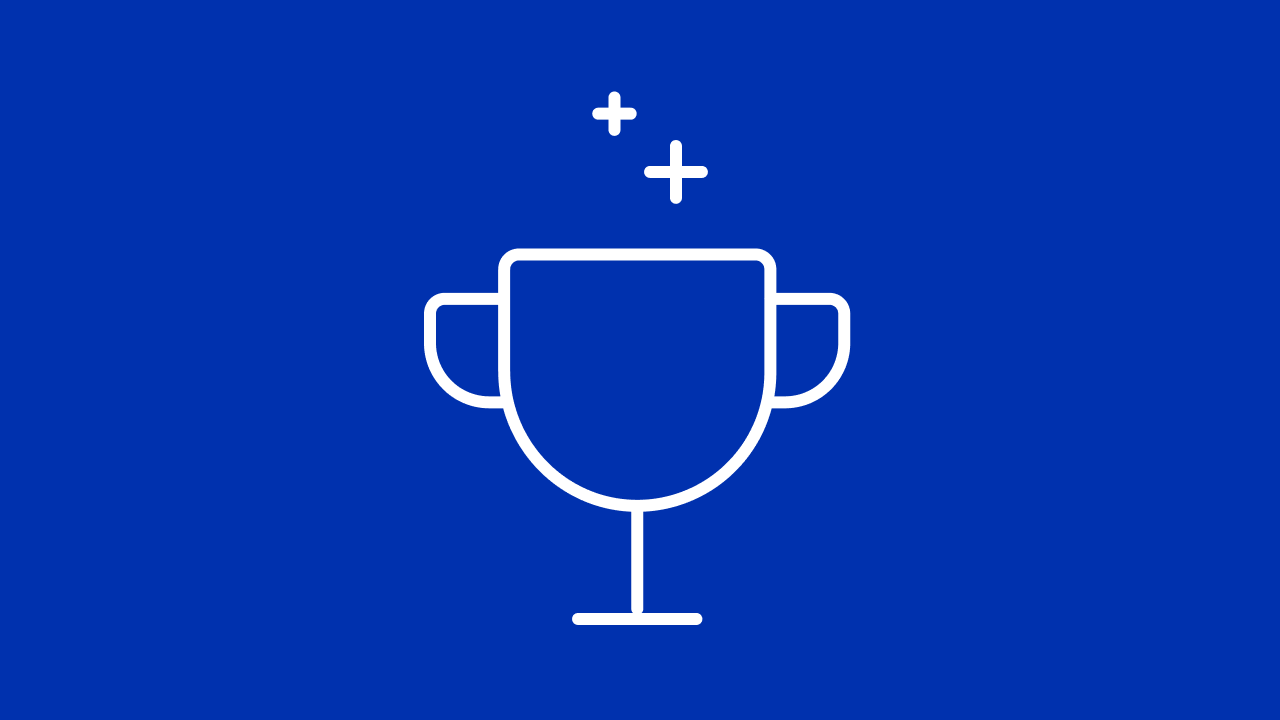 ​​Odaseva has been recognized as a "Top Salesforce Solutions Provider 2022" by APAC CIO Outlook, which awards companies that are on the forefront of providing Salesforce solutions impacting APAC.
Olivier Rachon, General Manager & VP of Expert Services, Odaseva, in his interview with APAC CIO says, "Odaseva started with Schneider Electric 10 years ago, and today we are proud to protect data used or generated by more than 95 million Salesforce users, including Accor, Toyota, Heineken, Linux Foundation, John Hancock, and the New South Wales government in Australia."
Why is Odaseva a Top Salesforce Solution Provider?
Odaseva is a Top Salesforce Solution Provider because the Odaseva Enterprise Data Protection Platform helps enterprise Salesforce customers excel at all four disciplines of Salesforce data management:
And it's not just our platform's capabilities that enterprise Salesforce customers (including Global Fortune 500 companies) benefit from.
Odaseva's commitment to data security exceeds the requirements of even the most complex, highly regulated businesses in the world. Our platform's zero-trust and patent-pending five-level encryption, and BYOK approach to data are critical for enterprise Salesforce customers using Odaseva.
Odaseva customer success stories in APAC
Learn about the benefits of the Odaseva Enterprise Data Protection Platform directly from Odaseva customers in APAC:
REA Group: securing Salesforce data backups with Odaseva's powerful encryption
Transport for NSW: using Odaseva to help make the state a better place to live, work, and visit
---
Schedule a demo with us today to learn about all the ways Odaseva can protect your Salesforce data.