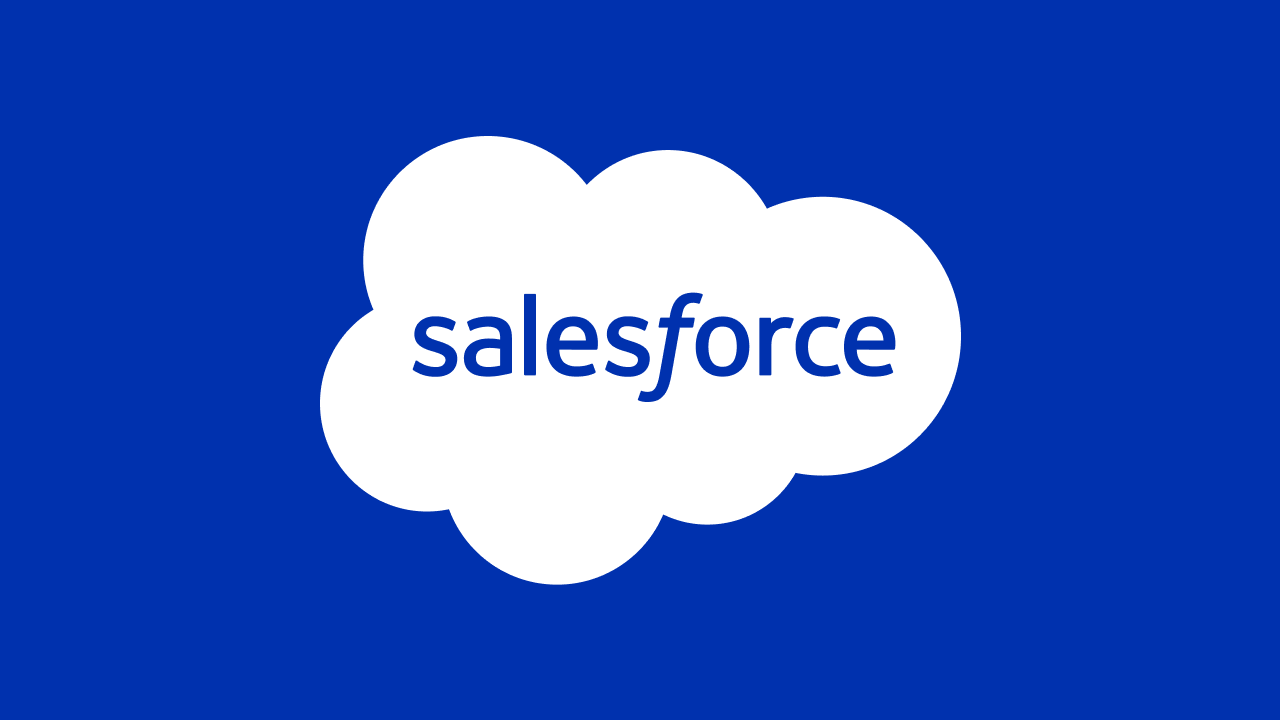 Passwords aren't enough to protect user accounts today. In a world of constant and sophisticated threats to account security, an extra layer of protection is necessary to safeguard against unauthorized parties accessing accounts. This is especially important during the COVID era as many people are working from home.
One effective and easy-to-use solution is multi-factor authentication (MFA). The premise is simple. Instead of only requiring a username and password as credentials, the account owner must also perform other actions to verify that they have authorized access.
"MFA is one of the easiest, most effective tools for enhancing login security, and safeguarding your business and data against security threats." – Salesforce
For Salesforce customers, MFA is mandatory—and U2F is the strongest kind
Salesforce is making MFA mandatory for all internal users who log in to Salesforce products (including partner solutions) by February 1, 2022.
Odaseva now supports multiple MFA standards including the open authentication standard universal two-factor (U2F) authentication. This support goes beyond the basic MFA requirement to provide military-grade security that relies on a physical security key.
"Odaseva has been managing very sensitive customer information for quite some time. I am very pleased to see that they adapted U2F authentication to further protect customer information. Odaseva continues to stay ahead with this very important feature." – Izak Mutlu, former Chief Information Security Officer (CISO) of Salesforce
U2F offers even stronger security than basic MFA, is easy to use, supports multiple choices of hardware, and is cost-efficient.
Does your data backup provider offer U2F?
Odaseva is proud to offer U2F as an extension of our commitment to provide the strongest security possible for our customers.
If you're an Odaseva customer, you can enable U2F now by visiting your User Profile in your Odaseva dashboard and enabling Two Factor Authentication, then following the prompts to enable U2F. While Odaseva has several MFA methods to choose from, we are the only Salesforce backup and restore provider enabling U2F authentication.
If you're not an Odaseva customer, we recommend you review your systems that store sensitive data to ensure they're as secure as possible.Interested in Salesforce data security? Watch the webinar "Salesforce Data Mastery Roundtable: Protecting Data in Times of Accelerating Change" which offers useful guidance on how to protect your Salesforce data during these challenging times.