Your trust means everything to us
Our customers entrust Odaseva with critically important data. It's a responsibility we take seriously. Our commitment to data security exceeds the requirements of even the most complex, highly regulated businesses in the world. It's a huge reason why leading enterprises trust Odaseva.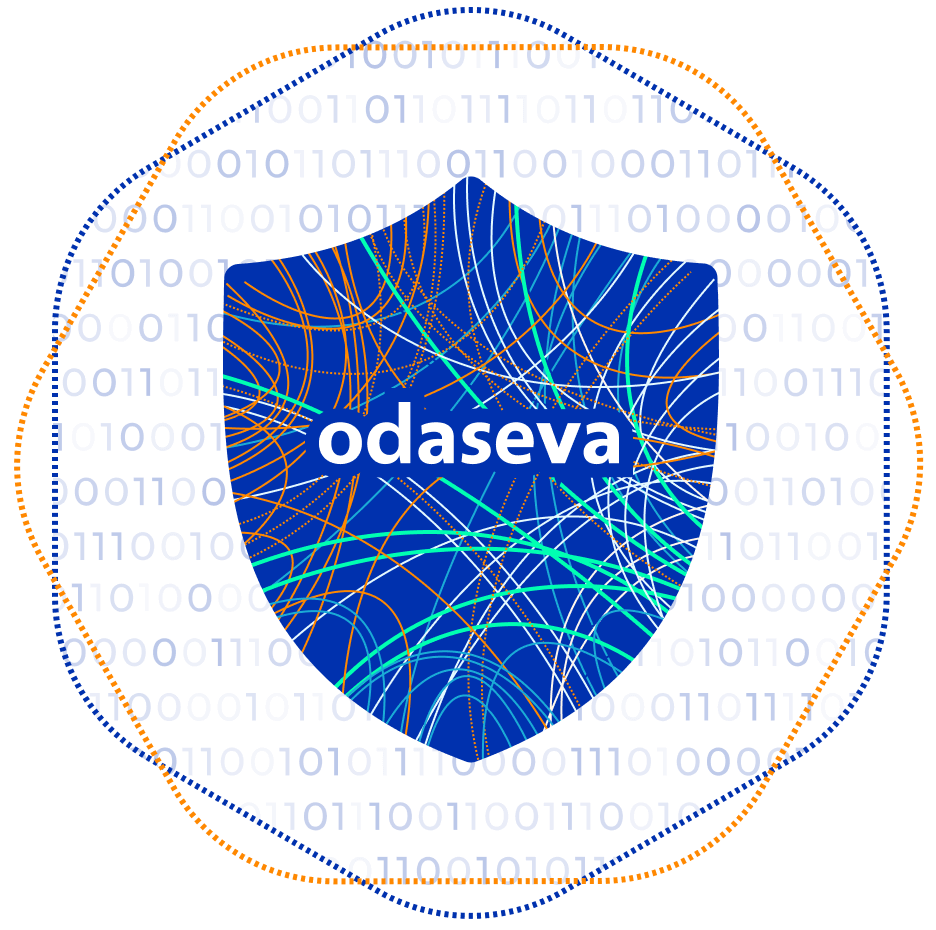 Enterprise-grade security
Odaseva's architecture was designed to seamlessly extend the highest level of security offered by Salesforce, AWS, and Azure.
Odaseva is ISO 27001:2013 certified, HITRUST certified, compliant with SOC2 Type II, HIPAA, GDPR, CCPA, and Privacy Shield, and audited by Ernst & Young. You can choose and maintain strict data residency thanks to our flexible worldwide architecture.
Odaseva offers patent-pending five-level encryption and is a "no view provider" by design, giving you unmatched data security.
Advanced authentication configuration and detailed event monitoring offer powerful controls to your security team.
"Odaseva really places security at the core of every decision they make. It is no wonder why some of the most security-aware organizations in the world are among their customers."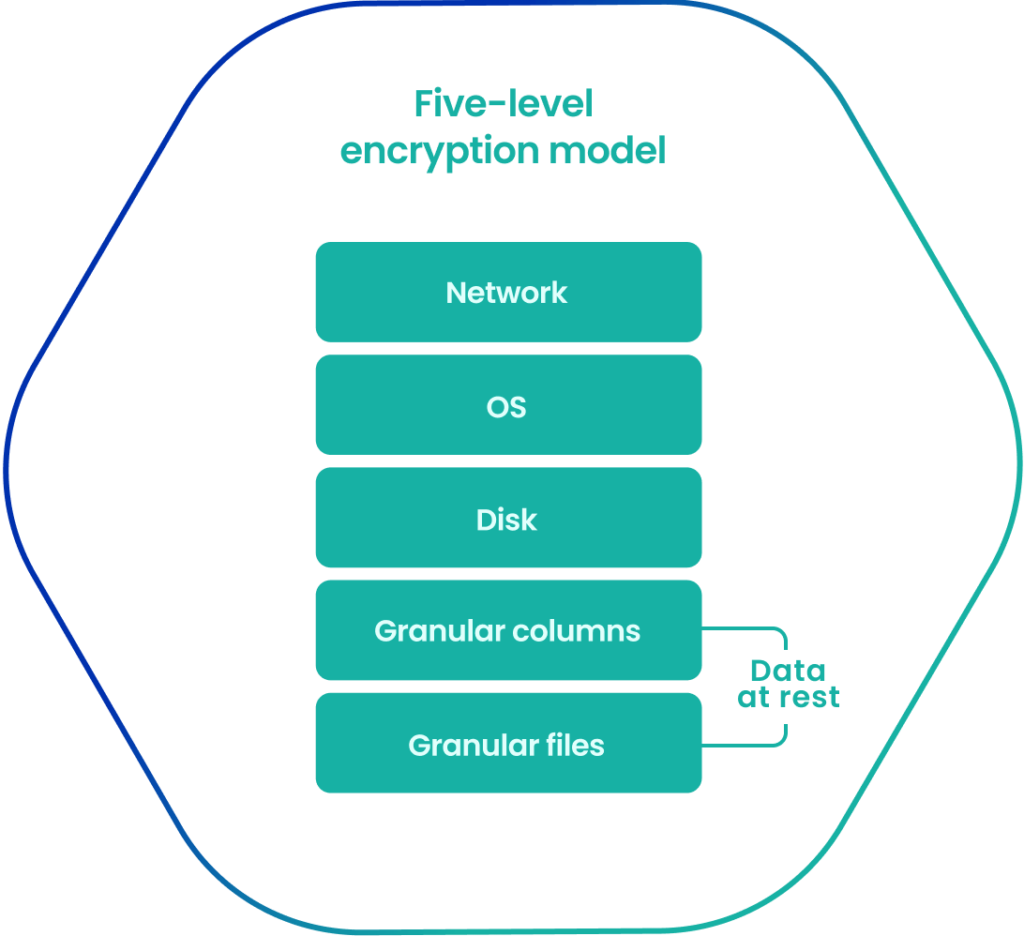 Patent-pending five-level encryption
Odaseva is the only Salesforce data platform to offer at-rest column/file/field encryption of your data with Bring Your Own Key (BYOK). This means that only you can see your data—not Odaseva engineers or data center employees. That's great for you and a nightmare for anyone trying to attack your data. This level of security is similar to Salesforce Shield Platform Encryption, allowing you to have a consistent level of encryption between your production environments on Salesforce and Odaseva. This maintains compliance with security policies and industry regulations. Our servers are also encrypted at disk-level and OS-level, combining state-of-the-art encryption patterns.
User security and authentication
The Odaseva data platform is built to support the world's largest companies, which have many different types of users among their thousands of employees and partners. Our advanced user security allows you to granularly set org permissions for any individual user including visibility, access, and type of action. Every user action is logged so you can monitor everything. You can also set up advanced authentication protections using SSO, two-factor authentication including U2F security keys, and IP restrictions.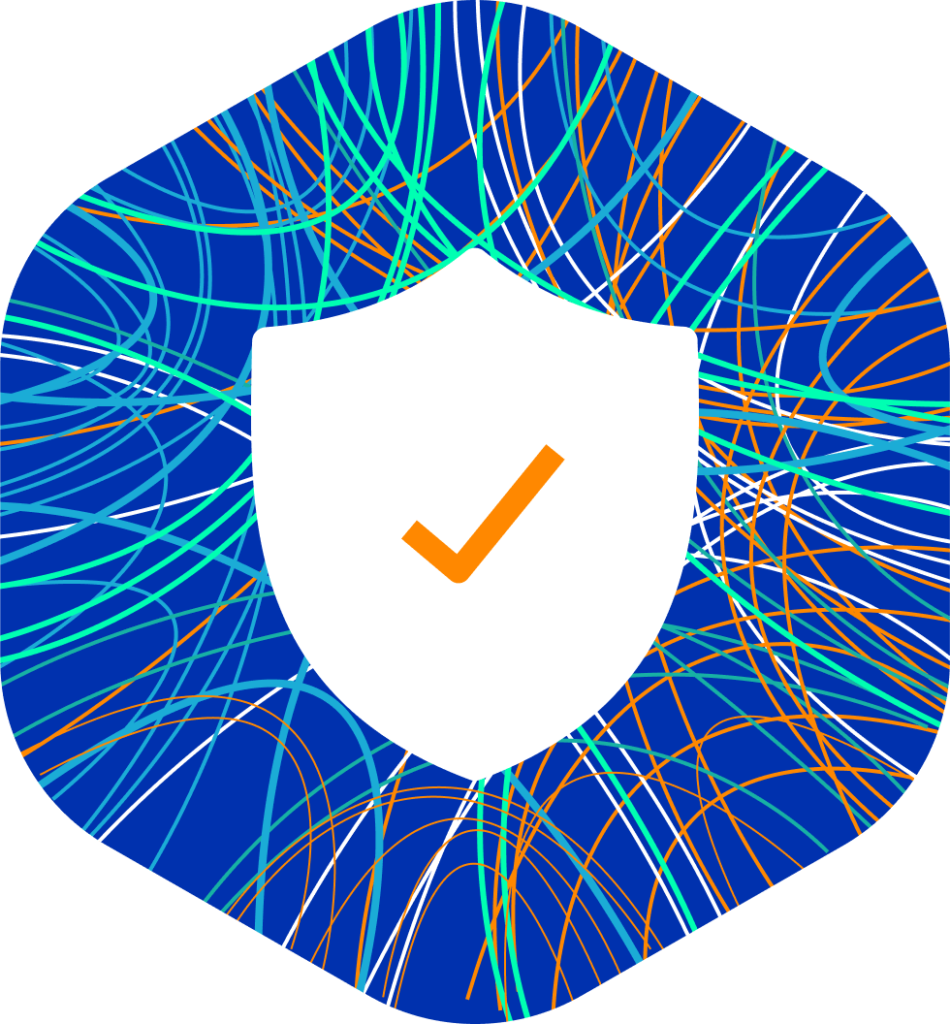 Certifications and compliance
Powered by Salesforce Shield®
Salesforce Shield is embedded in Odaseva technology. That means all the data you manage with Odaseva gets the full protection of Salesforce Shield Platform Encryption, Shield Event Monitoring, and Shield Field Audit Trail—at no additional cost. If you're a Shield customer, this gives you seamless continuity with your existing data encryption pattern.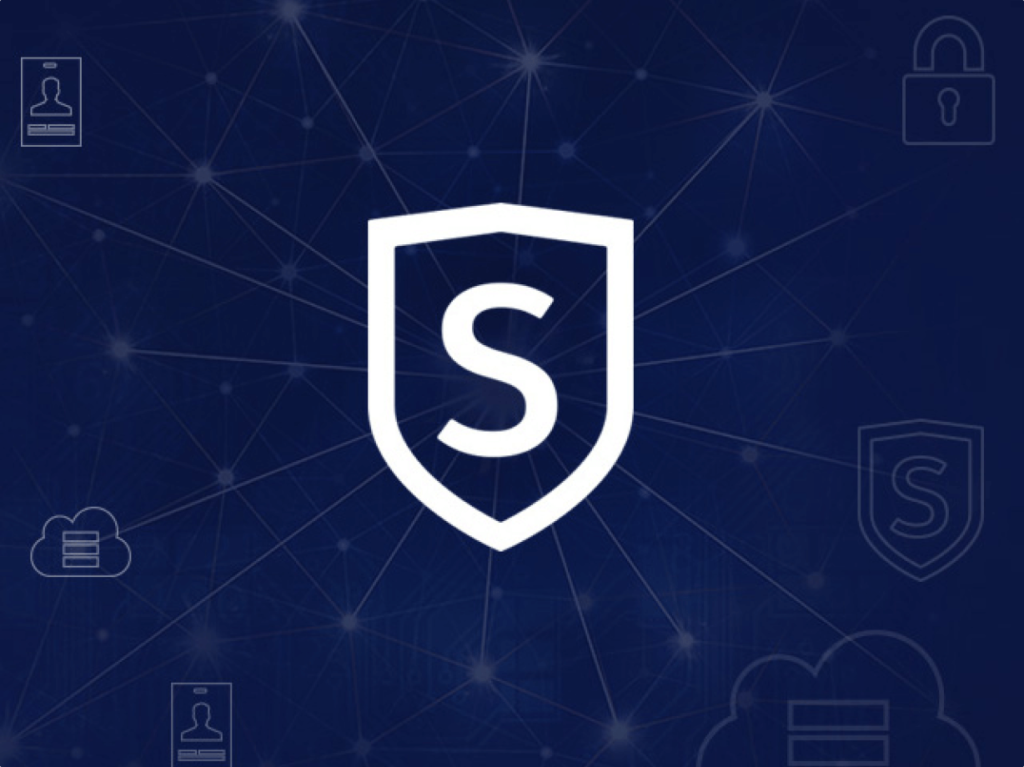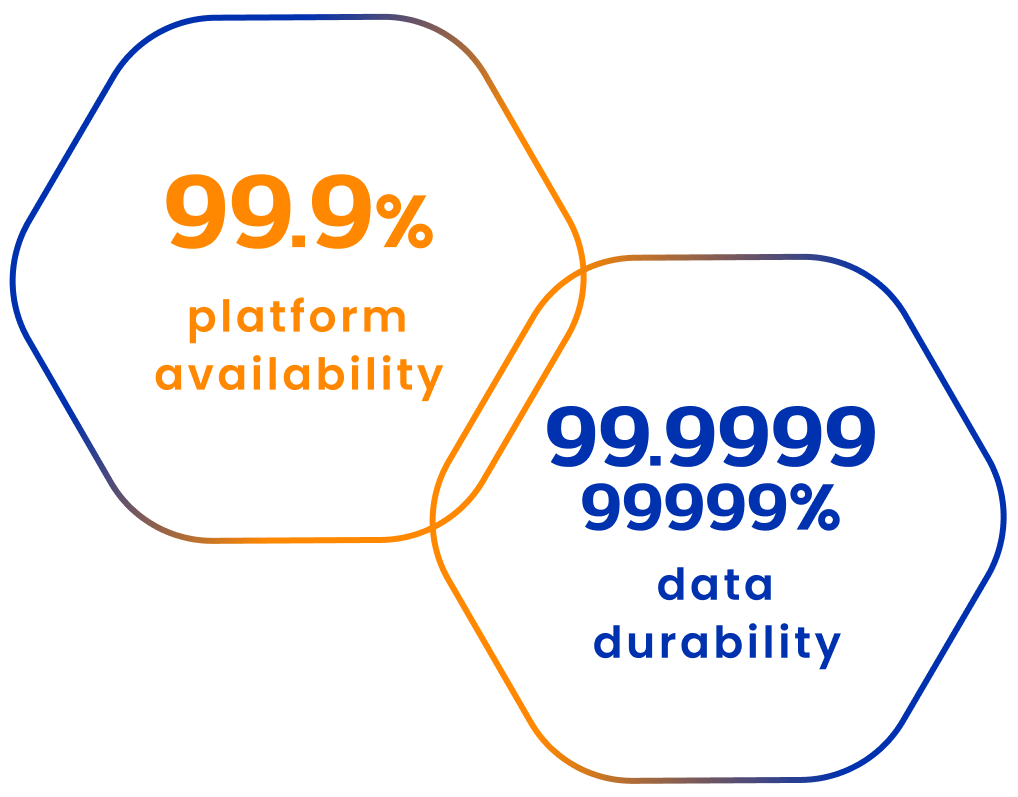 Availability and durability
Odaseva is the only Enterprise Data Platform built on Salesforce. That means you get the outstanding 99.9+% uptime Salesforce already delivers to you. Because we don't rely on AWS EBS to store your data, Odaseva is one of the very few data platforms that delivers 99.999999999% data durability.
Strict data residency. Your data never crosses a national border.
Odaseva architecture gives you control over where your data will be processed and stored, ensuring compliance with regional regulations. Choose any location among dozens of data centers in North America, APAC, and EMEA. Odaseva is the only Enterprise Data Platform offering five-level data encryption. That guarantees no one, including our engineers, can see your data, and it can't be transferred from one nation to another.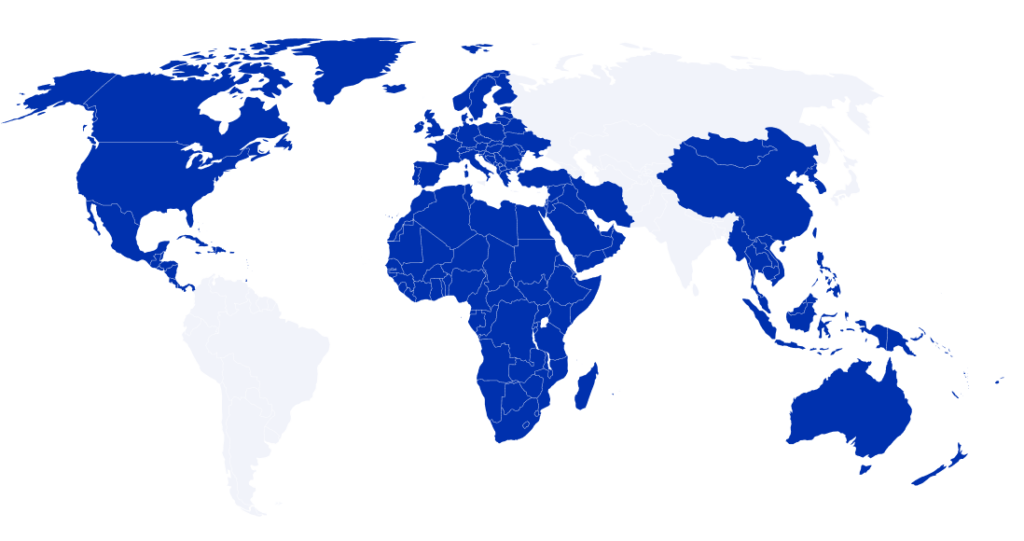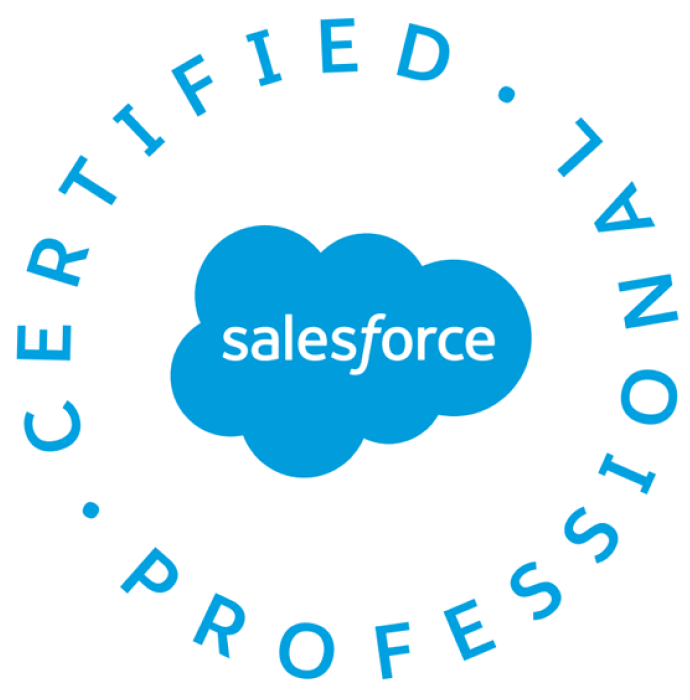 Deep Salesforce and SaaS expertise
Odaseva was designed by Salesforce Certified Technical Architects to provide state-of-the-art security and performance – and revolutionize cloud data management for the enterprise.