Proven with global enterprises
Odaseva was built specifically to handle the unique challenges of enterprise Salesforce data management: Large Data Volumes and complex data models. We have nearly a decade of experience working with the largest, most sophisticated Salesforce implementations in the world.
Your gateway to data independence
Data security professionals recommend that companies use third parties to protect their data. Odaseva has been the leading platform for protecting Salesforce enterprise data since 2012, with a commitment to data security that exceeds the requirements of the most complex, highly regulated businesses in the world.
of enterprise data management R&D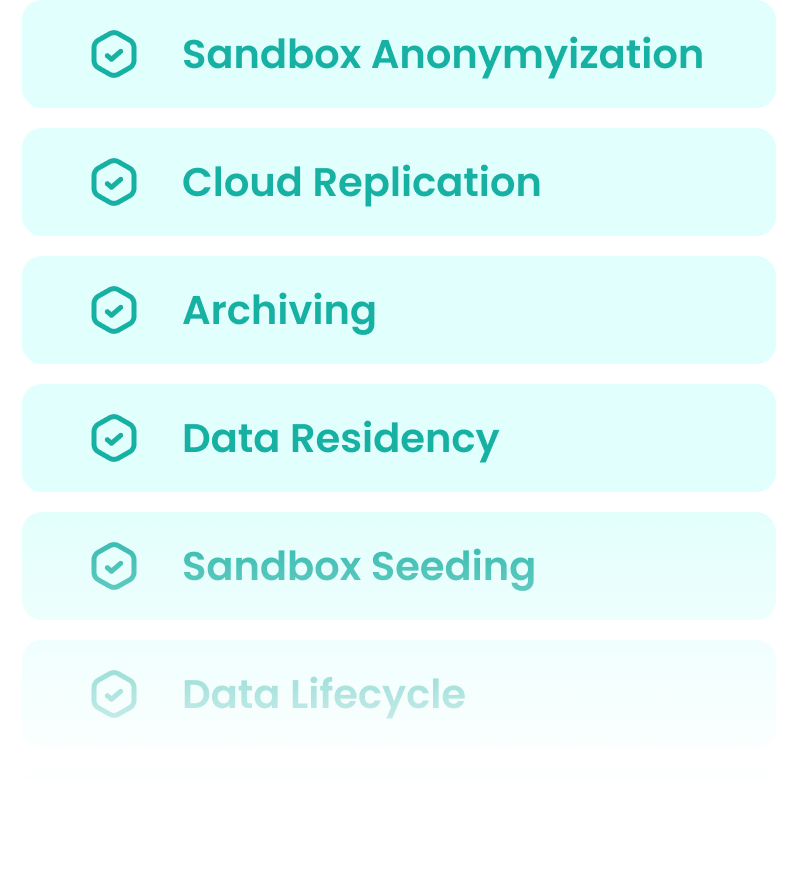 One platform for every critical Salesforce data management challenge
Salesforce Backup and Restore is the backbone of the Odaseva Enterprise Data Platform—the only toolset designed to handle complex data management challenges like data residency, data replication, archiving, sandbox seeding, and more.
Get Salesforce data experts in your corner and 24/7 support
Odaseva was designed by Salesforce Certified Technical Architects, and our team includes experts focused purely on protecting Salesforce data. Our Managed Backup Services group will custom-craft and fine-tune your backup plan to eliminate roadblocks to a successful restore, and provide 24/7 support with any backup need.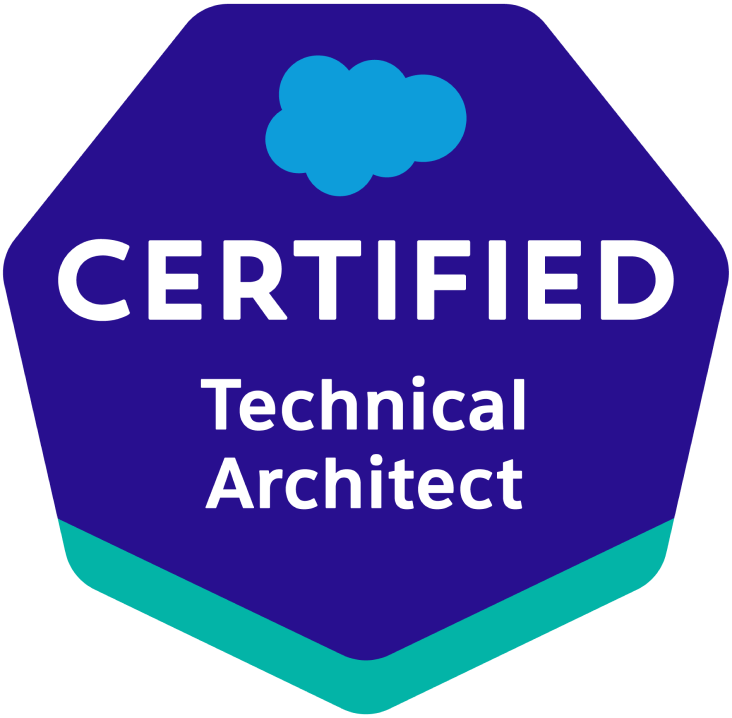 Want the highlights?
Here's what you can do with Odaseva
Manage Large Data Volumes at maximum speed
Back up more than 300 million records per hour, run backups every 15 minutes, and back up data, metadata, and files—all while minimizing API and governor limit consumption.
Armor your Salesforce backups against data breaches
Odaseva Salesforce Backup & Restore offers five levels of data encryption. We're a no-view provider, which means we can never see your data.
Easily restore even the most complex Salesforce data
Proactively eliminate roadblocks, bypass automations, and restore parent-child relationships up to 30 levels deep. Restore even the most complex objects to any point in time.
Use rich data analytics to restore with speed and precision
Odaseva analytics gives you a detailed view of exactly what's happening with your data. Monitor every change, set up custom alerts, and drill into any event to launch a restore operation.
Choose the perfect restore approach for every situation
Odaseva offers a range of options from a single record restore to rolling back an entire Salesforce object to a specific point in time.
Interested in learning more? We'd love to talk.
Get in touch with us for a personalized walk-through of Salesforce Backup & Restore
Looking to go even deeper on Salesforce Backup & Restore? We wrote the book on it.
Download the Complete Guide to Salesforce Backup & Restore