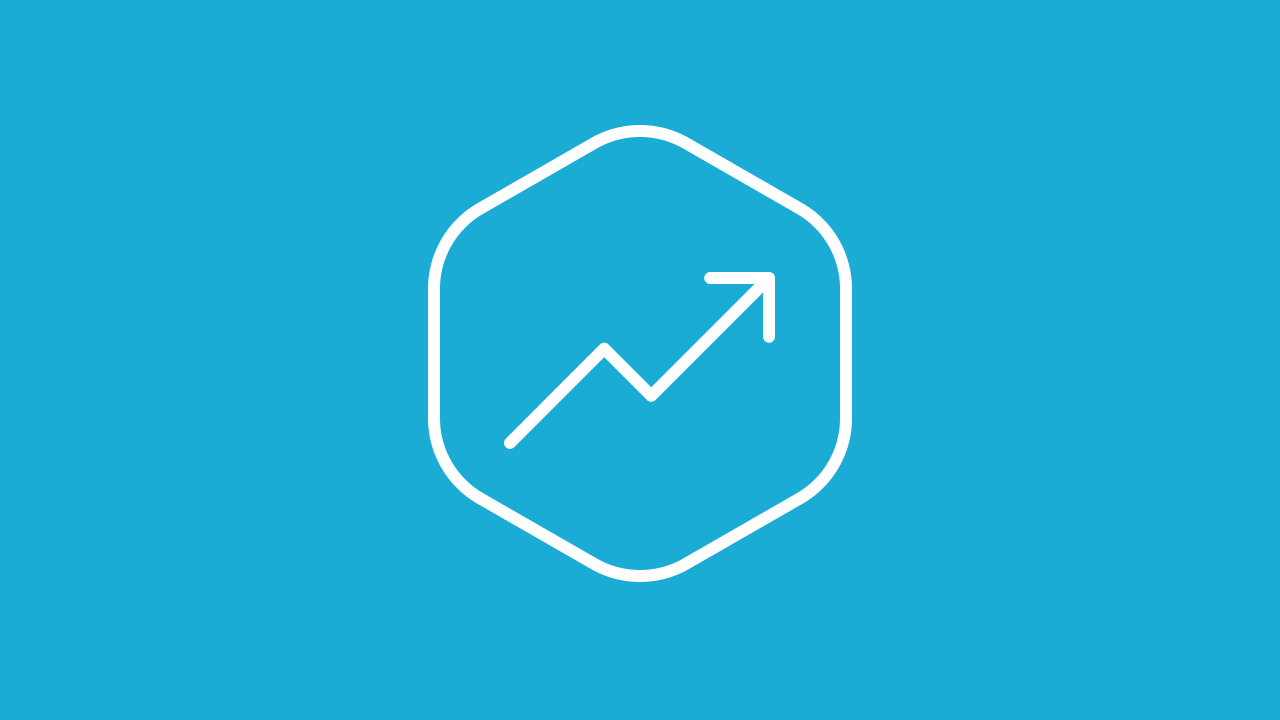 As 2022 reaches the end of the road, global business leaders are identifying the permanent changes that emerged from the pandemic that is (finally!) in our rear-view mirror, and can start to glimpse the new ones that are taking shape right around the corner.
As more enterprises continue to ramp up adoption of Salesforce, the data stored in the platform grows in both volume and importance. That's driving decisions in how Salesforce data is managed, optimized, and most importantly – protected.
Like what? Let's take a look at our predictions for Salesforce trends we'll see in 2023:
1. Salesforce data protection budgets will grow
Security teams will be driving adoption for critical Salesforce use cases to have a backup solution. One important driver of this adoption and budget allocation is that companies looking for cyber liability insurance coverage will get more favorable discounts if they follow ISO framework standards.
Budgets will grow for both purchasing and implementing a Salesforce backup solution, as well as costs associated with testing the backup and restore process regularly to ensure that data can be completely restored within the organization's Recovery Time Objective (RTO) as part of a Business Continuity Plan. Examples of these costs include:
The project team planning and creating the test plan
Out-of-hours testing of the plan
Potential downtime associated with such a plan
There is also a risk associated with any test in terms of how to react if the plan fails!
2. Automated archiving will improve Salesforce system performance
Companies quickly generating large volumes of data in their Salesforce applications will suffer from performance and/or usability slowdowns.
This will drive adoption of automated archiving solutions that remove unnecessary data from the application to speed up system performance.
3. Archiving tools will achieve compliance with data privacy regulations
More and more regional laws, with governments enforcing these laws, means that compliance will no longer be only an intent.
Data lifecycle, and a map of how long Salesforce data should be kept, will become a tool for the most mature data custodians.
This is because an archiving process that keeps data for only as long as is strictly necessary will ensure privacy by design, while also complying with GDPR, CPRA, and other regulations.
Access to archived sensitive data will require a dedicated approach to ensure security and purpose-based access.
4. Data regulations will spur a closer look at what data is stored
Data compliance remains at the forefront of many Large Data Volume custodians, especially given CPRA's rollout in 2023 along with its 'look back' clause. These custodians will need to fully understand the use case and purpose of the Salesforce data stored, as it will be critical to answering potential questions from regulatory authorities.
Read more about key changes between CCPA and CPRA that organizations running on Salesforce should know about, plus tips for success, in "The Top 5 Considerations for Operationalizing Privacy for Salesforce Data" here.
5. Sandbox seeding and anonymization will improve development speed and security
Allowing developers to innovate faster and safer benefits enterprises and their adoption of Salesforce applications. For that reason, companies will prioritize implementing solutions that can seed Salesforce sandboxes with the same structure as the production environment.
For companies that expose sandboxes to third-parties, like external developer teams, the sandbox data must be anonymized to avoid a breach of PII.
Companies will look for solutions that offer both sandbox seeding and sandbox anonymization.
6. Enterprises will establish multiple dedicated Salesforce Orgs
Three factors are driving the split of Salesforce to multi-orgs:
Emerging and expanding data residency regulations, covered by Hyperforce and Salesforce Core on AliCloud
Business-unit-level agility
Distributed IT governance model
The challenge will be to split the data between these orgs and synchronize them to ensure continuity of global processes and analytics based on a core model.
This will require not only the right governance but also the proper tooling and methodologies.
7. Governance of Salesforce data and metadata (by engineering)
Data is gold. No governance means placer mining and adding new magic tools won't solve the fundamental problems.
Controlling your Salesforce data means that you govern the metadata: what is core and what is regulated.
This can no longer be done in declarative tools. It needs to be digitally managed with the proper tools crossing your data landscape. As Jeff Bezos would say, "mechanisms over intentions."
Are these 2023 Salesforce trends relevant to your organization? Get in touch to learn how Odaseva can help.