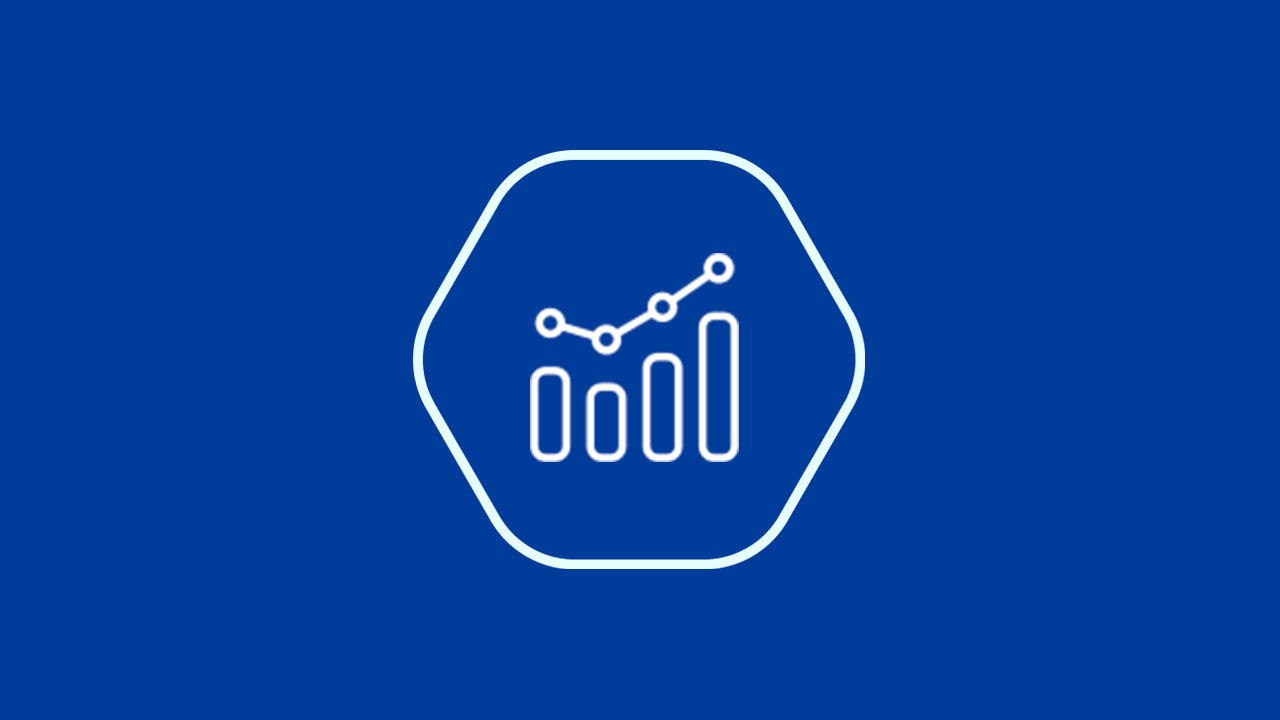 Powered by Tableau CRM (Einstein Analytics)
There are two major risks to Salesforce data that can grind your business to a halt: performance issues, and data loss or corruption. They can cause problems ranging from degraded performance to a total shutdown of your Salesforce org.
But when you have the tools to anticipate these problems before they happen, you can prevent them and avoid scrambling for solutions when disaster strikes.
Odaseva Advanced Analytics is the only tool on the market that enables enterprise Salesforce users to predict when they will reach capacity limits, which influence monthly platform costs and application performance. Advanced Analytics provides insights, forecasts, and other resources that show a detailed and interactive view of the data activities within your Salesforce data and Odaseva environments so you can analyze trends and make informed decisions based upon them.
Advanced Analytics has two categories of data monitoring tools – Salesforce Health and Odaseva Monitoring. Read on for details about each.
Avoid performance degradation with Odaseva Salesforce Health Monitoring
If you're not aware of how much file storage, data storage, and API calls your enterprise is using and how much is needed in the future, you may hit limits that cause slowdowns, failed operations, or even a shutdown of your Salesforce org. If Salesforce is mission-critical to your organization, these performance issues can be a major threat to business continuity. Alternatively, you may overspend on expensive, unnecessary additional capacity to avoid hitting these limits.
Monitor Data Trends, Predictive Capacity, and Governor Limits
While Salesforce shows you the amount of resources that you are currently using, it doesn't show you the usage history or predict how much your org will use in the future.
If you're interested in seeing metrics on your current Salesforce usage, Salesforce provides a free and easy-to-use tool called Salesforce Optimizer. To learn more, see the "Get Started with Salesforce Optimizer" trailhead here.
Advanced Analytics powered by AI is the solution. The Salesforce Health dashboards give you the tools to track usage and predict when you'll reach capacity limits so that you can avoid service degradation and overspending on resources. It helps you make informed decisions about optimizing integrations, anticipating performance issues, and how much capacity to purchase from Salesforce. In this centralized hub, you can see the metrics for all of your orgs in one dashboard, even if you have multiple production environments.
You won't be surprised by hard limits or "sneaky" limits that prevent jobs from running, cause them to fail, slow down your Salesforce org – or lock you out of using it.
Prevent data loss with Odaseva Monitoring
Data loss and data corruption are other serious risks to your Salesforce org. One way to help prevent this is by identifying anomalies in your data as early as possible. For example if you see that an unusually high number of records is deleted or updated, it may signal suspicious employee activity or an impending ransomware attempt.
The longer that it takes you to identify that there's been a breach, the more difficult and expensive it will be to contain. According to IBM the average time to identify and contain a data breach is a whopping 280 days. You need to know immediately if something is wrong so that you can act quickly to prevent a data loss or corruption incident or minimize the damage.
View Odaseva Activity, Backup Summary, Backup Coverage, and API Usage
Advanced Analytics gives you the tools to help identify activity in your org with the Odaseva Monitoring dashboards. For example you can create alerts that notify of a sharp increase in data activity and drill down into every object to see what was created, updated, or deleted.
Monitoring also displays metrics for every job you are running on Odaseva so that you have total transparency of your backup and restore plan. It shows your overall backup volume and duration, current backup strategy for all objects, how many API calls are generated by Odaseva jobs, and other activities on your Odaseva environment. For example if you created a new custom object on your Salesforce environment, you can view your Monitoring dashboard to confirm that the new object is getting backed up per your backup strategy.
Both the Salesforce Health and Monitoring dashboards offer login monitoring as well. This enables you to see the rate of adoption of both the Salesforce and Odaseva platforms.
—
Interested in Odaseva Advanced Analytics? Contact your Odaseva sales representative today to see a demo.