Respect customers. Honor regulations. Control your data.
In the enterprise, regulations and customer demands shift quickly. Data moves even faster. Odaseva Data Privacy tools make compliance automatic.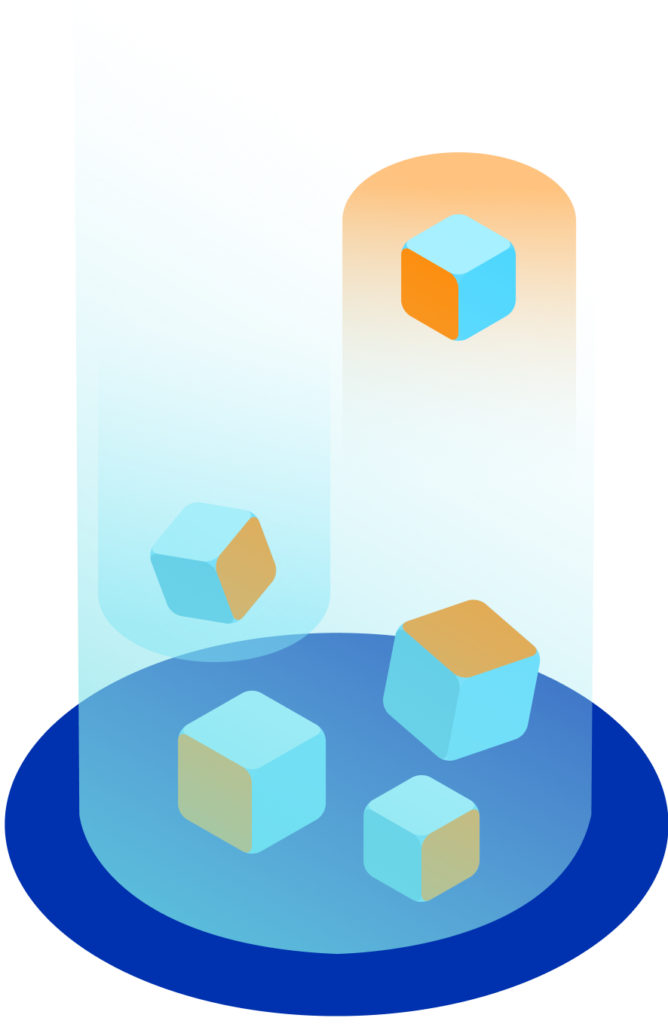 Privacy matters. Be prepared to address it with powerful automation.
Data privacy has never been more challenging, or more important. Regulations are increasingly complex and localized, and consumer concerns about privacy are headline news. As data sprawls across clouds, staying compliant gets harder.
Odaseva Data Privacy Automation
With Odaseva, data hygiene is automatic. Enforce clear, deliberate policies about what you keep and what you delete. Ensure your Salesforce environment complies with CCPA, GDPR, and other regulations. Apply rigorous protection to confidential customer information.
Your customers want privacy and access to their data. Give it to them with the push of a button. Embed privacy in the service or community experience and seamlessly meet customer expectations.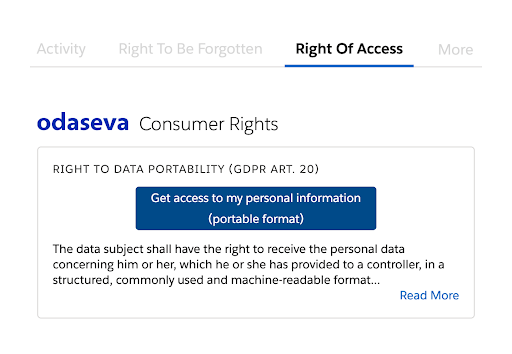 Development and testing are two highly vulnerable moments for your customer data. Take one simple step and eliminate the possibility of a breach. Anonymize data for development and testing while preserving intelligence for AI and analytics.
Remove sensitive information from full sandboxes
Choose from 40+ anonymization patterns
Capable of handling Large Data Volumes
Odaseva Residency-as-a-Service, you can run an international business on Salesforce while complying with local regulations. RaaS allows classified data to be stored and processed locally, while keeping all other data centralized and delivering a seamless experience to end users. Choose from several different levels of data residency, from replicating data to a local data center to limiting all storage and processing to a single nation.