Automate data compliance on Salesforce at scale with Odaseva Data Compliance
Anonymize sandboxes at full speed with Data Mask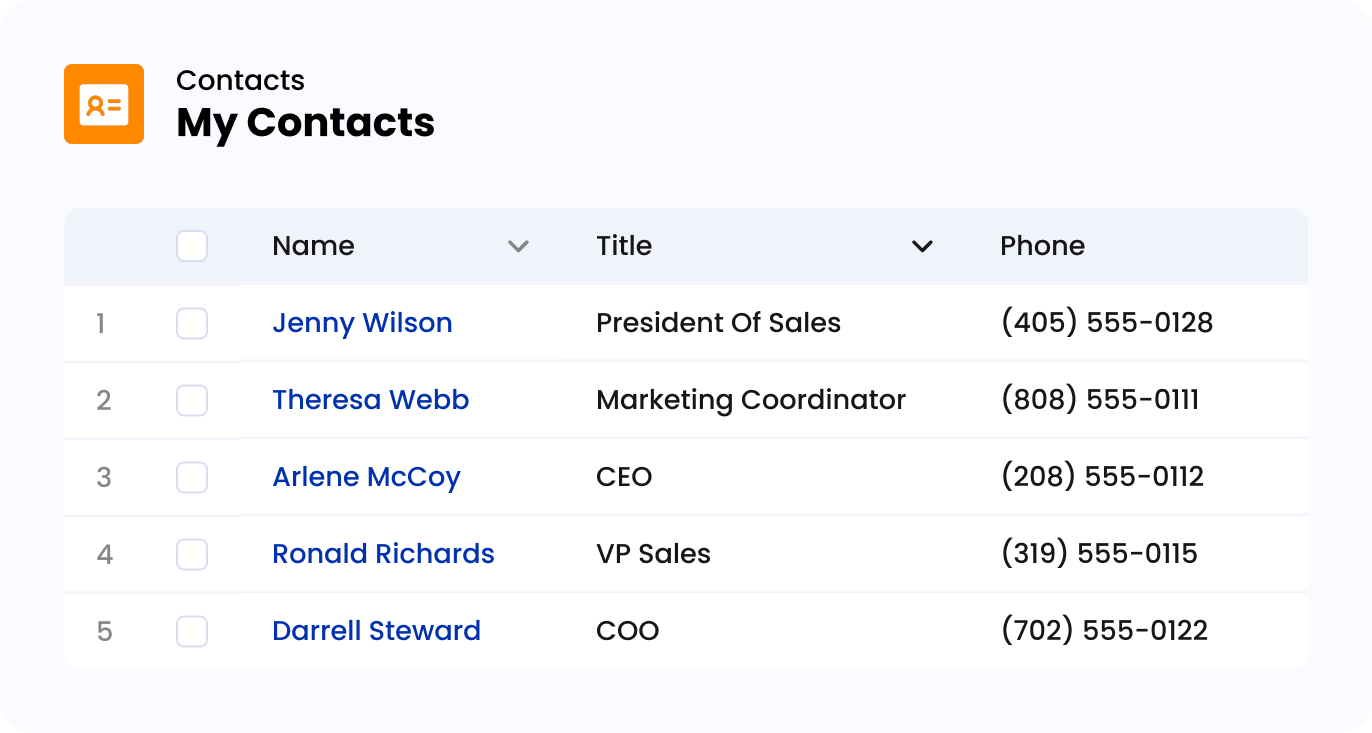 Avoid data breaches with Odaseva Sandbox Data Mask. Protect customer data in full and partial sandboxes by anonymizing PII at unmatched speed, while preserving relevance for team testing and training.
Data Residency, as a Service!
Comply with data residency laws and maintain business as usual on Salesforce across the globe. Odaseva Data Residency allows local data storage and processing, while delivering a seamless experience to end users. Choose from several different levels of data residency to meet your needs.
Answer customer requests with embedded Consumer Rights
Customers expect Subject Rights to be handled: access to their data and removal on request. Accommodate these requests with the push of a button via our Salesforce Managed Packages.
Implement data retention policies in Salesforce with Data Lifecycle
With Odaseva, data hygiene is automatic. Enforce clear, deliberate policies about what you keep and what you delete. Ensure that your Salesforce environments comply with your specific regulations, and know that secure customer data is protected through its entire data lifecycle.