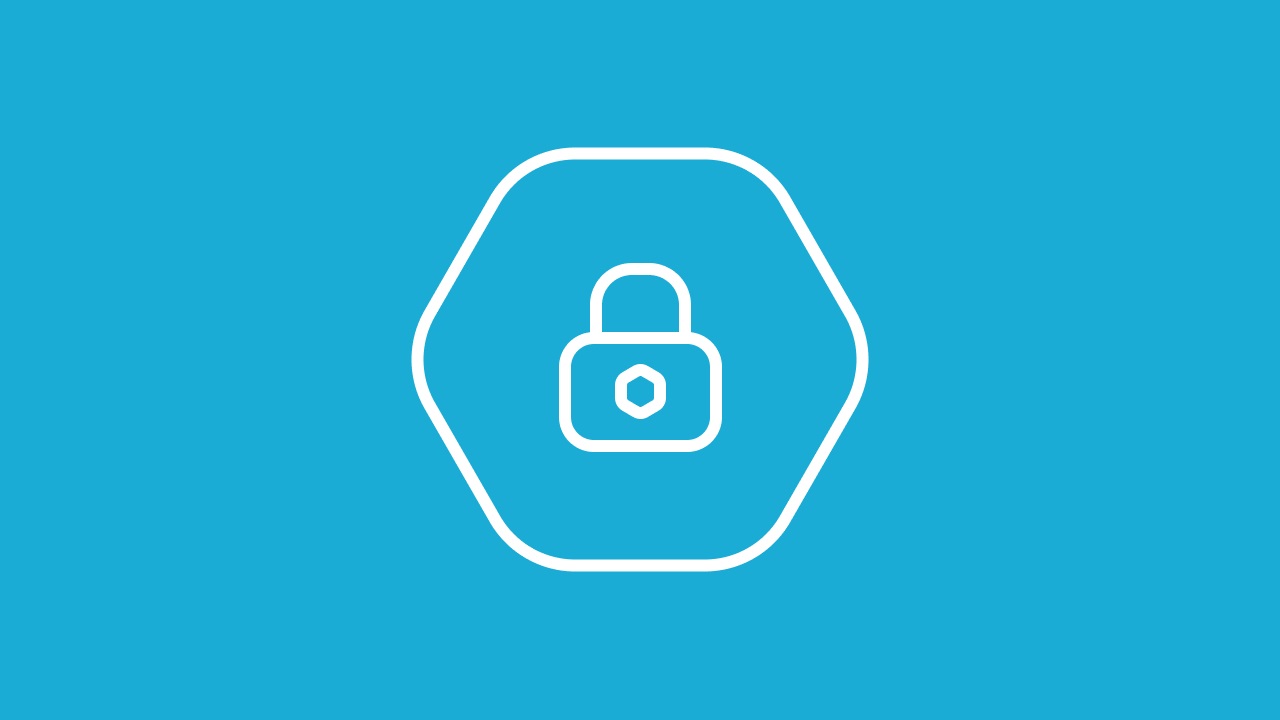 By Arnaud Treps, CISO at Odaseva
Data security remains firmly on the frontline as data-related threats against global businesses mount in volume and size. With constant reports of ransomware attacks and other security breaches, combined with rapidly expanding data privacy regulations, data security is top-of-mind for proactive business and technology leaders.
Fortunately for businesses running on Salesforce, the platform builds security into everything they do. And as the #1 Enterprise Data Platform for Salesforce, so do we.
Salesforce data security in the enterprise is difficult, demanding, and complex
Companies and nonprofits adopt Salesforce for its countless benefits – but perhaps most importantly because they trust that the platform is secure.
Odaseva builds trust on top of that trust, augmenting data security controls to address large Salesforce users' unique needs. We secure data in the world's largest and most complex Salesforce implementations. The enterprises that trust Odaseva to protect their Salesforce data operate mission-critical activities in highly-regulated industries. Business interruption simply is not an option.
Securing data in the enterprise requires specific expertise. Enterprises running on Salesforce have rigorous data security requirements that go above and beyond the capabilities of an out-of-the-box data platform. Odaseva exists to address these unique challenges. We've designed and built our platform's capabilities to ensure they meet or exceed the security needs of the enterprise with a "security by design, security by default" approach. And as a result, top enterprises around the world trust Odaseva to backup their entire Salesforce org, restore that data if necessary, protect their sandbox environments, move data into other systems, and more.
As the Chief Information Security Officer for Odaseva, I'd like to share with you our commitment to Salesforce data security in the enterprise and its foundations.
Odaseva's commitment to Salesforce data security
"Odaseva really places security at the core of every decision they make. It is no wonder why some of the most security-aware organizations in the world are among their customers."


Izak Mutlu, Former VP Information Security (CISO) at Salesforce
There are three main drivers behind our commitment to security: understanding and addressing our customers' needs, deep security expertise, and demonstrating our dedication by achieving the highest industry security certifications.
Odaseva is committed to understanding and addressing the security needs of our customers
Our customers operate the world's top enterprises, and their data security expectations reflect this. We 'sit at the table' with them to understand and solve their specific security challenges and we're agile enough to adapt to them. An example of this is having different options for customers to choose data residency or manage encryption keys according to industry-specific regulations.
More generally, we understand the concerns that business leaders have about running their business on the cloud and we provide solutions to address them.
Odaseva is committed to bringing deep expertise to the complex and challenging data security landscape
Nine years of Salesforce data management for the enterprise, combined with the advanced technical and organizational security expertise of our team, bring a deep understanding of the data security threats our customers face.
Odaseva is committed to providing simplified solutions to these challenges so our customers can reap the benefits of Salesforce while concentrating on their business. Our expertise is a huge reason why leading enterprises trust Odaseva for Salesforce data management.
Odaseva is committed to demonstrating our commitment to security through compliance with top industry standards
Security is baked into everything we do, and we demonstrate our commitment to the strongest security principles through our compliance with industry accepted standards. Since the early days of Odaseva we have been ISO 27001:2013 certified and compliant with SOC2 Type II, HIPAA, GDPR, CCPA, and Privacy Shield, and are audited by Ernst & Young.
The difference Odaseva's data security approach makes for our customers
So why this multi-layered obsession with security? When it comes to business continuity, complying with regulations, and leveraging data as a tool for innovation, Odaseva's customers win. Critical processes like backup and restore, sandbox anonymization, cloud replication, and data archiving, regulatory compliance and more are backed by the strongest and most sophisticated data security features in the Salesforce ecosystem.
To learn more about Odaseva and our commitment to security: