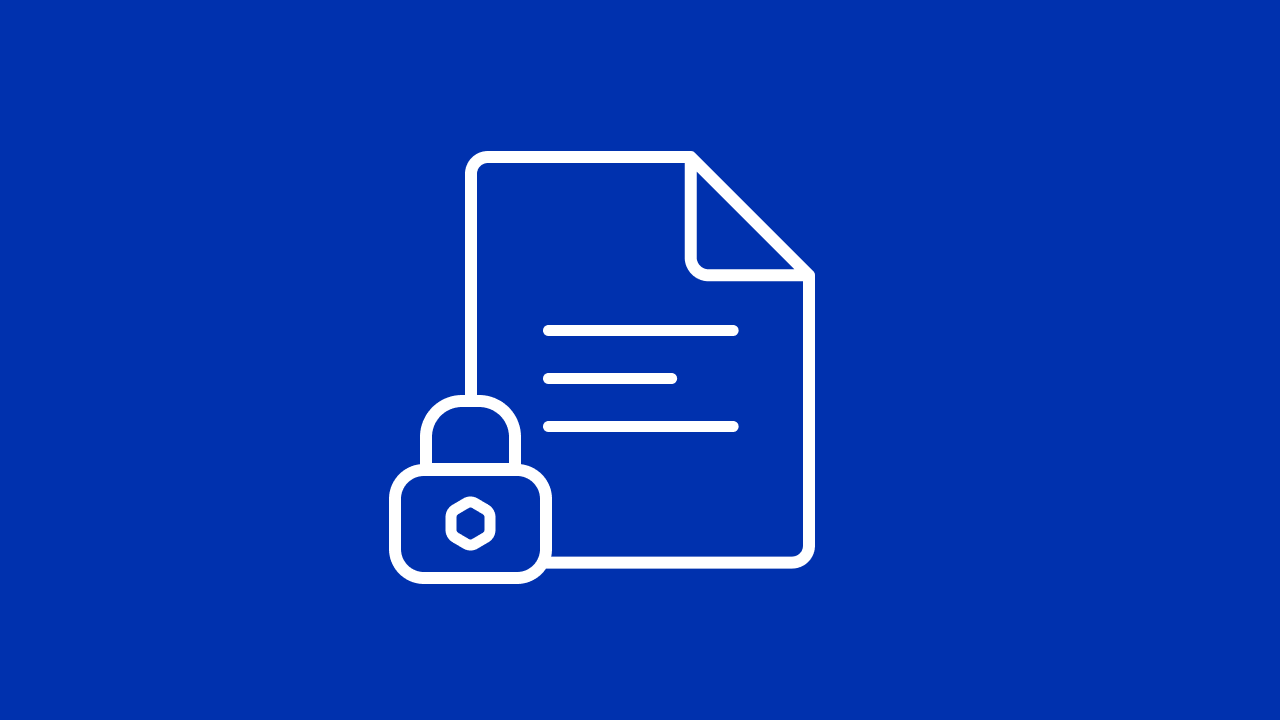 As the economy grows more global, and with more and more countries enforcing regulations on data privacy and protection, businesses that once ruled the roost by adopting a centralized global cloud infrastructure are now facing the challenge to their existing operating model.
Businesses must adapt to comply with multiple industry-specific and geo-specific regulations, and data regulations are increasingly complex. That, coupled with customer demands, can make data privacy initiatives very challenging.
To help, we've compiled a collection of compliance resources that summarize data privacy and residency regulations in the following countries:
Odaseva's Data Privacy tools make compliance automatic. That's why some of the most security-aware organizations in the world are Odaseva's customers.
Learn more here about how Odaseva's flexible worldwide architecture takes the guesswork out of compliance, and helps businesses choose and maintain strict data residency.