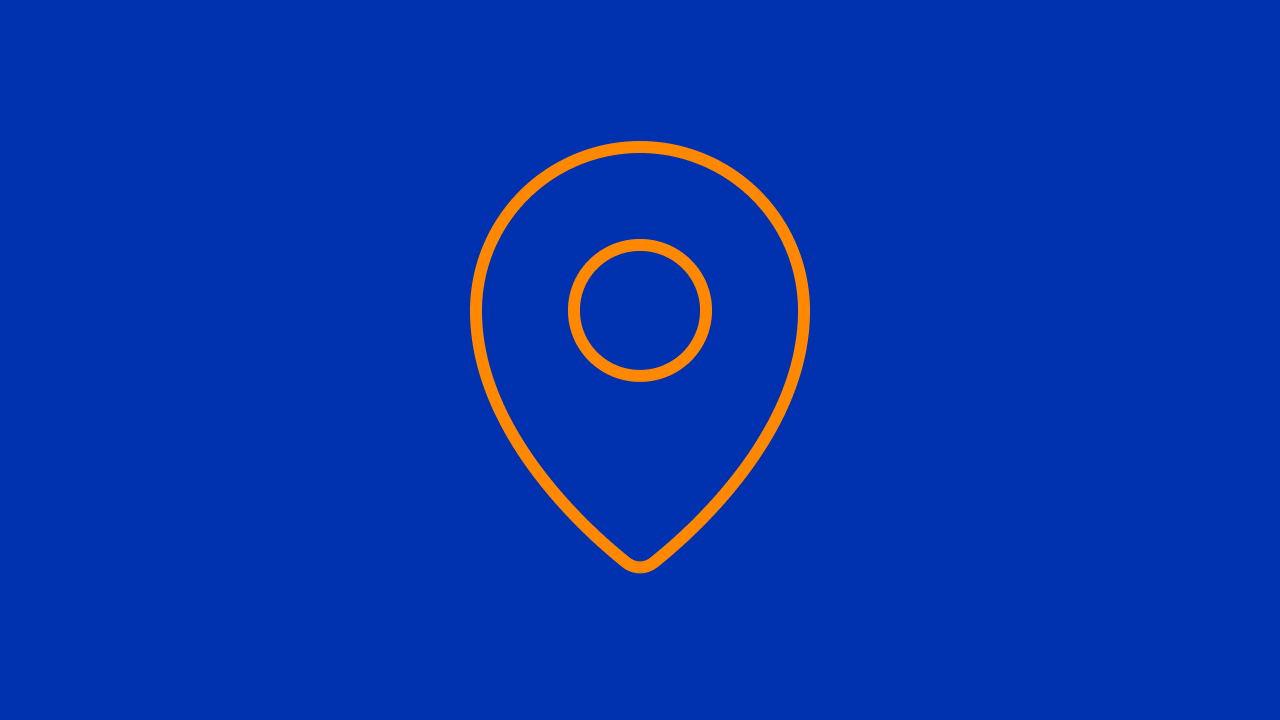 By Vincent Delamarre, Chief Growth Officer and Co-Founder at Odaseva
As the economy grows more global, data regulation is becoming more local, and businesses need to adapt.
China's recently announced Data Security Law (DSL), in effect as of Sept 1st, and its Personal Information Protection Law (PIPL), which comes into effect on November 1st, are just two examples of a very well-established trend. Nations across the globe are regulating the flow of data within their borders, introducing requirements that significantly affect how data is stored, processed, shared, and consumed.
These changes have far-reaching implications for large enterprises doing business across the world, especially those that rely on SaaS applications.
Cloud infrastructure was built to offer scalability, flexibility, and power. Controlling where data is stored and processed and adhering to complex regulatory requirements simply wasn't the focus in the early days of the cloud. Now, platforms need to shift to deliver the level of control that large enterprises need to keep up compliance.
Salesforce's Hyperforce infrastructure innovation holds tremendous promise to help large Salesforce customers control the residency of their data, but it will take time before Hyperforce is fully available, particularly in China.
Meanwhile, compliance challenges like China's Data Security Law continue to pop up.
If you know Odaseva, you know that from the very beginning, our company has focused on the needs of Salesforce's largest enterprise customers. The data management demands of the world's largest companies are our stock in trade.
In recent months, we heard from enterprise CIOs that they were afraid new regulations would require them to stop using Salesforce in China or put their operating model at risk.
The prospect of having to set up and manage local on-prem servers and make sweeping changes to business processes was extremely daunting.
That's why we're proud to announce that Odaseva is the first Salesforce-specialist platform to offer Residency-as-a-Service, enabling global companies to do business in China seamlessly while respecting China's new regulations.
Odaseva Residency-as-a-Service allows classified data to be stored and processed locally, while keeping all other data centralized and delivering a seamless experience to end users.
Users of the service will have the ability to choose from several different levels of data residency, from replicating data to a local data center to limiting all storage and processing to a single nation. As new data regulations come online in major international markets, this flexibility will be essential.
If you're running a global business on Salesforce, you know how important it is to use tools designed specifically for the platform. This has been a key driver of our success in both data protection and data compliance since 2012.
Data residency is now a critical data compliance requirement. The penalties for non-compliance with data regulations can be serious. Violating China's Data Security law can lead to fines topping $1 million or to demands to shut down businesses.
We are launching Residency-as-a-Service with pilot customers this quarter, starting with China. General availability is planned for 2022.
Odaseva Residency-as-a-Service will start with Salesforce, but recognizing the scope of the data compliance challenge, we will be expanding to include other SaaS platforms such as Workday.
If you're interested in learning more about Odaseva Residency-as-a-Service, please get in touch.
I'm also hosting a webinar on October 6th to dive into the compliance challenge in China and help Salesforce customers understand how to move forward.