Transform your Salesforce data into powerful fuel for innovation
Your Salesforce data is a treasure trove of information about your customers and your business. But you can't make the most of it if you can't move it. Odaseva Data Automation tools make it easy to put the right data in the right place.
Deliver data where you need it, when you need it
Odaseva makes it simple and fast to distribute your Salesforce data wherever you need it without overloading your system with API calls—even when handling Large Data Volumes. Seed a data lake or a scratch org. Distribute data to any external system. Fast, automatically, and without compromising security.
Bring data management to DevOps and speed up new releases.
For most DevOps teams, data isn't a focus, and that complicates release management. Odaseva gives DevOps leaders and Centers of Excellence the tools to manage data at every step of the application cycle management process.
Odaseva Cloud Replication makes it easy to extract data from Salesforce once and distribute it wherever you need it at unmatched speeds. Send data to a data lake, data storage system, or any other destination without overusing API calls or wondering if your data is handled correctly. Our solution is fast and reliable because it was built specifically to handle Large Data Volumes.
Connect with:
Azure Blob Storage
Amazon S3
Google Cloud Platform storage
Dropbox
Google Drive
SFTP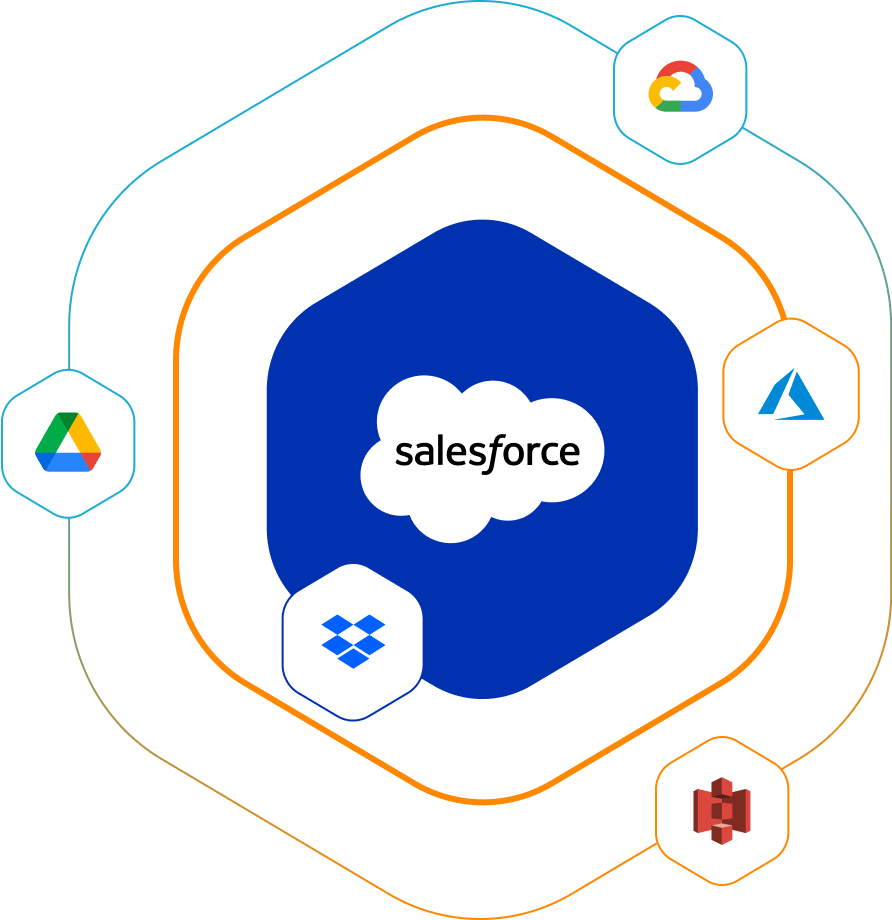 Seed every developer sandbox with precisely the data you need, exactly where you need it, no matter how complex your data model is. Odaseva Sandbox Seeding was built to handle sophisticated enterprise data models, including up to 30 parent-child relationships. Comparison tools make it easy to see differences between data and metadata in sandboxes and production, so you can be confident your dev teams are building on a solid foundation.
Build your own data apps by combining platform features to address custom use cases or choose from pre-built apps to address specific needs.
Admins have a lot to do in a day. With AdminBooster, key tasks get a lot easier and faster. Run any common query and execute apex on your org from a browser window, with no third-party servers and nothing to install. It's a small but mighty productivity tool any admin or developer will want in their back pocket.