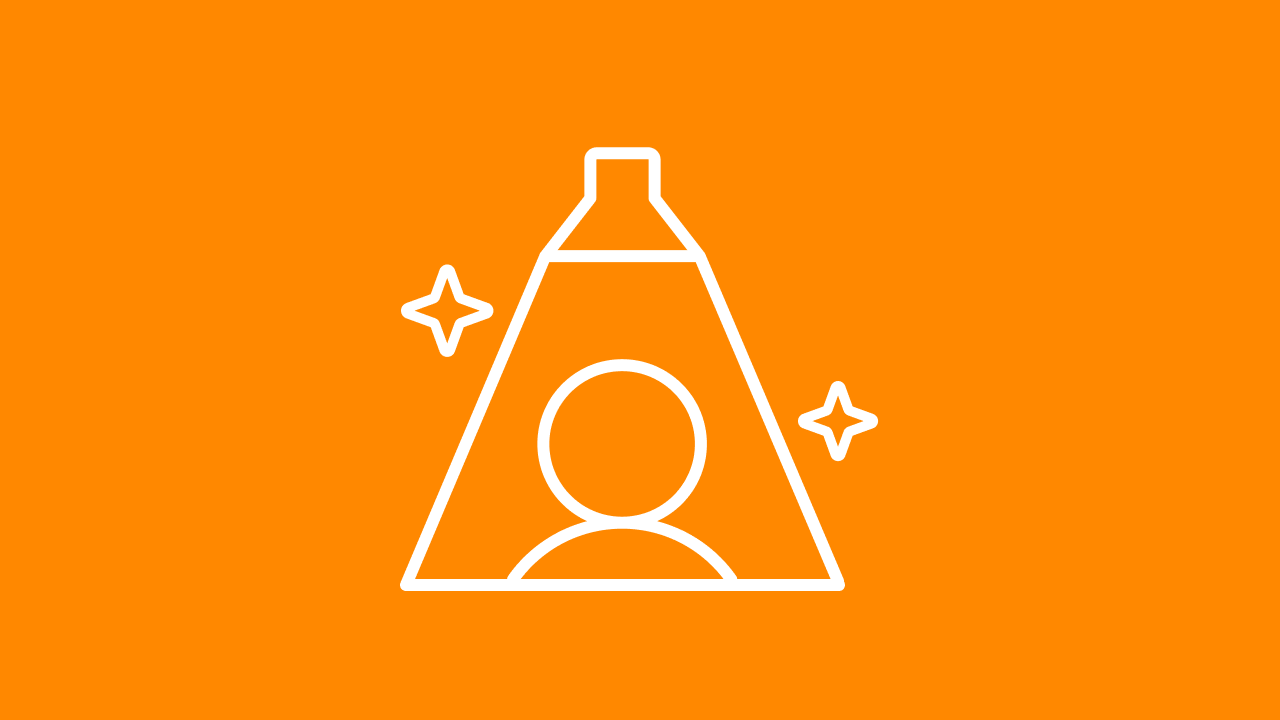 Welcome to the OdaTeam Spotlight Series! As the leading Enterprise Data Security Platform for Salesforce, some of the best and brightest in the ecosystem work here at Odaseva at our offices in San Francisco, Paris, Sydney, London, Kuala Lumpur, and remotely around the world. In this Q&A series, we'll be sharing their journeys with you. And by the way, it's an exciting time to join the team transforming SaaS data management! You can see our open positions in engineering, sales, finance, support, and more here.
Following up on our previous interviews in the OdaTeam Spotlight Series with Oscar Parra (Solutions Engineer), Paul Young (Enterprise Account Executive), Chandler Anderson (Principal Member of Technical Staff), Anna Dann (Customer Success Manager), Ines Ayadi (DevOps and Cloud Engineer) and Laurence Benson (Technical Support Specialist)…
Today we're featuring Tyler Colby, a Senior Solutions Engineer based in Milwaukee, Wisconsin who joined Odaseva in 2022!
Let's dive in!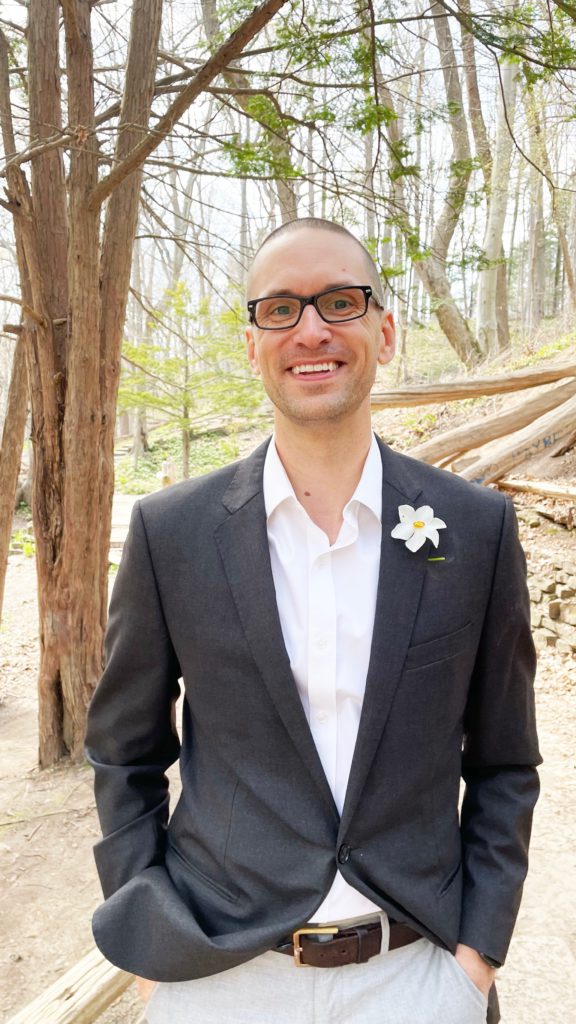 Q: Tell us about what you do here at Odaseva
A: I joined the Solutions Engineering team in April 2022 – the same week we met for the Sales Kick-off in Miami! My daily work involves matching Odaseva's data management offerings to requirements for Enterprise and LDV Salesforce Orgs. Moving into Proof-of-Concept work with our prospective clients is exactly why I joined Odaseva; the ability to have hands-on experience with the largest Salesforce Orgs on the most complex use cases.
Q: What's the team that you work with like?
A: Very smart! Many of our customer use cases are either novel in scope or scale. Our Solutions Engineering team gets to collaborate with multiple teams – Product, Expert Service, Managed Backup Services, Support, Sales – to help deliver these projects. See our latest Dreamforce and TrailheaDx presentations for just a small set of examples.
Q: Why did you join Odaseva?
A: While searching for my next opportunity, Odaseva represented a place to grow and learn from many of the smartest minds in Salesforce while working with the largest, most complex Salesforce Orgs. Since joining Odaseva, I've been able to work alongside CTAs and multiple people with more than a decade's experience in Salesforce LDV management on some of the most unique and difficult Salesforce use cases.
Q: What do you like about working at Odaseva?
A: Odaseva solves difficult LDV use cases for the largest Salesforce Orgs. The scale and difficulty of the work attracted me to the role. The consistent successful execution of these projects with Odaseva, including learning the depth of the Odaseva platform and team, is what I continue to appreciate most.
Q: How did you come to join the Salesforce ecosystem?
A: I started in the Salesforce ecosystem in 2005 at Time Warner Cable building a Palm Pilot integration for field sales agents. I spent a number of years in implementation consulting for non-profit organizations, specializing in large scale data migrations and integration architecture. Prior to joining Odaseva, I worked as the Data Infrastructure Director for the Natural Resources Defense Council and oversaw their LDV Salesforce Org.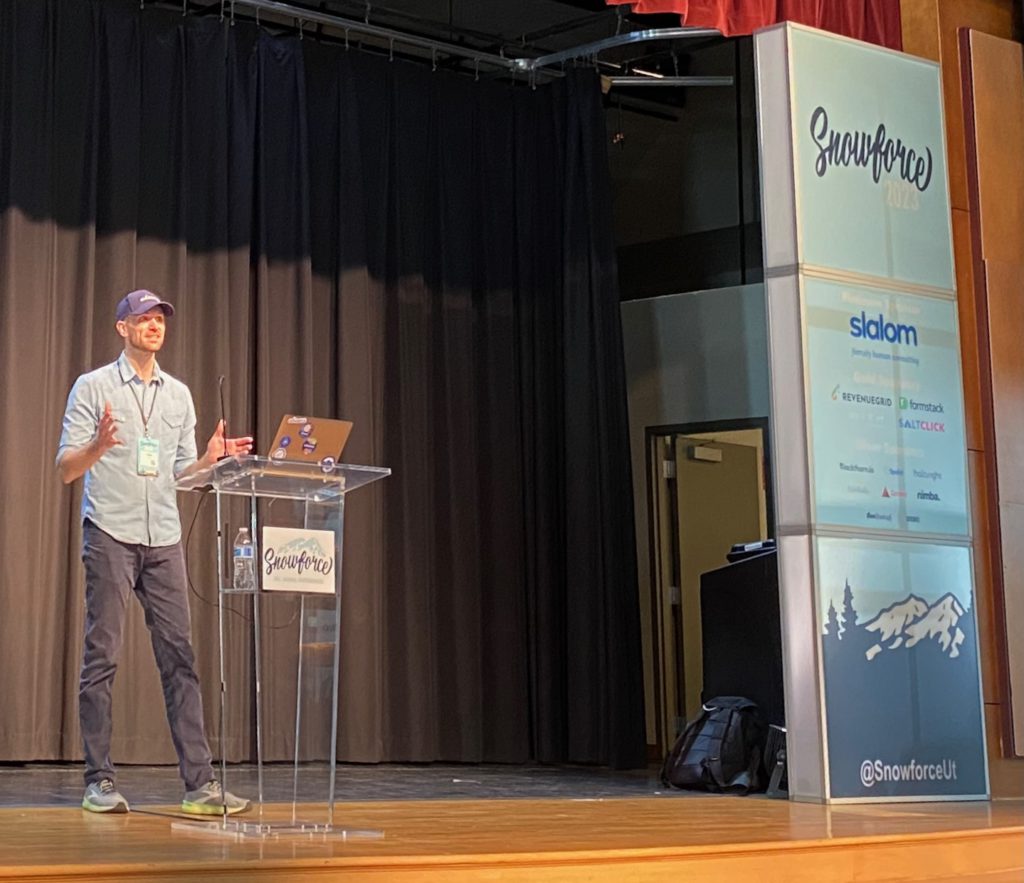 Q: What's your proudest work-related accomplishment or project?
A: I've had a number of fantastic work experiences and projects since joining Odaseva! Automating the export of Shield logs to a Hyperscaler for BI, restorations of CPQ configurations that have 5+ levels of hierarchy, Post-Sandbox Refresh Scripts to automatically seed sandboxes with testable and masked data – as well as the Odaseva kick-offs, conferences, and Fireside Chats with our CEO Sovan.
Q: What else can you tell us about yourself?
A: Outside of Odaseva, I'm with my family in Wisconsin either on my bicycle, reading, or walking the dogs.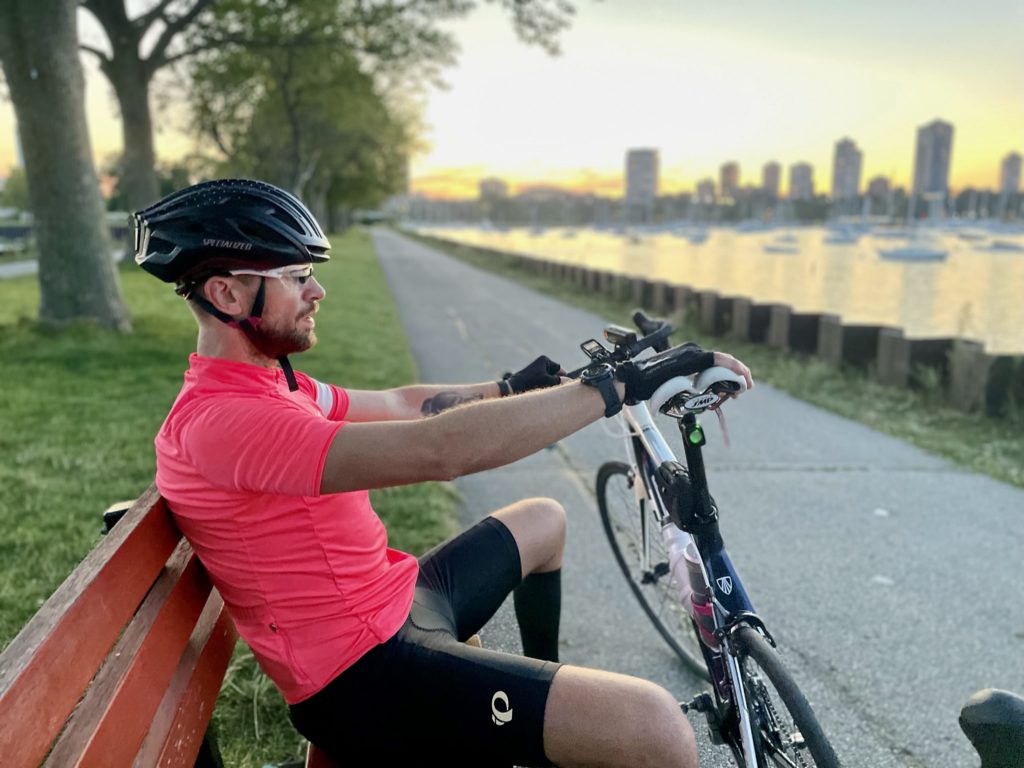 Thank you for sharing your experience, Tyler!
Join the team transforming SaaS data management! See Odaseva's open positions here. When you join Odaseva, you'll work alongside some of the most accomplished people in the Salesforce ecosystem, helping leading global companies manage a mission-critical asset—their data. Odaseva offers an inclusive, collaborative, work environment where talented people innovate and grow. We have openings in our San Francisco, Paris, Sydney, London, Kuala Lumpur offices, as well as remote work opportunities across the world.