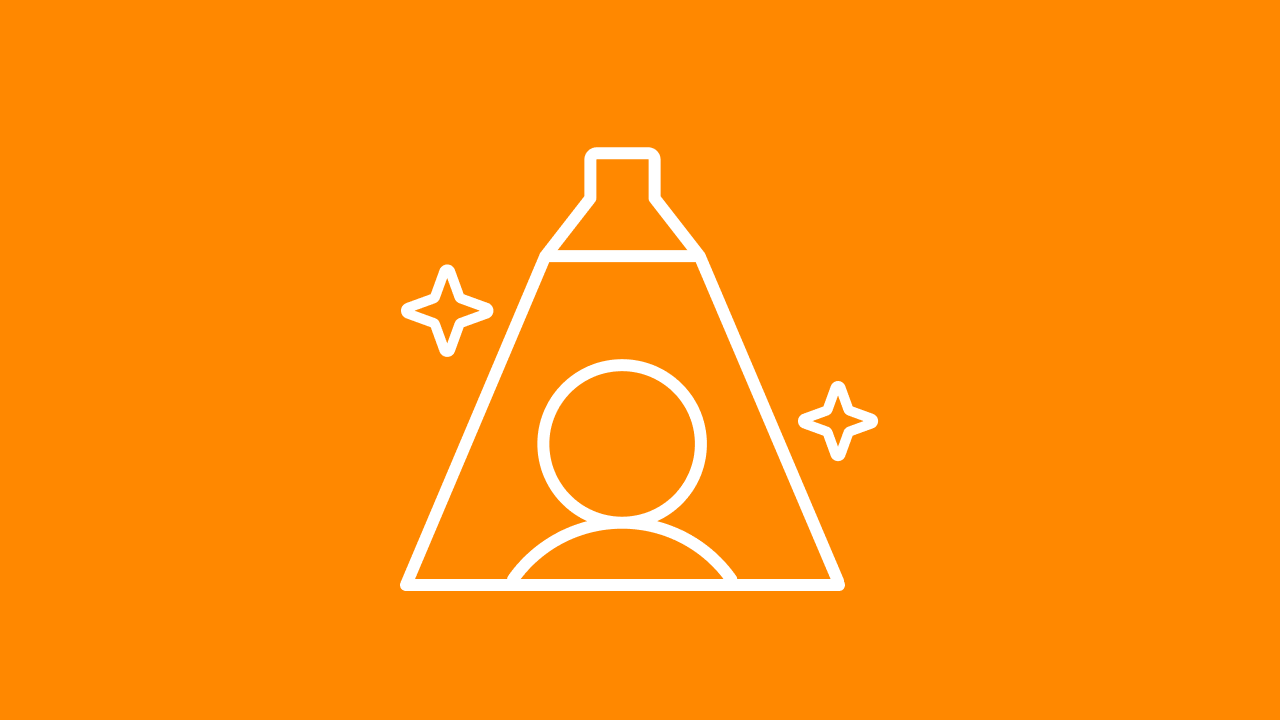 Welcome to the OdaTeam Spotlight Series! As the leading Enterprise Data Protection Platform for Salesforce, some of the best and brightest in the ecosystem work here at Odaseva at our offices in San Francisco, Paris, Sydney, London, Kuala Lumpur, and remotely around the world. In this Q&A series, we'll be sharing their journeys with you. And by the way, it's an exciting time to join the team transforming SaaS data management! You can see our open positions in engineering, sales, finance, support, and more here.
Following up on our previous interviews in the OdaTeam Spotlight Series with Oscar Parra (Solutions Engineer), Paul Young (Enterprise Account Executive), and Chandler Anderson (Principal Member of Technical Staff)…
Today we're featuring Anna Dann, a Customer Success Manager based in London who joined Odaseva in 2022.
Let's dive in!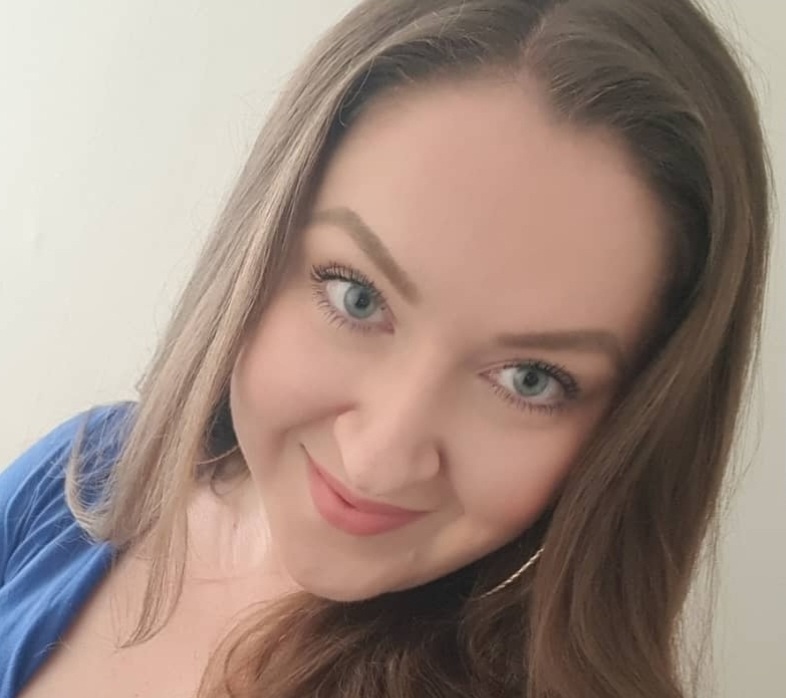 Q: Tell us about what you do here at Odaseva
A: As a customer success manager it is my responsibility to proactively establish, develop and build relationships with our customers. My day-to-day tasks range from onboarding new customers, to regularly being in touch and advising on best practices through customer connect sessions, as well as hosting webinars all around the Odaseva platform. In short: I do everything possible to make our customers successful with our product!
Q: What's the team that you work with like?
A: Our Customer Success Services team consists of brilliant people, who are committed to making our customers' experiences better every day. My colleagues impress me daily by being proactive, creative and growth-oriented when it comes to engaging with our customers and constantly working on materials and processes to improve customer experience.
Q: Why did you join Odaseva?
A: I joined Odaseva, as I was impressed with the product and logos trusting the company. Also the interview process was transparent, smooth, and I was met with kindness and support from everyone from day one, which truly differentiated the journey with Odaseva from other companies I was interviewing with. Last but not least, I was looking forward to working in the Salesforce ecosystem.
Q: What do you like about working at Odaseva?
A: At Odaseva I truly enjoy the team spirit and everyone working together towards a common goal. Particularly in my department, our customers' success. Overall at Odaseva you will meet very resourceful and professional people, who are always happy lending a helping hand and go above and beyond. I'm very grateful to be part of this team!
Q: How did you come to join the Salesforce ecosystem?
A: I first worked with Salesforce as an end user in the past, and the platform impressed me with all the possibilities we had for our business case. So when during my job search I came across Odaseva, Salesforce immediately rang a bell and I was excited to learn more about and work within the ecosystem.
Q: What's your proudest work-related accomplishment or project?
A: I have had quite a few proud moments here at Odaseva so far, but my favorite is seeing customers put best practices into place after our calls and succeed! I am also proud of having introduced our newest webinar series together with the Product team to showcase our platform news and enhancements on a regular basis and give our customers a platform for direct questions & interaction with the brilliant minds behind the platform.
Q: What else can you tell us about yourself?
A: I have a true passion for traveling, and am a true history nerd. After ticking off the pyramids off my bucket list last December, I am currently looking forward to visiting the vast nature of Mexico and Costa Rica and always open to more off the grid destinations! Another fun fact is that I am an active part of my mum's cat breeding business, and must have raised close to 50 kittens by now, however I'm never growing tired of it. 🙂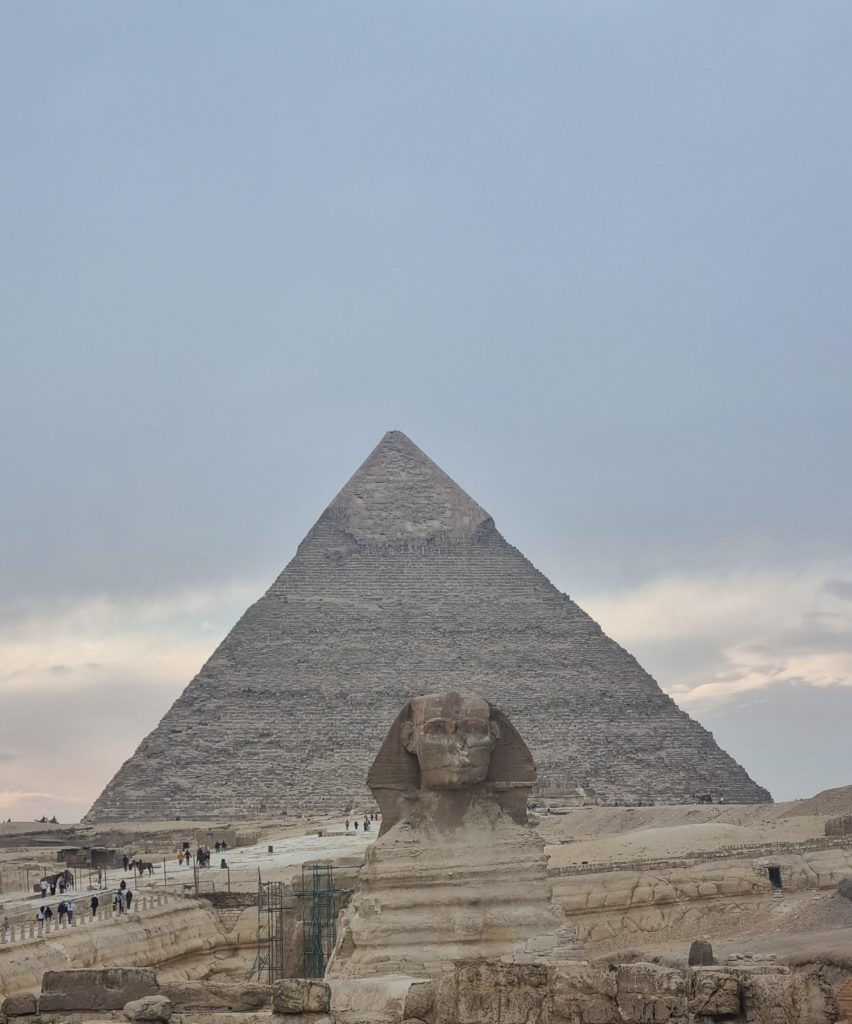 Thank you for sharing your experience, Anna!
—
Join the team transforming SaaS data management! See Odaseva's open positions here. When you join Odaseva, you'll work alongside some of the most accomplished people in the Salesforce ecosystem, helping leading global companies manage a mission-critical asset—their data. Odaseva offers an inclusive, collaborative, work environment where talented people innovate and grow. We have openings in our San Francisco, Paris, Sydney, London, Kuala Lumpur offices, as well as remote work opportunities across the world.