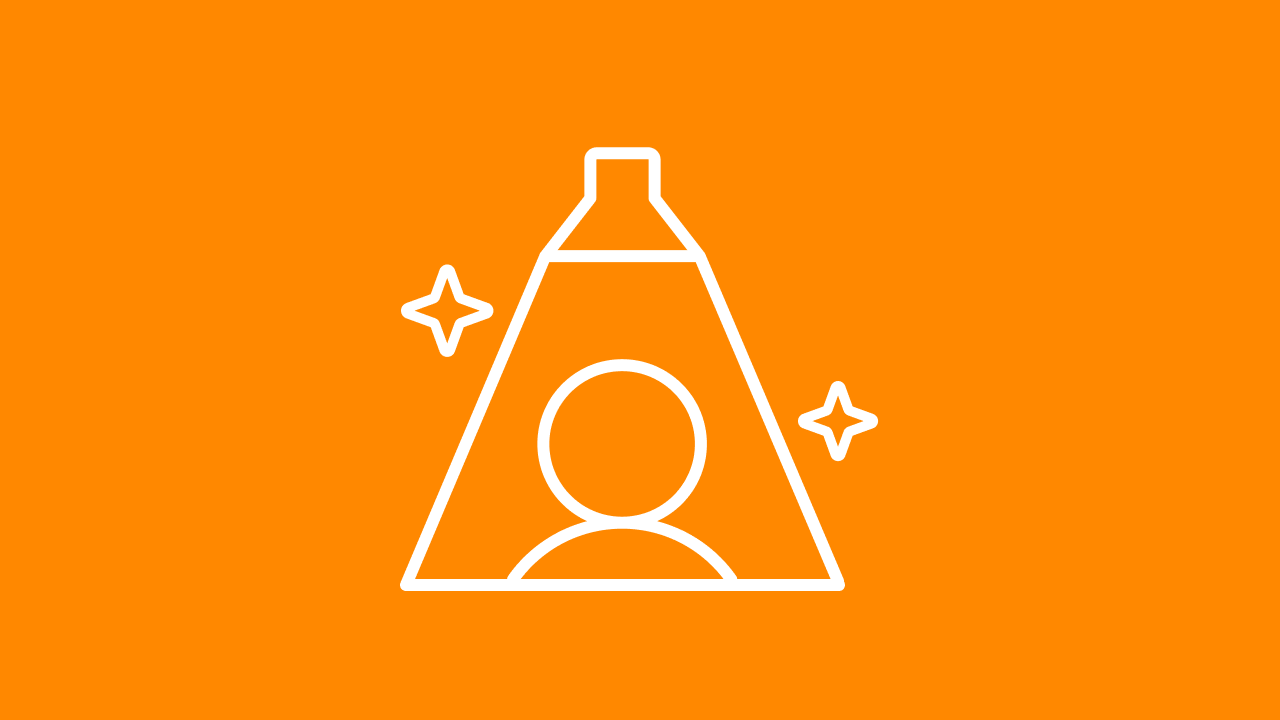 Welcome to the OdaTeam Spotlight Series! As the #1 Enterprise Data Platform for Salesforce, some of the best and brightest in the ecosystem work here at Odaseva at our offices in San Francisco, Paris, Sydney, and remotely around the world. In this Q&A series, we'll be sharing their journeys with you. Oh, and it's an exciting time to join the team transforming SaaS data management! You can see our open positions in engineering, marketing, sales, support, human resources, and more here.
The first OdaTeam Spotlight is on Oscar Parra, Solutions Engineer at Odaseva. He's worked at Odaseva since October 2019 and is based in California. Let's dive in! 👇
Q: Tell us about what you do here at Odaseva
A: I help customers understand how they can better protect their Salesforce data, keep it secure, and allow them to innovate faster for their end users. Working as a Solutions Engineer is an exciting role because I get to work closely with customers on their most complex data projects. I also get to work with marketing, product, engineering, customer success because the Solutions Engineering team touches many points of the company.
Q: What's the team that you work with like?
A: Our team provides customers with solutions that fit their use cases and the data challenges they currently have. The Solutions Engineering team has a varied background both regionally and within the Salesforce ecosystem coming from other large companies. So there are a variety of different perspectives and feedback. We are all always pushing each other to grow and learn – there are no egos on the team.
Q: Why did you join Odaseva?
A: I was working in DevOps and IT and writing LinkedIn articles at the time when Kevin Smouts, a Senior Solutions Engineer from Odaseva read one of my posts and reached out to me. We got to talking and I realized working for Odaseva would be a great personal development and growth opportunity where I could challenge myself. I spoke to my mentor at Salesforce about the role, and they said that I would make a very good Solutions Engineer because I enjoy talking to people. So I took the leap from IT to sales.
Q: What do you like about working at Odaseva?
A: I have the opportunity to learn, grow and take ownership of the work that I do. What we are doing and where the company is heading is really exciting. There are a lot of interesting problems being solved by Odaseva and new products being brought to market soon. Working here has made me excited about data, data science, data engineering, ETL technologies, and how to connect customer data and drive outcomes for the business.
I also get to travel to cool places like France. I had never been to Europe when I went to the Odaseva office in Paris in January 2020. The fact that we can work together even though we're so distributed is super awesome. I work with people in Australia, my manager is in the UK, I get to work with all these people from all over the world that are smart and talented. It's a fast-growing, very nimble team which keeps me motivated, asking myself "how can I be a force multiplier for the team as well? Outside of just my regular day to day work, how can I help make the environment better?"
Q: How did you come to join the Salesforce ecosystem?
A: I got exposed to Salesforce when I read Marc Benioff's book "Behind the Cloud." Someone that I respect recommended it to me. I really enjoy learning about SaaS companies and how they're innovating from a sales and product perspective, and new tech, and open source, and just data in general. You can focus a lot of your career on data – how to move and transform data. I find those sorts of companies in the data stack really interesting. So knowing what I knew about Salesforce from that book and being interested in integrating customer data made me interested in joining the Salesforce ecosystem when the right opportunity arose. And with Odaseva, it did.
A: I recently became a Salesforce Certified Administrator which was a goal of mine, but my proudest work-related accomplishment is helping existing customers solve their problems. I've won two Demo Jams too in 2020 and 2021 with Paul Young, an Enterprise Account Executive here at Odaseva!
Q: What else can you tell us about yourself?
A: My hobbies are reading (Oscar is a founding member of the Odaseva Book Club), playing chess (…and a founding member of the Odaseva Chess Club), listening to podcasts, and personal growth and development.
Thank you for sharing your experience, Oscar!
—
Join the team transforming SaaS data management! See Odaseva's open positions here. When you join Odaseva, you'll work alongside some of the most accomplished people in the Salesforce ecosystem, helping leading global companies manage a mission-critical asset—their data. Odaseva offers an inclusive, collaborative, work environment where talented people innovate and grow. We have openings in our Paris, San Francisco, and Sydney offices, as well as remote work opportunities across the world.