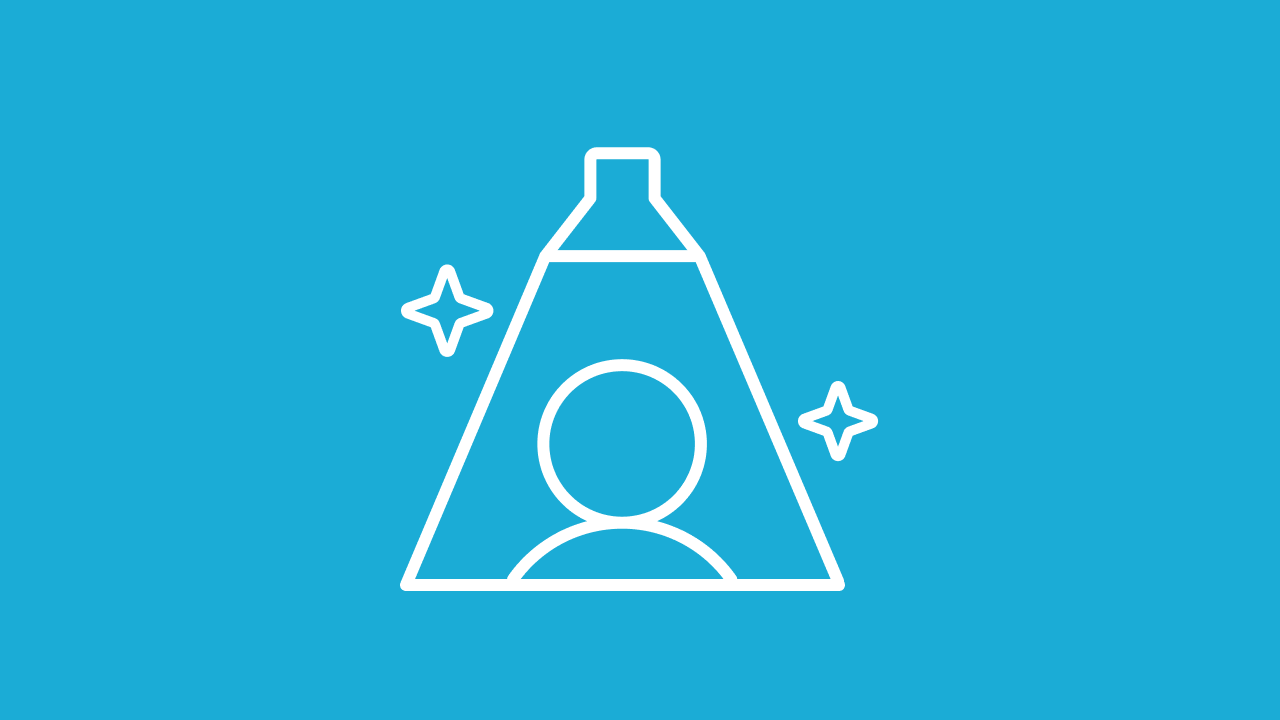 Welcome to the OdaTeam Spotlight Series! As the #1 Enterprise Data Protection Platform for Salesforce, some of the best and brightest in the ecosystem work here at Odaseva at our offices in San Francisco, Paris, Sydney, London, and remotely around the world. In this Q&A series, we'll be sharing their journeys with you. Oh, and it's an exciting time to join the team transforming SaaS data management! You can see our open positions in engineering, marketing, sales, support, human resources, and more here.
Today we're featuring Chandler Anderson, a Salesforce architect and software engineer based in Atlanta, Georgia who joined Odaseva in 2021. Let's dive in!
Q: Tell us about what you do here at Odaseva
A: As part of Innovation Lab, I work closely with existing and potential customers to build and implement cutting-edge enterprise data solutions. And in my role as Principal Member of Technical Staff, I am responsible for wearing many hats: product management, software development, technical architecture, and consulting.
Ultimately, my goal is to bring Salesforce expertise and overall technical knowledge to the table and bring Odaseva's next big product offerings to the market, like Residency-as-a–Service.
Q: What's the team that you work with like?
A: It's a lot of fun! It's a good team with positive attitudes and unique personalities. We're all experienced and have seen so much at this point, but we all have a sense of humor when dealing with different issues. I've always appreciated having a team that takes work seriously but for whom not everything is serious. Having that balance is essential – we know what we're talking about but don't take ourselves too seriously. It keeps us sane and allows us to work well. I enjoy learning from industry veterans who've seen and done so much.
Q: Why did you join Odaseva?
A: My career has taken me many places, from owning Salesforce at a small firm to consulting for enterprise-level companies on large projects. But there's something unique about working at a growing company with a scale-up mentality; I always saw myself returning to that type of environment at some point. Odaseva, to me, was an opportunity to work with enterprise customers and enterprise-level problems but in a small organizational environment: not something you typically find in the ecosystem.
The opportunity to solve Salesforce data challenges at scale, and implement those solutions as products that will push the ecosystem, drew me to the company. And the international cultural focus (I had the fortune to study abroad in Japan in college) was a big draw as well.
Q: What do you like about working at Odaseva?
A: I like the culture here – people are really good about feedback. Typically, when you're working at a smaller organization, especially when there are fewer processes in place, you end up not getting any feedback. Feedback is so crucial in a smaller organization. Processes dictate what the standards are, but candor is what moves things forward.
You might think it's just big companies that are international, but this is a small company with established offices in multiple countries that work together on a daily basis. To me, there is a distinction between a "multi-national" and a "global" company. Our global-first approach comes with unique benefits and challenges, and I've experienced so much personal and professional growth by regularly listening to and communicating with colleagues and customers from different backgrounds than my own.
The other thing I like about working at Odaseva is how we're tackling complex problems on the Salesforce platform. Salesforce has many different products and verticals they support, but they all have to deal with data to some degree. The Odaseva data platform is critical for their customers because data is traditionally very difficult to scale on Salesforce. Many companies have elaborate Salesforce instances with lots of data and automation but lack the tools to manage them properly or have overly complex in-house processes for maintaining them. I think there's such a big opportunity for products like ours to make an impact on these businesses – to boldly tackle challenging problems and be at the cutting edge of Enterprise Data management.
Q: How did you come to join the Salesforce ecosystem?
A: After graduating from college with a Business degree, I was offered an entry-level role at my family's small company. I vividly remember the first time I heard of "Salesforce" in 2013: my father and uncle said they were going to go to a convention called "Dreamforce" to scope it out. Luckily, they took me along for the ride! I helped them implement Salesforce with an SI and eventually became the product owner and go-to admin guru. I soon got involved in local user group events, and it was clear that Salesforce could be a great career, combining my affinities for both business and software. Since then, I have run the gamut working at larger customers, SIs, and now an ISV: everything except actually working at Salesforce! Being an ISV, you really see how SaaS companies run from the inside.
Q: What's your proudest work-related accomplishment or project?
A: I worked with a truck leasing company to integrate their shipping system with our Salesforce instance. The orders for the truck leasing company came from many locations, and I had to connect their back-end system with our Salesforce and make sure that our Salesforce system could process all the orders to go to shipping, and implement error management to ensure issues were handled quickly. Thousands of units were processed – and what I built likely saved hours of time that would otherwise have been wasted on swivel-chair manual processing. It's very satisfying to know that something you built is now a part of the critical supply chain, especially for a company whose trucks you see regularly on the road!
With Salesforce, I love that a relatively simple thing you build can impact millions of people – it can be both scary and exciting. It's been very rewarding to work on Salesforce – early in my career, I had the fortune of being exposed to projects that had a global impact. That's pretty cool.
Q: What else can you tell us about yourself?
A: I produce independent live sketch comedy in Atlanta with Mighty Shorts Comedy Collective. I'm always challenging myself to think holistically and bring my "day job" skills to the performing arts and vice versa, especially technical and managerial skills. I'm also an amateur musician working with electronic music, and have recently contributed compositions for local plays, including one that was featured in the Atlanta Journal-Constitution.
Get a glimpse into Chandler's deep Salesforce expertise in recent webinars, The Top 5 Considerations for Operationalizing Privacy for Salesforce Data and Five Things Architects Overlook When Choosing a Data Backup Solution.
Thank you for sharing your experience, Chandler!
—
Join the team transforming SaaS data management! See Odaseva's open positions here. When you join Odaseva, you'll work alongside some of the most accomplished people in the Salesforce ecosystem, helping leading global companies manage a mission-critical asset—their data. Odaseva offers an inclusive, collaborative, work environment where talented people innovate and grow. We have openings in our Paris, San Francisco, and Sydney offices, as well as remote work opportunities across the world.