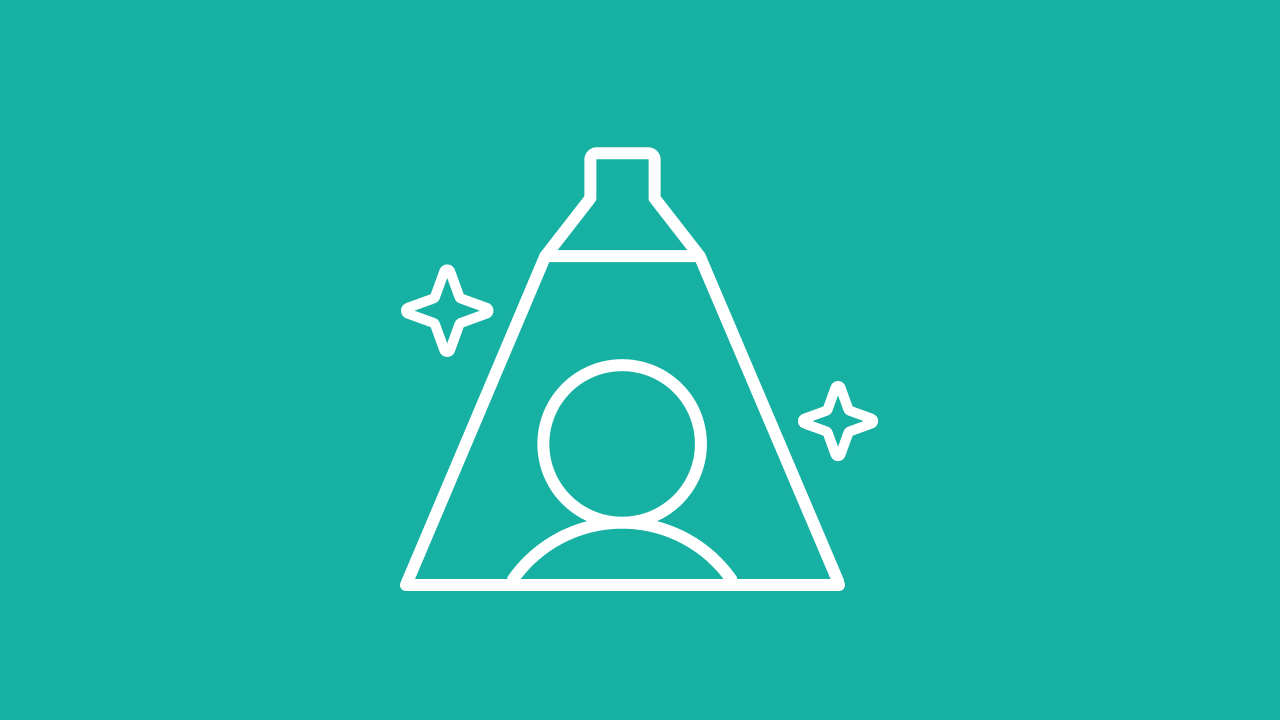 Welcome to the OdaTeam Spotlight Series! As the leading Enterprise Data Protection Platform for Salesforce, some of the best and brightest in the ecosystem work here at Odaseva at our offices in San Francisco, Paris, Sydney, London, Kuala Lumpur, and remotely around the world. In this Q&A series, we'll be sharing their journeys with you. And by the way, it's an exciting time to join the team transforming SaaS data management! You can see our open positions in engineering, sales, finance, support, and more here.
Following up on our previous interviews in the OdaTeam Spotlight Series with Oscar Parra (Solutions Engineer), Paul Young (Enterprise Account Executive), Chandler Anderson (Principal Member of Technical Staff), Anna Dann (Customer Success Manager), and Ines Ayadi (DevOps and Cloud Engineer)…
Today we're featuring Laurence Benson, a Technical Support Specialist based in Paris who joined Odaseva in 2021.
Let's dive in!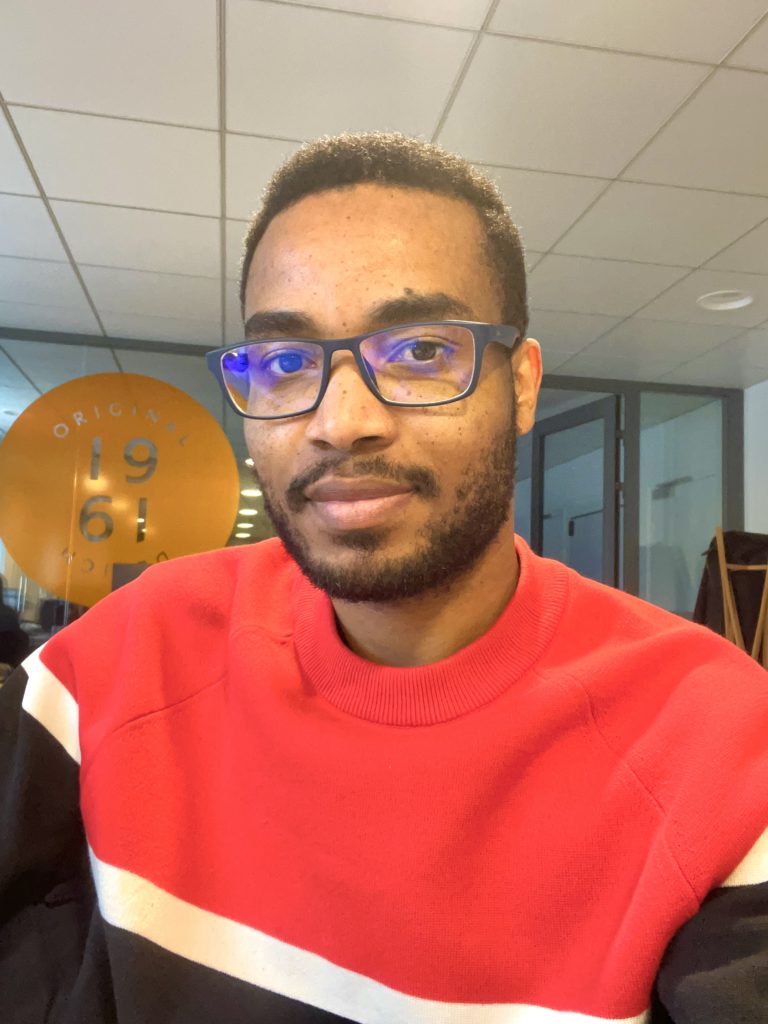 Q: Tell us about what you do here at Odaseva
A: I work as a Technical Support Specialist in the support team. I handle support inquiries and tickets, collaborating closely with my colleagues in the support team to collectively troubleshoot and resolve issues promptly. I'm responsible for rigorously testing the platform's functionality to guarantee its seamless operation. In addition, I play a key role in curating the knowledge base, enabling clients to find answers to frequently asked questions. As part of my role, I guide and mentor new Tier 1 team members, facilitating their integration into the team. Furthermore, I oversee the support team's Case Comment Library, a role that further contributes to the team's efficiency and effectiveness.
Q: What's the team that you work with like?
A: The team that I work with is exceptional. As aptly reflected by what our team is called, "Support", we are a close-knit team, maintaining a strong bond and genuine interest in each other. Our commitment goes beyond assisting clients in resolving their issues; we extend the same level of dedication to one another, offering a listening ear, helping each other in our tasks, and we always have each other's back. We wholeheartedly empathize with our clients, stepping into their shoes to better assist them. A harmonious blend of technical and logical attributes are what help us excel in our role of "Support," as it allows us to truly comprehend the unique requirements of our clients. I am immensely delighted to be an integral part of this team, where these principles and qualities define our collective spirit.
Q: Why did you join Odaseva?
A: I joined Odaseva because it was an opportunity for me to transition into the cybersecurity domain and familiarize myself with cloud-based solutions and services. This move also presented me with the opportunity to work with well-established products, while being able to help clients protect and manage their Salesforce data.
Q: What do you like about working at Odaseva?
A: I like that the products that we offer are in alignment with the requirements of our clients, particularly in this day and age where data breaches have become all too common. I truly admire Odaseva's commitment to fostering a secure and welcoming environment, facilitated by the approachable and amiable nature of my fellow team members. The team bonding sessions and the quarterly ODAFUN events further contribute to the positive atmosphere and camaraderie within the organization.
Q: How did you come to join the Salesforce ecosystem?
A: Odaseva gave me the opportunity to become a part of the Salesforce ecosystem. Previously my familiarity was rather limited. But working with Odaseva has deepened my understanding of the Salesforce ecosystem, and I couldn't be happier for such an opportunity.
Q: What's your proudest work-related accomplishment or project?
A: I've had numerous accomplishments that I take immense pride in – from assisting clients in data recovery to successfully resolving backup challenges, each stands as a significant achievement in its own right. Helping a client recover lost data, regardless of the scale or number of records, demonstrates a thorough understanding of the issue and the capability to lead the client through the restoration process. Another project that I'm proud of was the Support Team-Building Session held in New York last year (Support – New York 2022). This team building session gave us the opportunity to meet each other in person, work together as a team and brainstorm on ways to elevate the support team's performance.
Q: What else can you tell us about yourself?
A: I spend my time engaging in meaningful conversations with my family and friends, cycling, taking long walks, reading fictional suspense and thriller novels, visiting museums, and traveling to new places. Whenever I travel to a new place, one of the first things I do is visit a museum and indulge in the local culinary delights. In terms of educational background, I trained as an Electronics Engineer specializing in Digital Communications and Multi-Chip Modules Technology. Currently, I am pursuing a PhD in Project Engineering Management and my dissertation focuses on the effectiveness of Digital Communications within the realm of Project Engineering Management.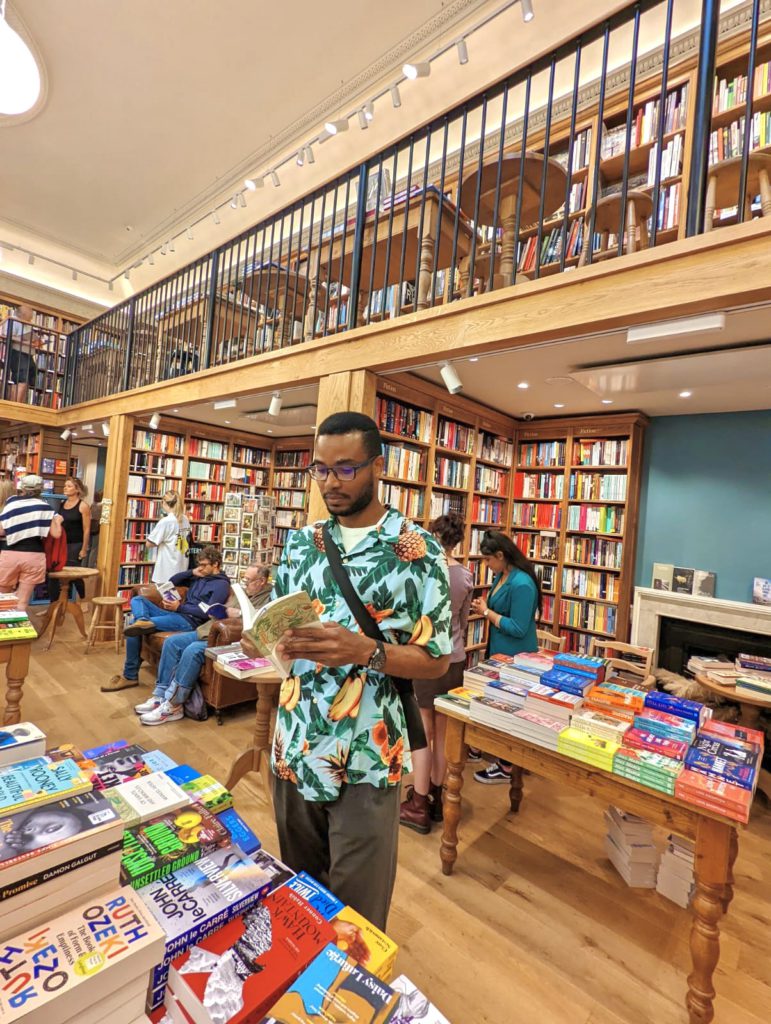 Laurence at a bookshop (L) and museum (R)
Thank you for sharing your experience, Laurence!
Join the team transforming SaaS data management! See Odaseva's open positions here. When you join Odaseva, you'll work alongside some of the most accomplished people in the Salesforce ecosystem, helping leading global companies manage a mission-critical asset—their data. Odaseva offers an inclusive, collaborative, work environment where talented people innovate and grow. We have openings in our San Francisco, Paris, Sydney, London, Kuala Lumpur offices, as well as remote work opportunities across the world.