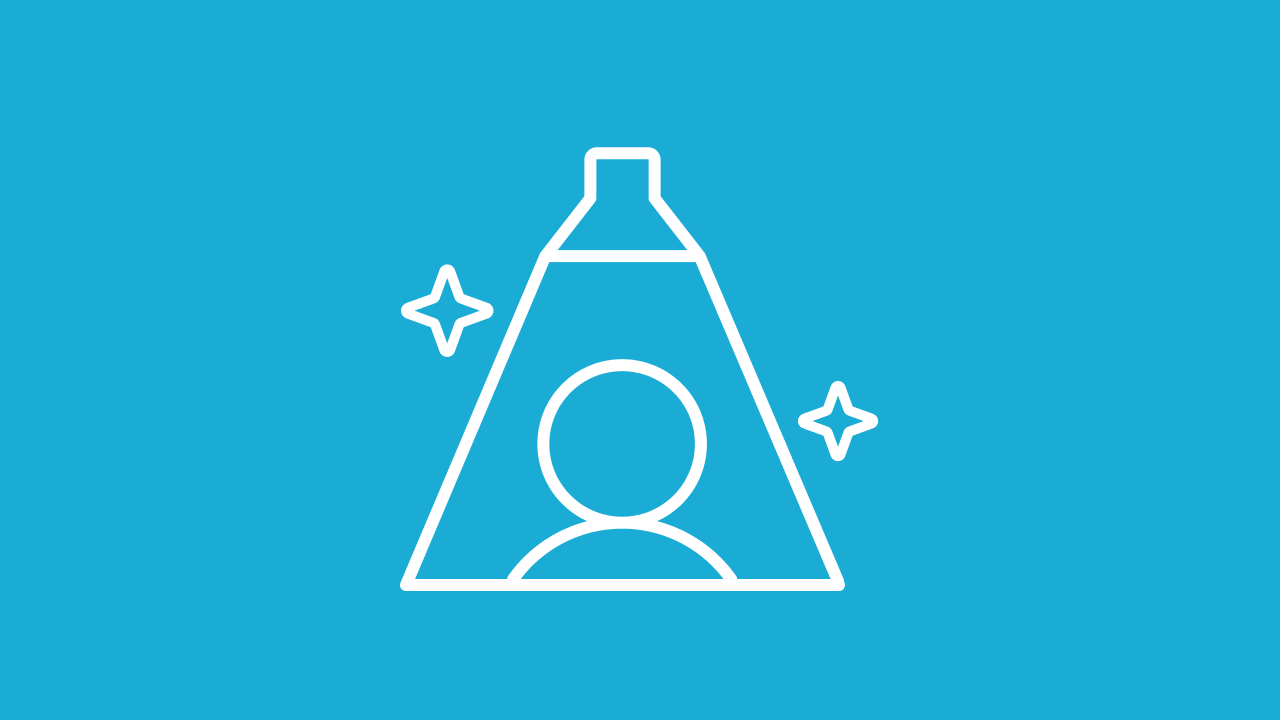 Welcome to the OdaTeam Spotlight Series! As the leading Enterprise Data Protection Platform for Salesforce, some of the best and brightest in the ecosystem work here at Odaseva at our offices in San Francisco, Paris, Sydney, London, Kuala Lumpur, and remotely around the world. In this Q&A series, we'll be sharing their journeys with you. And by the way, it's an exciting time to join the team transforming SaaS data management! You can see our open positions in engineering, sales, finance, support, and more here.
Following up on our previous interviews in the OdaTeam Spotlight Series with Oscar Parra (Solutions Engineer), Paul Young (Enterprise Account Executive), Chandler Anderson (Principal Member of Technical Staff), and Anna Dann, Customer Success Manager…
Today we're featuring Ines Ayadi, a DevOps and Cloud Engineer based in Paris who joined Odaseva in 2022.
Let's dive in!
Q: Tell us about what you do here at Odaseva
As a DevOps and Cloud Engineer, my job involves managing and optimizing our cloud infrastructure. This involves implementing cloud services that best respond to our use cases, creating automation processes by designing CI/CD pipelines, monitoring system performance, and ensuring compliance with security measures and regulatory requirements.
Q: What's the team that you work with like?
As part of the infrastructure team, I work closely with the other team members and my daily routine includes a diverse range of responsibilities:
I manage the setup, configuration, and maintenance of our cloud infrastructure, ensuring the sustainability, scalability, reliability, and security.
I take charge of managing the continuous deployment of our infrastructure code by designing and enhancing CI/CD pipelines that automate the deployment process. By adopting this approach, we achieve consistent and reproducible infrastructure deployments, minimizing manual efforts and reducing configuration errors.
I'm responsible for monitoring our system performance and implementing proactive solutions. I actively prioritize troubleshooting any raised issues and employ predictive techniques to identify potential anomalies and abnormal behaviors.
Furthermore, I implement centralized logging mechanisms to collect and analyze logs for troubleshooting and auditing purposes. 
I also play a crucial role in security and compliance management. I collaborate with the security team to implement and maintain robust security measures, including access controls, encryption, and vulnerability scanning for our infrastructure. I ensure that our infrastructure remains compliant with industry regulations and relevant standards.
Q: Why did you join Odaseva?
There were several reasons why I chose to join Odaseva. Firstly, I was attracted to its renowned reputation for innovation and expertise in managing and securing Salesforce data backups. Additionally, I was highly impressed by the international, dynamic, and collaborative work environment that fosters both professional and personal growth. Lastly, the company's values, particularly their commitment to quality and excellence, align perfectly with my own aspirations.
Q: What do you like about working at Odaseva?
I appreciate the collaborative and supportive teamwork at Odaseva. My colleagues are not only cool and friendly, but also talented and readily available to provide assistance. I value the agile approach we follow, and our daily morning meetings foster a sense of cohesion, active listening, continuous learning and knowledge sharing. I am grateful for the diverse backgrounds and expertise within the team, as it creates a dynamic environment that encourages us to actively propose innovative ideas. Another aspect that I truly enjoy about working at Odaseva is the company's values, which prioritizes treating all individuals equally and with respect.
Q: How did you come to join the Salesforce ecosystem?
As a cloud engineer, I am always interested in ensuring the availability, reliability and security of critical data within cloud environments, particularly for SaaS data. During my job search, I was immediately captivated by Odaseva's proposition, which perfectly aligned with my interests, particularly in the secure management of data backup and restoration processes. Joining Odaseva marks the beginning of my journey to explore the fascinating world of Salesforce — an ecosystem brimming with endless challenges and exciting opportunities to explore.
Q: What's your proudest work-related accomplishment or project?
Having completed my one-year journey at Odaseva, I'm happy  that we have made remarkable progress in simplifying complex and challenging daily operations through the automation of manual tasks via CI/CD pipelines. It brings me immense joy to see how our infrastructure is evolving into a more scalable, reliable, and compliant system adhering to cloud security standards. Moreover, I am proud to have contributed, albeit in a small way, in our achievement of significantly reducing infrastructure costs.
Q: What else can you tell us about yourself?
I'm a proud member of an exceptional singing club of young mothers who come together to sing alongside a very special and authentic musical instrument called the Oud. I encourage you to explore and learn more about this instrument through this link: https://en.wikipedia.org/wiki/Oud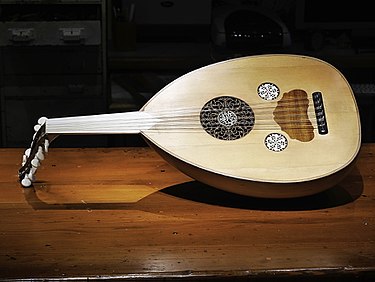 Thank you for sharing your experience, Ines!
Join the team transforming SaaS data management! See Odaseva's open positions here. When you join Odaseva, you'll work alongside some of the most accomplished people in the Salesforce ecosystem, helping leading global companies manage a mission-critical asset—their data. Odaseva offers an inclusive, collaborative, work environment where talented people innovate and grow. We have openings in our San Francisco, Paris, Sydney, London, Kuala Lumpur offices, as well as remote work opportunities across the world.