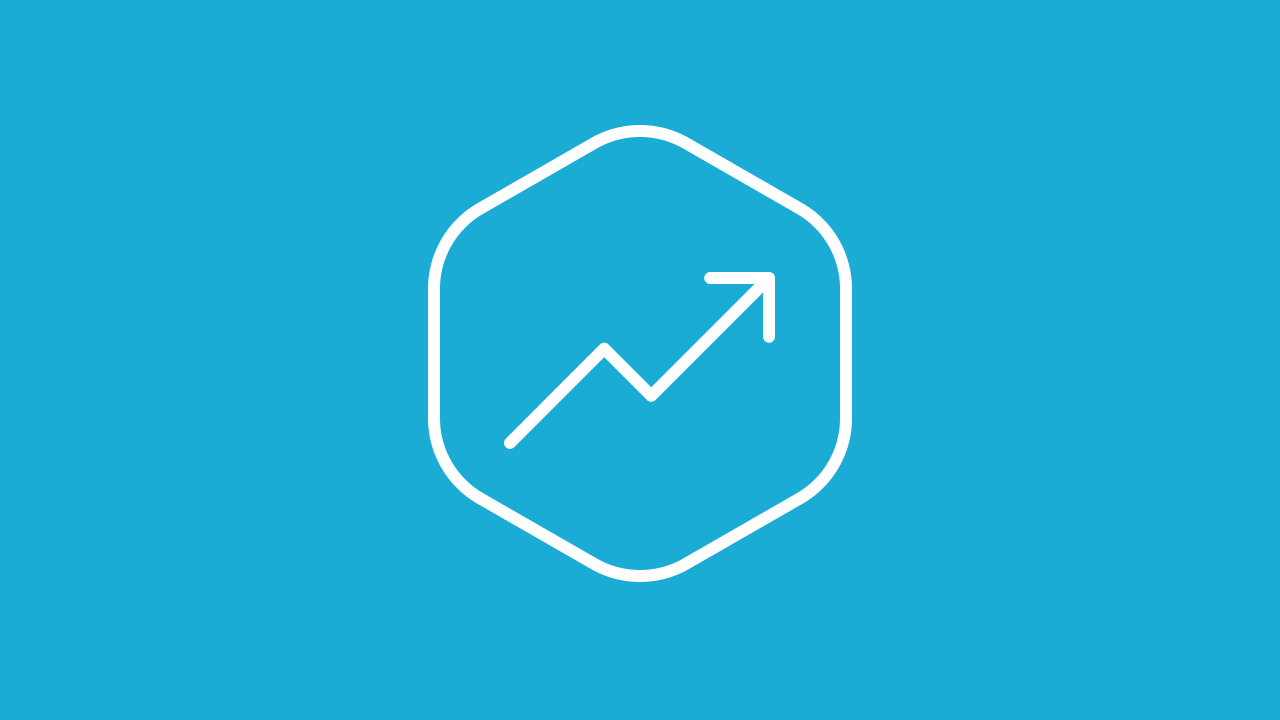 In the dynamic world of Salesforce data security, Odaseva is making 2023 a year to remember. With a focus on global expansion, innovation in product development, and an array of new security certifications and assessments, Odaseva is reaffirming its position as the leading Enterprise Data Security Platform for Salesforce.
"As the data protection and security needs of enterprises running on Salesforce continue to grow in importance and complexity, Odaseva has risen to the challenge," says Sovan Bin, CEO and Founder of Odaseva. "Prioritizing innovation in our product offerings and exceeding the security requirements of many of the world's largest and most complex Salesforce implementations has led to a year of record growth for Odaseva."
Let's dive into the details:
Global growth: New enterprise clients, data centers across 4 continents, rapid adoption
Odaseva's commitment to protect Salesforce data for global enterprises has seen impressive results:
Odaseva adds new enterprise customers in key markets
Leading the charge to protect mission-critical Salesforce data, Odaseva expanded its client base with new enterprise customers in 2023, adding to its existing portfolio of large enterprises such as Schneider Electric, Michelin, Manulife, and Autism CRC.
Data centers across 4 continents
To address evolving data regulations, Odaseva strategically established data centers in key locations worldwide, including Singapore, Japan, India, Australia, Canada, Germany, and the United Kingdom. This expansion empowers Odaseva's clients to adhere to data residency requirements.
Rapid adoption
Odaseva's unwavering commitment to Salesforce data security has resonated with Global Fortune 500 companies, resulting in a significant milestone – serving more than 120 million users by August 2023.
New capabilities in essential domains: Backup and Restore, Data Archiving, and security products
In 2023, Odaseva's Enterprise Data Security Platform evolved to support new capabilities in essential domains, exemplifying innovation in product development.
5-Minute recovery
Odaseva bolstered its Recovery Point Objective (RPO) by 66%, setting a new industry standard. With this, Odaseva has minimized the amount of data loss after a disaster to just five minutes worth of data during Salesforce backup and restore operations, compared to most other backup and restore solutions that offer RPO of 24 hours.
View archived objects natively with Archive Viewer
Odaseva's new Archive Viewer functionality within Data Archiving allows customers to view archived Salesforce objects inside the native Salesforce UI; Odaseva's patent on Cloud Virtualization made this achievement possible.
End-to-End encryption
Odaseva Gateway is a new on-premise installation security product that goes beyond the "no-view provider" security standard and guarantees that customer data remains encrypted within their perimeter. The product ensures that Odaseva never has access to clear text in a customer's Salesforce instance.
Complete field change tracking to meet compliance requirements
Odaseva Audit Trail is a new security product that offers comprehensive field tracking per Salesforce object. It allows unlimited tracking on a Salesforce object, including rich text fields while retaining tracking data even when a case is deleted, complementing Salesforce Shield Audit Trail.
New security certifications: HITRUST, TISAX, IRAP
A growing list of security certifications stand testimony to Odaseva's commitment to data security: HITRUST, TISAX, and IRAP add to Odaseva's expanding portfolio of certifications and assessments that already include ISO 270001 and SOC2 Type II. Moreover, Odaseva is compliant with or offers solutions that help customers in adhering to various regulations, such as GDPR, PIPEDA, CCPA, HIPAA, GxP, SEC 17a-4, FINRA, and FCA.
HITRUST for Healthcare
Odaseva is the sole Salesforce data security vendor certified by HITRUST for healthcare data. HITRUST is a comprehensive framework recognized by the National Institute of Standards and Technology (NIST) for cybersecurity risk evaluation and management. In May 2023, Odaseva achieved the HITRUST certification, which affirmed that Odaseva's Enterprise Data Security Platform adheres to key regulations and industry-defined criteria, which includes HIPAA, NIST, and ISO.
TISAX for the German automotive industry
Odaseva demonstrated its compliance with the German automotive industry by passing the Trusted Information Security Assessment Exchange (TISAX) assessment, a standard that protects data of German automotive original equipment manufacturers (OEMs). This certification has led to Odaseva being adopted by Germany's largest automotive companies.
IRAP for government entities and heavily regulated businesses in Australia
In February 2023, Odaseva reaffirmed its commitment to security by achieving 'PROTECTED' level certification through the IRAP assessment, meeting the Australian Government's information security requirements. This accomplishment underscores Odaseva's ongoing commitment to maintaining security protocols, and the ability to excel in heavily regulated environments such as the public sector, healthcare, and financial services.
In summary, Odaseva's journey in 2023 has been very successful with its expanding global presence, product innovations, and unwavering commitment to data security. With excellence as its guiding principle, Odaseva continues to empower enterprises to protect their most valuable asset – their data.
For more details, read our official press release here.
Schedule a demo with us today to learn about all the ways Odaseva can protect your Salesforce data.