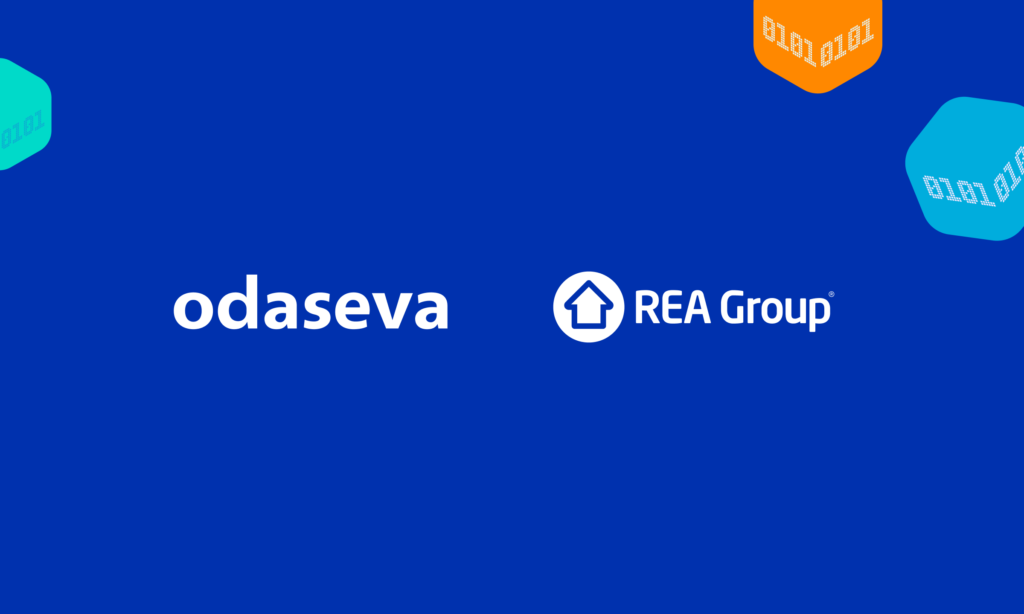 REA Group is a publicly-traded real estate company with more than 3,000 employees across Australia, Asia, and North America. Their technology, content and insights on real estate help improve buying, selling, and renting experiences for people in India, China, Australia, Malaysia, Singapore, and other countries.
REA Group relies on Salesforce's Sales Cloud, Service Cloud, and Revenue Cloud for Australian operations. How does Odaseva help REA Group protect this critical data? Read on to find out!
Read the full customer story here.
Challenge: Securing Salesforce data backups with powerful encryption and meeting compliance requirements
While scaling up their use of Salesforce, REA Group's Salesforce Admin team determined their Disaster Recovery plan required a backup and restore solution that:
Offered powerful encryption to safeguard their mission-critical data
Complied with regulatory requirements and internal policies (for example per data residency requirements, data had to be stored within Australian borders and customer data had to be stored for seven years)
Protected both production and sandbox data
---
Why Odaseva: Exceeding expectations on all fronts
Security was the Admin Team's priority, and Odaseva exceeded expectations.
"Odaseva's level of encryption is above industry standard," says Mark Laing, Senior Salesforce Administrator at REA Group and an Odaseva power-user, referring to Odaseva's five-level encryption.
But that's not all – the Odaseva Enterprise Data Protection Platform offers much more.
"I'm able to backup not just our production org, but also our dev pipeline. Since Odaseva allows me to backup sandboxes, I'm not having to rebuild sandboxes from scratch if anything gets lost."
The outcome? Odaseva now helps REA Group:
Backup their production data – and their dev pipeline
Protects Personal Identifiable Information (PII) in developer environments with Odaseva Sandbox Anonymization
Complying with data residency laws
Save time on critical data management processes and speed up training for new members of REA Group's Salesforce Admin Team
Navigate challenges with the help of Odaseva Services teams
Read the full customer story here to learn more about how REA Group secured their Salesforce data backups with Odaseva's powerful encryption.