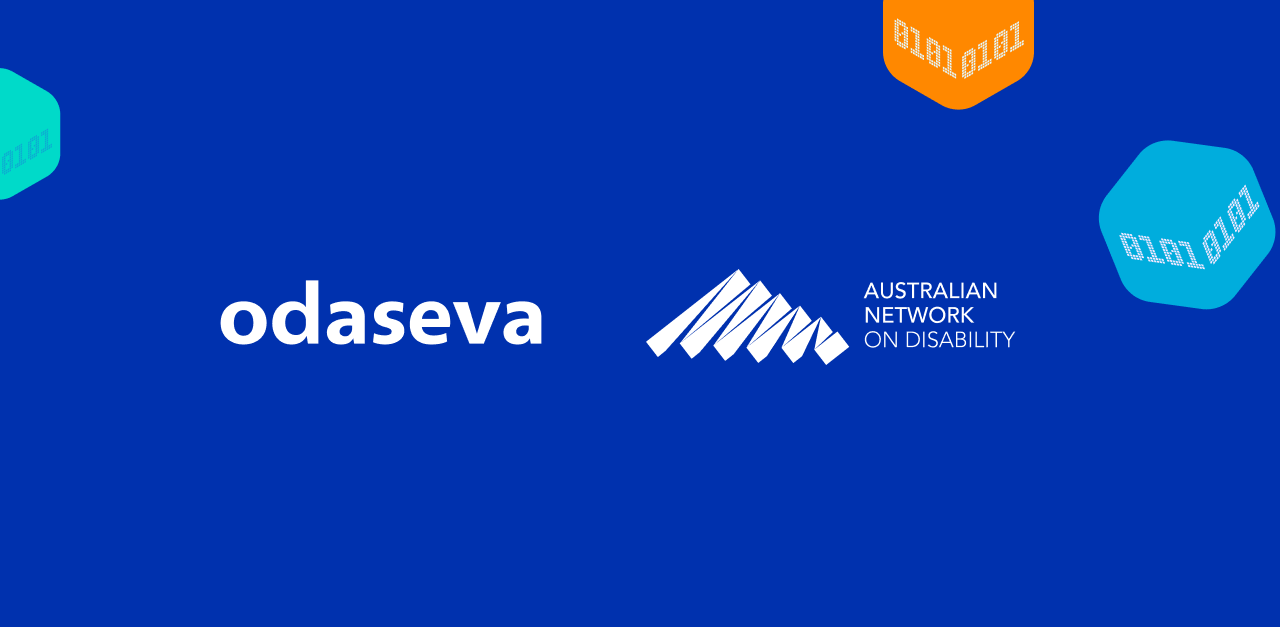 Australian Network on Disability (AND) helps organizations employ disabled people, and design products and services for customers with disabilities. Employers, students, and jobseekers benefit from AND's network and their array of services, products, and resources.
Read the full Australian Network on Disability customer story here.
Challenge: The growing organization needed to protect Salesforce data against business continuity threats
The organization relies on Salesforce to connect organizations in their network with Australians who have disabilities, making the CRM data vital to their ongoing operations and growth. That meant they required an iron-clad backup and restore plan to ensure their Salesforce data was protected if a data loss or corruption incident occurred.
Ari Perala, Business Analyst at AND, set out to identify backup and restore solutions capable of meeting the organization's timeframe, requirements, and budget. He considered Odaseva, as well as generic backup and restore providers.
Why Odaseva: A responsive team of Salesforce Data Experts
Ultimately it was Odaseva's expertise that sealed the deal.
"One of the benefits that really sold our Chief Operating Officer on Odaseva was that the company's founders are former Salesforce employees," says Ari. "Odaseva really knows the product they are backing up."
Now, the not-for-profit has the same level of data protection as the Global Fortune 500 companies using Odaseva.
"We now have the data protection capabilities of a large organization even though we're a small organization – which is something you don't always get."
Ari and his team backup their Salesforce data with Odaseva, and also have the flexibility to quickly restore Salesforce data – from a single record to the entire database.
---
And Ari and his team have the peace of mind that the organization's data is backed up and can be restored if necessary.
"Ensuring we have the data integrity in case anything happens gives us the surety that we're doing all we can from a tech point of view to deliver on our mission of helping Australians with disability."
Read the full Australian Network on Disability customer story here.