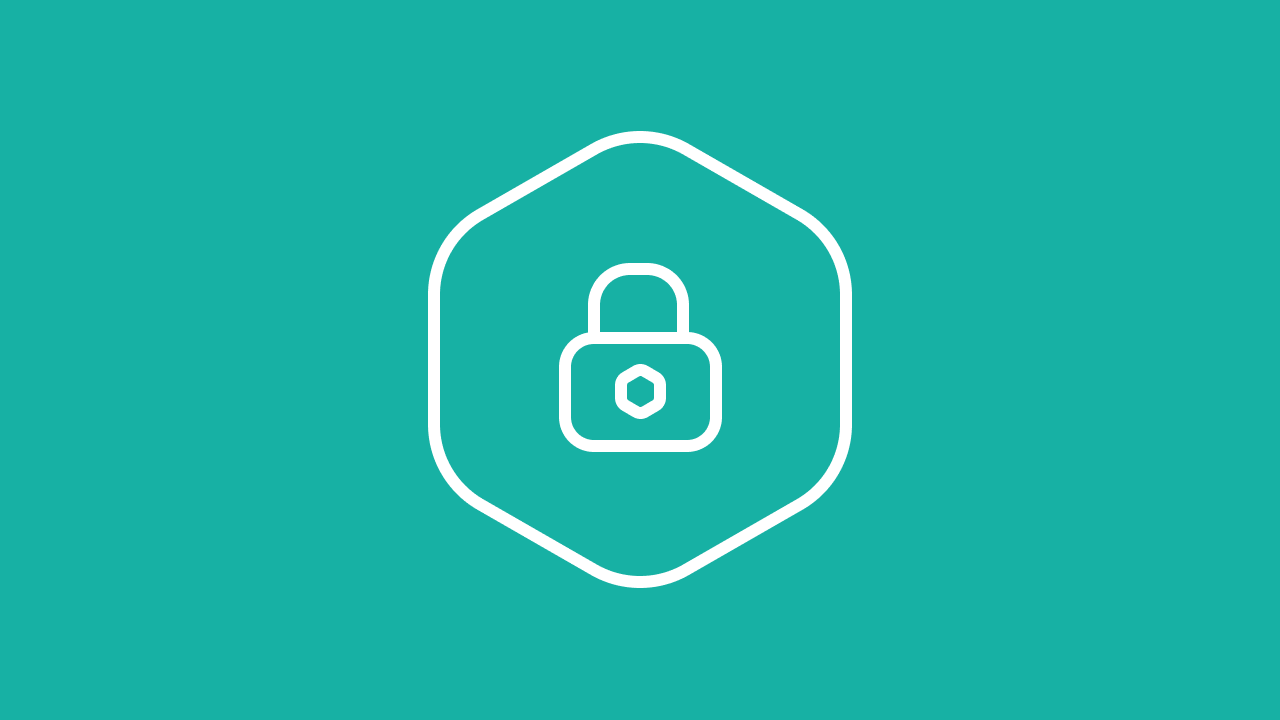 Odaseva is excited to announce that we have achieved HITRUST certification! Earning this certification makes Odaseva the only Salesforce data protection vendor that is certified by HITRUST for handling healthcare data, and amplifies our commitment to ensuring the utmost security for our customers' data.
What is HITRUST?
HITRUST is one of the most prestigious recognitions in data security. It is a comprehensive framework that helps organizations assess and manage their cybersecurity risk.
HITRUST is recognized by the National Institute of Standards and Technology (NIST) as a leading framework for information security.
Why does HITRUST certification matter?
HITRUST certification demonstrates that the Odaseva Enterprise Data Protection Platform meets key regulations and industry-defined requirements, including for HIPAA, NIST, and ISO. It proves that Odaseva's information security infrastructure and protocol complies with the regulatory standards for handling Protected Health Information (PHI) and Personal Identifiable Information (PII).
With increasingly stringent regulations, healthcare organizations now recognize that relying solely on HIPAA guidelines is insufficient to adequately protect PHI. That is why relying on a data protection vendor that has HITRUST certification is important for organizations that store and manage PHI including medical insurance providers, healthcare providers, and biotechnology companies.
How did Odaseva achieve HITRUST certification?
The HITRUST certification process is rigorous and extensive, requiring a thorough evaluation of Odaseva's infrastructure, risk management processes, and data protection measures. Through this journey, Odaseva has successfully demonstrated its ability to meet or exceed the requirements set by HITRUST, establishing Odaseva's commitment to protecting sensitive data against evolving cyber threats.
Why does Odaseva have HITRUST certification?
Organizations that store healthcare data in Salesforce can enhance their security measures with Odaseva, safeguard sensitive information, and maintain business continuity while simplifying their own journey towards HITRUST and/or HIPAA compliance.
The addition of HITRUST certification aligns with Odaseva's commitment to data security. At Odaseva, our approach to security isn't merely a feature – it's an intrinsic part of our DNA. We maintain a zero-trust approach throughout our operations to ensure interactions with the Odaseva Enterprise Data Protection Platform are as secure as possible.
Learn more about how Odaseva helps enterprises achieve Salesforce data protection goals by requesting a demo today.