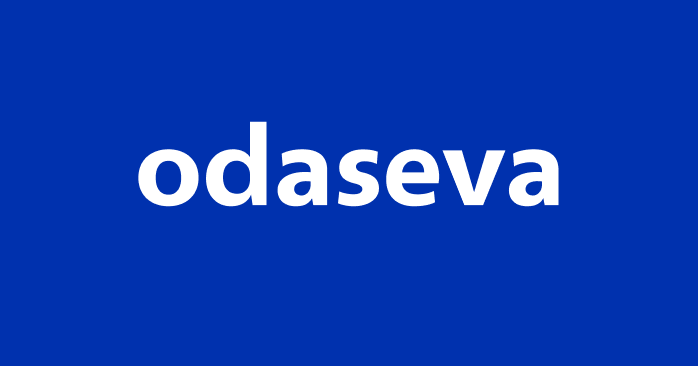 SAN FRANCISCO — December 20, 2021 — Odaseva, the No. 1 enterprise data platform for Salesforce, revealed major company and platform growth in 2021 due to its increasing leadership role in paving the way for the next stage of data management. By expanding its focus on business continuity — a must-have — to include business agility, Odaseva is enabling its worldwide customer base to take better advantage of opportunities for growth while expanding its own operations worldwide.
"Managing, protecting and ensuring compliance for data in SaaS applications has become a top priority for global enterprises, and by achieving these goals, organizations can drive improved business agility," said Sovan Bin, CEO and founder, Odaseva. "High demand for our enterprise data platform for Salesforce has enabled us to expand our global presence, grow our team and provide critical additional services."
Read the full release here.