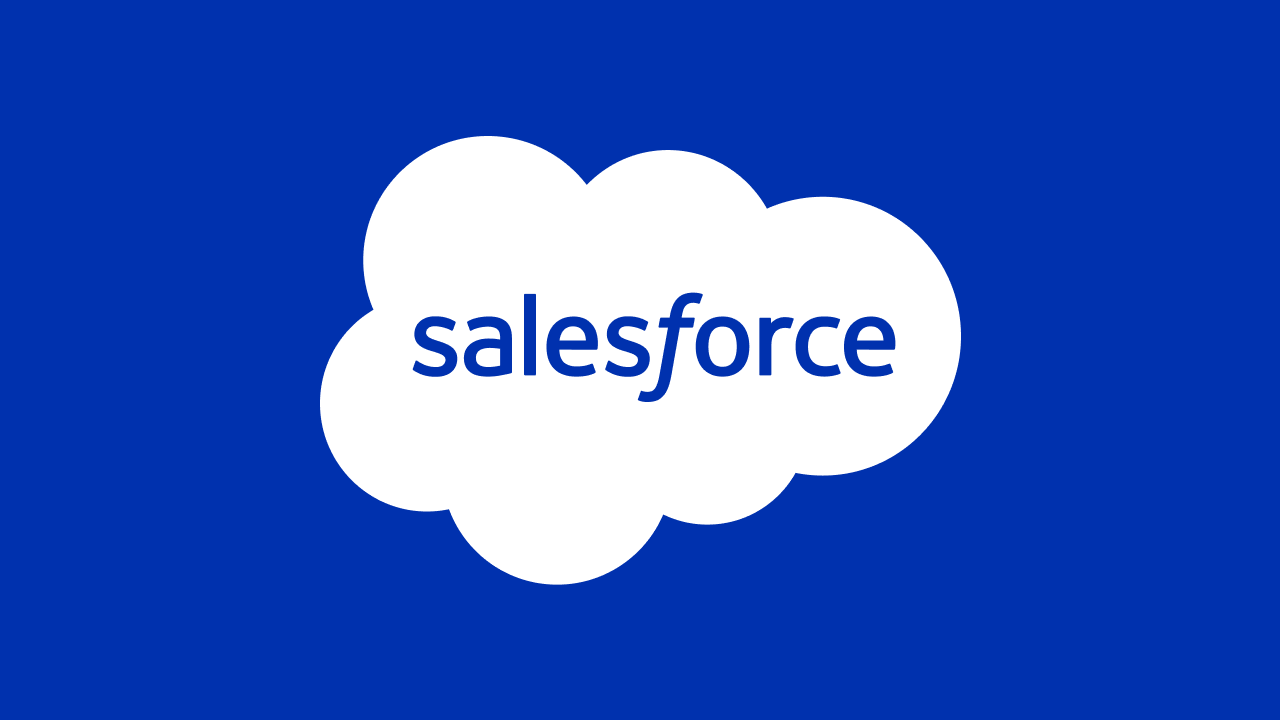 [Update April 2021 – Salesforce announced in March 2021 that they have reversed their decision to end their Data Recovery Service. Salesforce's decision to reintroduce their Data Recovery Service highlights the need for a backup and restore solution for companies that rely on their Salesforce data for mission-critical processes. Odaseva's Backup and Restore is designed for large enterprises. If you have complex data models or large data volumes, you may need a more robust backup and restore solution. Contact us to learn more].
By now you've probably heard that Salesforce is retiring their Data Recovery Service on July 31, 2020. At Odaseva, we have spent the last several months answering questions from our large enterprise customers about the impact. With the end-of-life of the service coming this week, we want to be sure that you have the answers you need to understand what this retirement really means. Here are the top 5 questions answered:
1. What is Salesforce Data Recovery Service?
Salesforce Data Recovery Service is a last resort process to recover your data. Salesforce can recover your data at a specific point in time, in case it has been permanently deleted or damaged during a data import. Data can be recovered only from the last three months and it takes a minimum of 6-8 weeks to complete.
Salesforce Data Recovery Service is not free. Because of the manual intervention, the price for this service is a flat rate of $10,000 USD. The process isn't easy, it is a complex process which is reflected in the cost of the service and is based on the amount of manual work and time needed to perform the recovery. The data recovery doesn't include metadata and also doesn't include restore.
2. Why is Salesforce Data Recovery Service going away?
"At Salesforce, customer Trust is our number one priority. The data recovery process does not meet our high standards for customer experience due to the length of time and reliability of the process. This process takes a minimum of 6 – 8 weeks to complete and we cannot guarantee 100% data recovery. Due to these issues, we are no longer offering this service as of July 31, 2020." – From Salesforce Knowledge, Article Number 000352139
3. What does this all mean to you?
Since Salesforce manages the infrastructure for you as part of its SaaS service, your data is protected, right?  Not exactly. Salesforce manages the servers, but the data in your Org is your responsibility. You are responsible for protecting your data!  If a user deletes records or an integration process incorrectly overwrites fields, Salesforce won't be able to help. To preserve your customer data, you need a Backup & Restore solution.
4. Do you have a plan to protect your Salesforce data?
Because data is so valuable and relatively easy to lose, Salesforce recommends that you use a partner backup solution, like Odaseva, to protect your data. You can find us on the AppExchange. Interested in learning more? Click here to watch our comprehensive webinar on End of Salesforce Data Recovery Service: Who's Protecting Your Data?
5. What is the data protection level you need in Salesforce?
If you don't have a protection plan in place, find the level of protection that matches your needs. What is the RPO (Recovery Point Objective) and RTO (Recovery Time Objective) that is going to maintain your business continuity? 
If you need help considering a backup and restore solution, please feel free to reach out to us at [email protected].
DailyExport.io – a FREE Backup Solution
For those who need an immediate backup solution or still need some additional time to implement a long-term backup strategy for your company, Odaseva has created DailyExport.io, a free data backup solution. DailyExport.io automatically exports your Salesforce data and metadata every 24 hours and retains the data for 30 days. It is available now on the AppExchange or at DailyExport.io. 
Data Protection for the Enterprise
For Enterprise customers, where basic data protection is not enough, Odaseva specializes in large data volumes and provides a robust platform of data protection, compliance automation, recovery, and dataops on one unified platform. For more information or questions – [email protected].