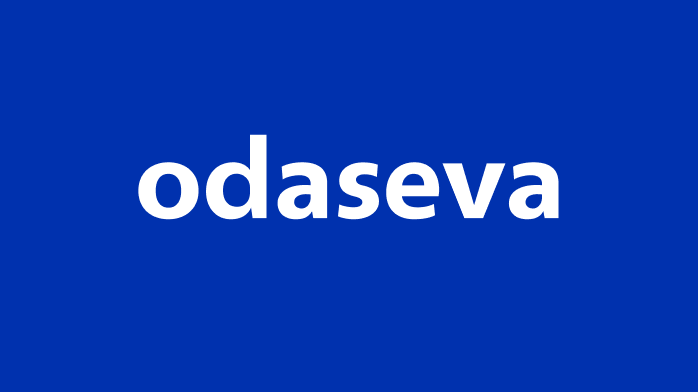 It's an IT nightmare: You go into the office on a Monday morning and find your company data held captive by ransomware. Or an employee accidentally deleted important data.
The fact is, these sorts of things happen all the time. Consider these stats :
60% of businesses that experienced a data disaster ceased operations within 2 years, 75% of these failed within six months (Source: Gartner Group)
93% of companies that lost their data for 10 days or more, filed for bankruptcy within 1 year, and 50% – immediately. (Source: National Archives & Records Administration in Washington.)
70% of business people have/will experience data loss due to accidental deletion, disk or system failure, viruses or fire (Source: Carbonite)
When it comes to the significant amount of Salesforce data being collected by organizations, a loss of such data can be detrimental. Given this situation, you might want to consider integrating your Salesforce.org into the Disaster Recovery Plan of your company or create your own Cloud DRP. A cloud disaster recovery plan (cloud DRP) is a backup and restore strategy that involves storing and maintaining copies of electronic records in a cloud computing environment as a security measure. The goal of a cloud DRP is to provide an organization with a way to recover data and/or implement failover in the event of a man-made or natural catastrophe.
Salesforce does provide some backup and recovery services for its customers with real-time and near real-time replication of data, four copies of data distributed across data centers and global monitoring.
However, contrary to what many organizations believe, Salesforce only provides limited backup and recovery options. The fact is, when it comes to Salesforce, backup and recovery should be a core business capability. As noted in a recent Dreamforce 2017 breakout session, Create and Manage Salesforce Backup and Recovery Plan, organizations that use Salesforce need to establish data governance, high availability, be in compliance, maintain SLAs, and ensure business operations run smoothly in the event of a data loss.
Additionally, you may be able to benefit by integrating a well-planned, well-implemented restore process into other projects in your business, thereby increasing your ROI further. Consider the following uses for a restore plan that go beyond just covering your security and disaster recovery plan (DRP) needs:

Security
– Recover a subset of data that has been corrupted or deleted in production
Release Management
– Initialize a training environment with a specific set of data (business unit specific, country specific, other)
– Automate transport of data/metadata across Salesforce environments
– Initialize a sandbox with a set of master/technical data after refresh
– Prepare or verify a training environment for a go live rollback strategy (data and metadata)
Merger & Acquisition
– Copy an org or split an org, often needed as part of a merger and acquisition process
Taking a four step approach to Salesforce Backup, Recovery and Continuity is especially useful.
Step 1 : Identify your Current Data Backup, Recovery and Continuity Needs
Organizations should identify what business capabilities they need the most. To do so, it's important to understand critical processes and the associated data and how they relate to business standards. It's also important to identify SLAs and determine regulatory compliance needs.
Once you do the data classification, you want to define the strategy around how to backup your data. The criteria should be how frequently you want to backup data, based on how critical the data is. You also need KPIs that define what the measures are for your business.
Step 2 : Understand your Salesforce Backup and Recovery Needs
There are two types of information you can backup from Salesforce: data and metadata. You can then use a tool like Odaseva Backup and Restore choose to set up either a full backup (contains all data), an incremental backup (differences since last full backup which could be hourly, daily, weekly, monthly…), or a partial backup (backup a subset of data, for example, closed cases only).
Step 3 : Define and Implement a Salesforce Backup Plan
Once you've selected the right backup strategy for your Salesforce data, it's important to define the implementation plan so you can best leverage the appropriate capabilities of Salesforce and third-party app like Odaseva. You also want to align your choices with the RTO (Recovery Time Objective) from the Disaster Recovery Plan of your organization or from your industry best practices if you don't have any DRP.
To learn more, visit :
Salesforce Backup and Restore Essentials Part 1 : Backup Overview, API Options and Performance