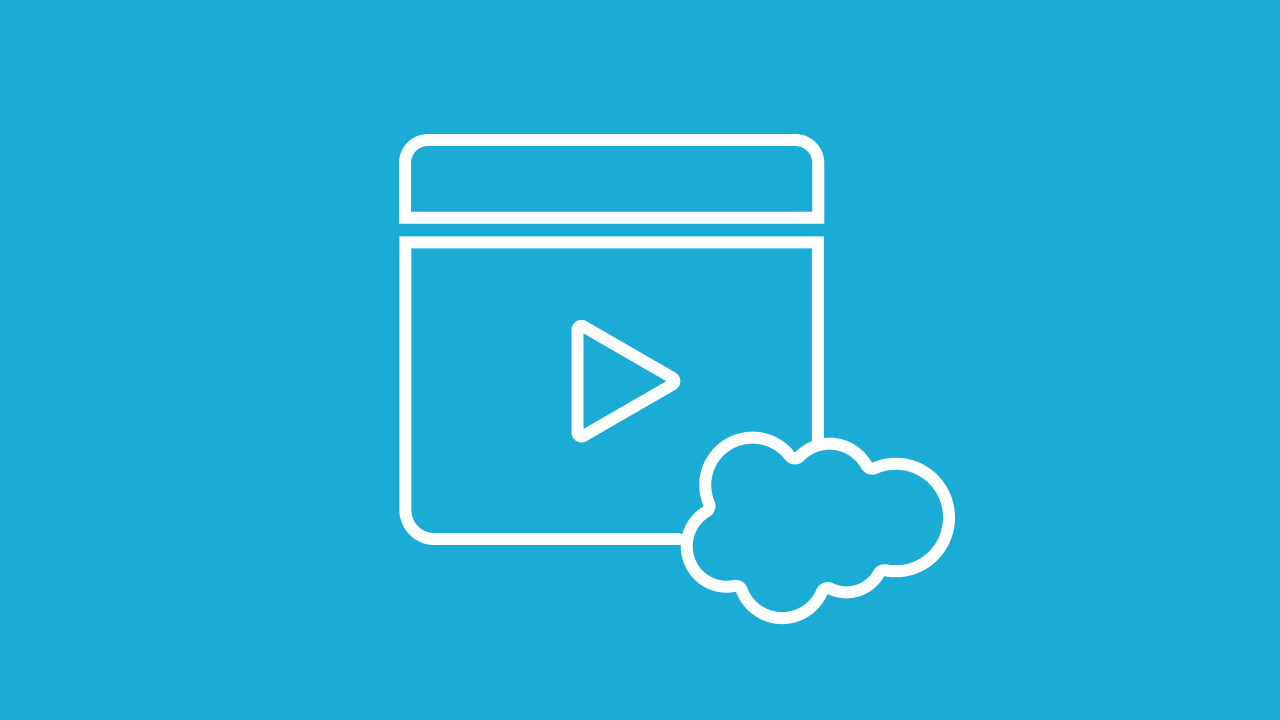 A new episode of Salesforce's AppExchange Mavericks video series features Odaseva CEO Sovan Bin!
In the episode hosted by Andy Ognenoff, a Managing Director at Accenture and Salesforce MVP, Sovan and Andy discuss the ways Odaseva helps Salesforce customers with their enterprise data management challenges.
Watch the video to learn not only what Odaseva does, but how customers like Fortune 500 companies and other global enterprises benefit from using the Odaseva Enterprise Data Platform. You'll get an in-depth look at where one of Salesforce's largest customers (and the very first Odaseva customer!), Schneider Electric, stands now – 10 years after implementing Odaseva's data management solutions. Plus hear Sovan reveal what's next for the future of Odaseva, and watch demo of the platform's power and performance.
Watch now: