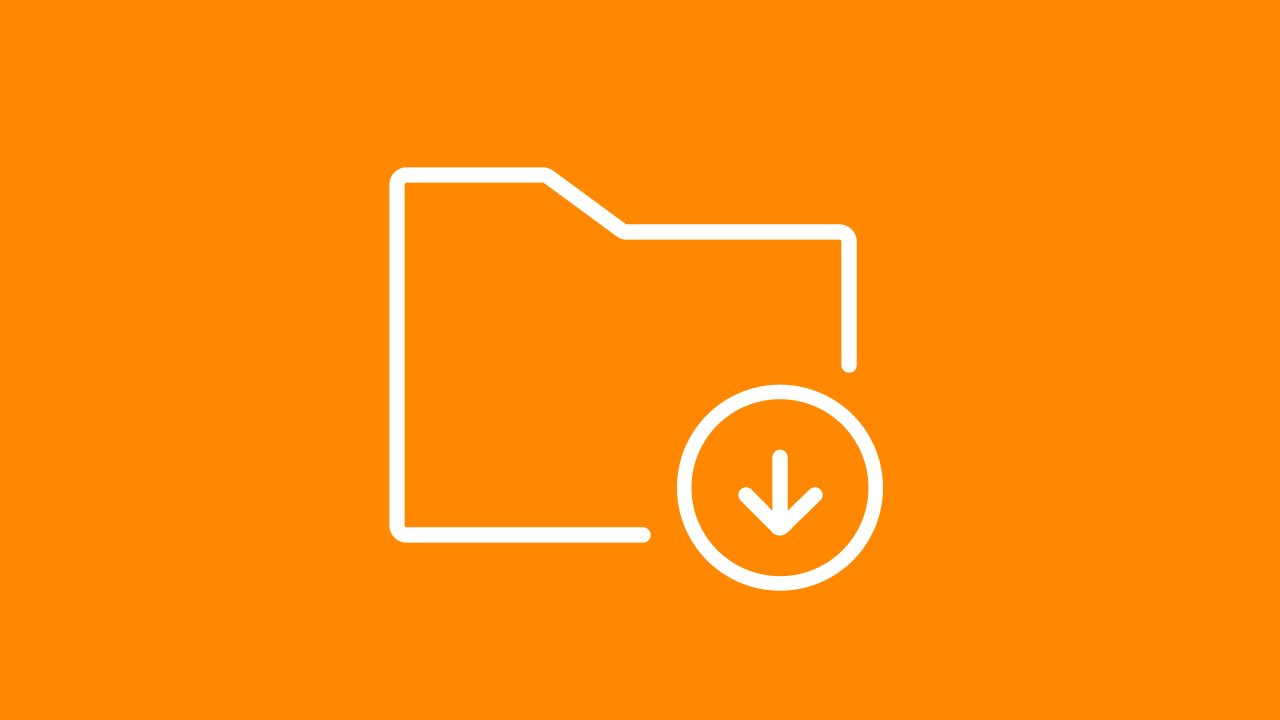 In today's data-driven landscape, enterprises recognize the critical importance of implementing an effective data strategy, particularly when dealing with large Salesforce Orgs.
Sovan Bin, CEO and founder of Odaseva and a seasoned Salesforce CTA, delves into this topic in the article published on Salesforce Architects Medium, "6 Concepts to Archive Salesforce Data at Scale." This post explores the key takeaways from the article, which sheds light on the significance of a comprehensive solution that encompasses power, control, governance, and security.
Note: access bonus content by downloading the whitepaper, "6 Concepts to Archive Salesforce Data at Scale" which details a case study of Schneider Electric's experience managing archiving with Odaseva, and what to look for in an enterprise data archiving solution for Salesforce. Sovan is also hosting a webinar on this topic along with the whitepaper's co-author, Melissa Shepard, a fellow Salesforce CTA and CEO & Founder of Lizztech Consulting. Get more information about the webinar here.
Power: Managing data at scale
Archiving Large Data Volumes on Salesforce requires a powerful and optimized approach.
A high-performance solution effectively addresses compliance requirements and handles the accumulated backlog of data. Breaking down massive data volumes into manageable chunks ensures quick and accurate archiving, without compromising system performance or risking data loss.
Odaseva delivers on these capabilities, empowering enterprises to efficiently handle their archiving needs, regardless of data volume.
Control: Balancing user experience and data removal
Maintaining a seamless user experience while efficiently removing data is a crucial aspect of successful data archiving. Comprehensive control over the archiving process ensures critical data remains accessible to users, while meeting compliance requirements and optimizing system performance.
That's why Odaseva offers the Odaseva Archive Viewer, which enables organizations to preserve data relationships, recreate the look and feel of their Org, and empower users to easily search for data within Salesforce.
Governance: Planning for future growth
Robust governance practices are vital for safeguarding against data failures, and planning for future growth. By understanding usage patterns and optimizing operations, organizations can balance steady-state strategies, address backlogs efficiently, and maintain complete visibility and control over their data.
Odaseva's governance capabilities empower organizations to make informed decisions, ensuring data integrity, compliance, and scalability. The Odaseva Enterprise Data Protection Platform equips Salesforce teams with Advanced Analytics tools that monitor and predict data growth, enabling proactive planning and effective data strategy execution.
Security: Protecting archived data
In today's data landscape, securing archived data is of paramount importance. This includes safeguarding data in Salesforce, during transit, processing, and while at rest in a stored archive.
Data security is baked into the Odaseva Enterprise Data Protection Platform, implementing continuous encryption measures throughout the entire data lifecycle. With zero-trust storage, multiple layers of encryption, and a "no-view provider" approach, Odaseva ensures unparalleled data security. Organizations can confidently protect their data and maintain control over their sensitive information with at-rest column/file/field encryption and have the ability to bring their own key.
Learn more about how Odaseva encrypts Salesforce data in our whitepaper, "How to Choose the Right Encryption Architecture to Protect Your SaaS Data."
Conclusion:
To unlock the full potential of their Salesforce Orgs, organizations must implement an effective data management and protection strategy.
The Odaseva Enterprise Data Protection Platform offers a suite of tools that empowers enterprises to solve data management and protection challenges. Odaseva's solutions include managing Large Data Volumes, maintaining precise control over the archiving process, establishing effective governance practices, and safeguarding data with the strongest security measures available.
Sovan Bin's article, "6 Concepts to Archive Salesforce Data at Scale," delves deep into archiving Large Data Volumes on Salesforce, providing valuable insights for organizations seeking to navigate the complexities of data management.
Access bonus content here including a compelling case study about how Schneider Electric, the global leader in the digital transformation of energy management and automation, manages archiving with Odaseva.
Partner with Odaseva today to drive your business forward in the data-driven era while ensuring data integrity and compliance.