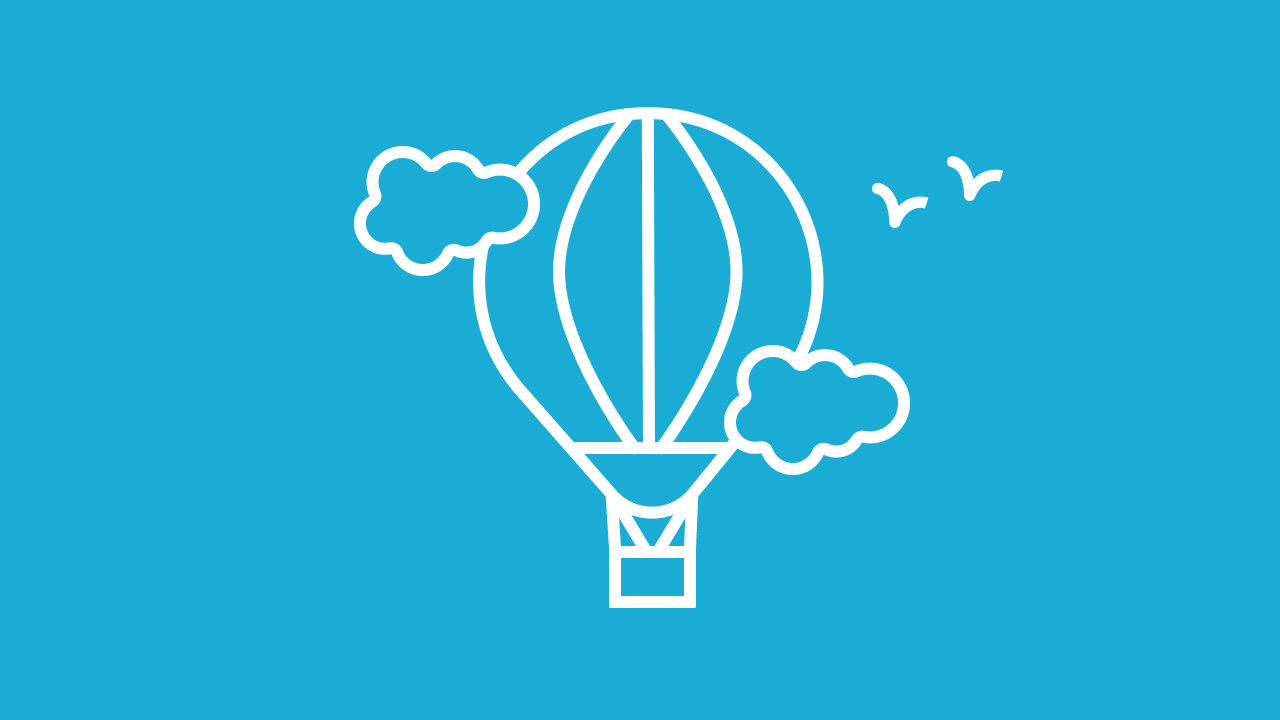 Dreamforce wrapped up last week, and it felt like one big happy reunion with everyone finally back in person!
Odaseva was a Groundbreaker sponsor this year and we were able to share why Odaseva is the leading Salesforce data protection platform with hundreds of people at our booth, during our 6+ expert speaking sessions, at our Dreamfest Happy Hour and through the exciting French, Italian, and APAC delegation gatherings.
Here are the top highlights from Odaseva at Dreamforce this year!
The Odaseva Booth!
Finally, face-to-face discussions! Odaseva's Salesforce Data Protection experts welcomed attendees at our Odaseva booth at the Moscone center. And to boot, booth visitors got a t-shirt and a chance to win an Oculus Quest 2.
It was also fun running into the Salesforce characters throughout the exhibit floor!
Odaseva Speaking Sessions
Odaseva experts were discussing top-of-mind topics related to Salesforce data protection and the challenges and solutions that go along with them. Feel free to contact us to learn more about any of the session topics!
How Manulife Secures Financial Data with Powerful Protection: How Manulife achieves the highest level of protection for their data from leveraging Salesforce and ISV features including Odaseva's unique architecture and application security features.
CTA Insights: How a Salesforce CoE Goes from Good to Great: What separates good Salesforce CoEs from great ones is taking great care of customer data to deliver business value. What are the specific actions needed to achieve greater control over your data lifecycle.
From Sandbox Seeding to Data Automation: From loading relevant data in sandboxes to data migration challenges, moving Salesforce data can be tricky. How Odaseva helps teams launch projects faster and drive innovation.
Archive Data at Scale – Schneider Electric Lessons Learned: Large Enterprises architects face numerous challenges when archiving their Salesforce data in a Large Data Volume context (LDV). This session shared architectural lessons learned from Schneider Electric.
Build the Future with Salesforce Well-Architected: How architects build trusted, easy, and adaptable solutions on Salesforce Customer 360 with Salesforce Well-Architected.
Backup Large Data Volumes – Michelin's Tips for Architects: Large Enterprises face numerous Backup & Restore challenges in Large Data Volume contexts. Michelin shared key considerations in the search for a 5-star solution.
Data Privacy Requirements: Obstacles, Benefits and Solutions: Complying with various global data protection regulations (CCPA, GDPR, etc.) is challenging. Find out what the obstacles are and solutions to meet compliance requirements.

Party time!
Not only did we work hard throughout the conference, we also played hard! In San Francisco we held a Dreamfest Happy Hour with co-sponsors WithSecure and AppOmni at the historic bar, Local Edition. It was an evening of excellent food, cocktails, and engaging conversation with fellow Salesforce partners and customers.
For our friends in London and Paris who could not attend the events in San Francisco, we hosted watch parties for them to get together and bond over a relaxed evening of conversations and camaraderie as they watched the sessions together.
Thank you for a wonderful Dreamforce 2022!
Thank you once again for yet another great Dreamforce this year! We are looking forward to seeing you next year already! See you at Dreamforce 2023!