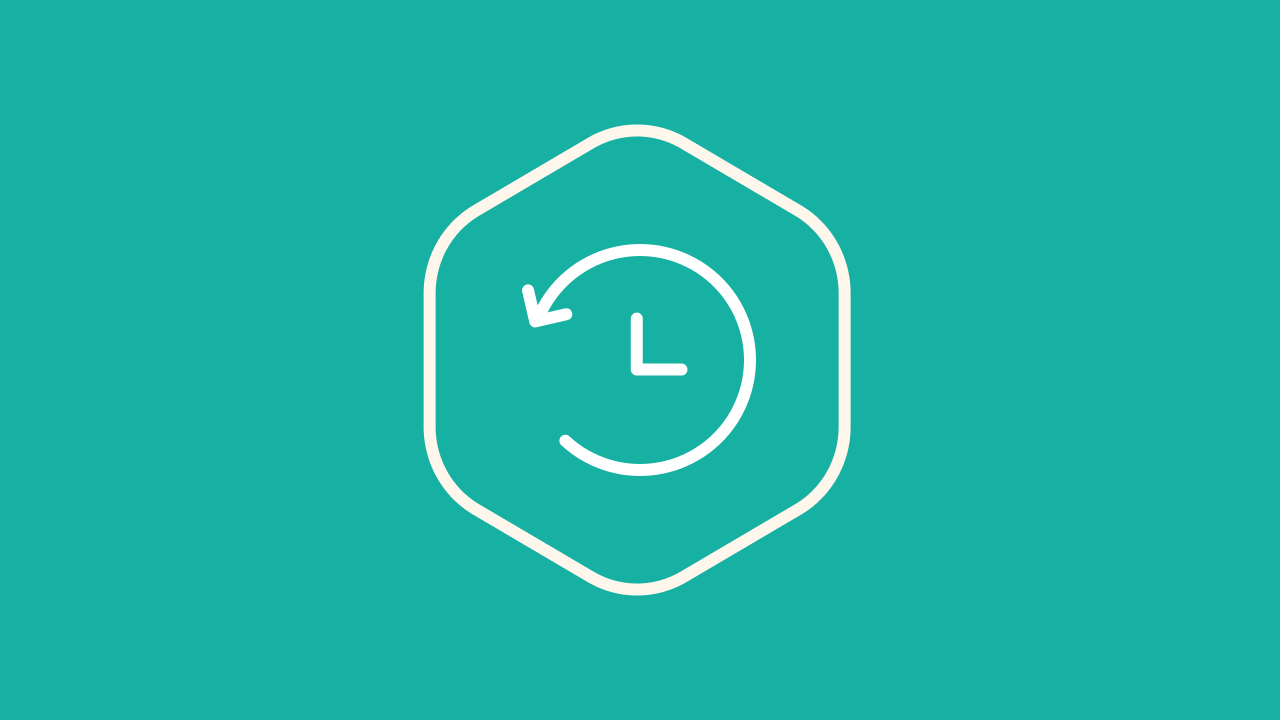 What is Odaseva Undo?
Customer data is the lifeblood of enterprises, driving critical decisions and operations. Protecting this data is essential for maintaining business continuity in the event of a data disaster, as it minimizes downtime and maintains customer trust. A reliable backup and restore solution is an absolute necessity when it comes to protecting data.
Introducing Odaseva Undo, a groundbreaking innovation in Odaseva's flagship backup and restore offering. This user-friendly feature designed for Admins can be deployed in minutes, empowering customer-facing teams. It allows end-users who actively engage with Salesforce's interface to manage sales activity, support cases, marketing activities, and more, to restore accidental changes to Salesforce data instantly. It is the only Salesforce data protection solution that can capture every single change in the Salesforce Org, allowing end-users to restore to previous versions, and it accomplishes all of this in real-time!
Any Odaseva Backup and Restore customer can easily implement the 'Undo' feature.
Let's dive right in and learn more about Undo!
Key features of Odaseva Undo
Like every Odaseva solution, customer needs are built into the design of Odaseva Undo to provide the best Salesforce data protection tools for companies of all sizes.
Here are some of its key features:
Real-time RTO enables end-users to restore data immediately
Mistakes happen. And correcting them can consume both time and resources. But with Odaseva Undo, the end-user gains the power of real-time data recovery, allowing the customer-facing teams to easily track and revert to previous field values on any object, ensuring data accuracy instantly.
Secure by design, approved by Salesforce
Odaseva Undo has passed the rigorous Salesforce Security Review approval process. It is built with the same security-by-design that Odaseva has for all products. Records can be restored by end-users only if they have the necessary permissions to modify them, while Admins can easily track any data changes via the Audit Trail dashboard.
User-friendly self-installation
The self-installation process is user-friendly, with comprehensive documentation available in Odaseva's knowledge base. Odaseva Backup and Restore customers can access detailed information, click a link, and install it in the preferred Salesforce Org and get started.
What are the advantages of Odaseva Undo?
Odaseva Undo is a unique restore feature that is thoughtfully crafted to cater to very specific data restoration needs and preferences:
Odaseva Undo captures and stores data in real-time
The key feature that sets Odaseva Undo apart is its ability to capture and store data in real-time, bringing Salesforce data loss and downtime to ZERO! It actively captures changes as users make them, instantly storing them in real-time.
Correct errors and restore fields in a snap
The end-user can identify and correct errors, and restore fields easily without the assistance of IT experts. Not only does it save them time and effort, but it also makes their jobs much easier. This increased autonomy results in operational efficiency, quick data restoration, and streamlined workflows.
Regardless of whether it involves minor corrections or significant data losses, Odaseva Undo offers a customized solution for every data recovery situation, guaranteeing the business's resilience in the face of unexpected challenges.
All data changes are accessible instantly
Real-time accessibility for all data changes ensures that updates and modifications can be instantly accessed and reviewed.
Seamless integration
Odaseva Undo is a Managed Package that seamlessly integrates into the user's Salesforce environment. It offers a suite of features that empower end-users to optimize their Salesforce experience, maintain data accuracy, and gain valuable insights while efficiently managing and protecting their data eliminating any concerns related to data security, integrity, and compliance.
Store long text information
Yet another differentiator is Odaseva Undo's capability to store long text information as many customers rely on storing information within long text fields.
Unmatched Audit Trail
Odaseva Undo provides an exhaustive Audit Trail dashboard that allows for tracking data changes as they happen. End-users can choose to expand and navigate the Audit Trail on a field-by-field basis. This functionality enables them to see individual transactions for each field, and view both the original and updated values.
Navigate and filter through numerous changes
The end-user has the ability to navigate through numerous changes and also to filter based on specific criteria, allowing them to focus solely on changes made by a specific user. Odaseva Undo captures both the complete text of the original and the new value.
To learn more about how Odaseva Undo can protect your Salesforce data, schedule a demo with us today.