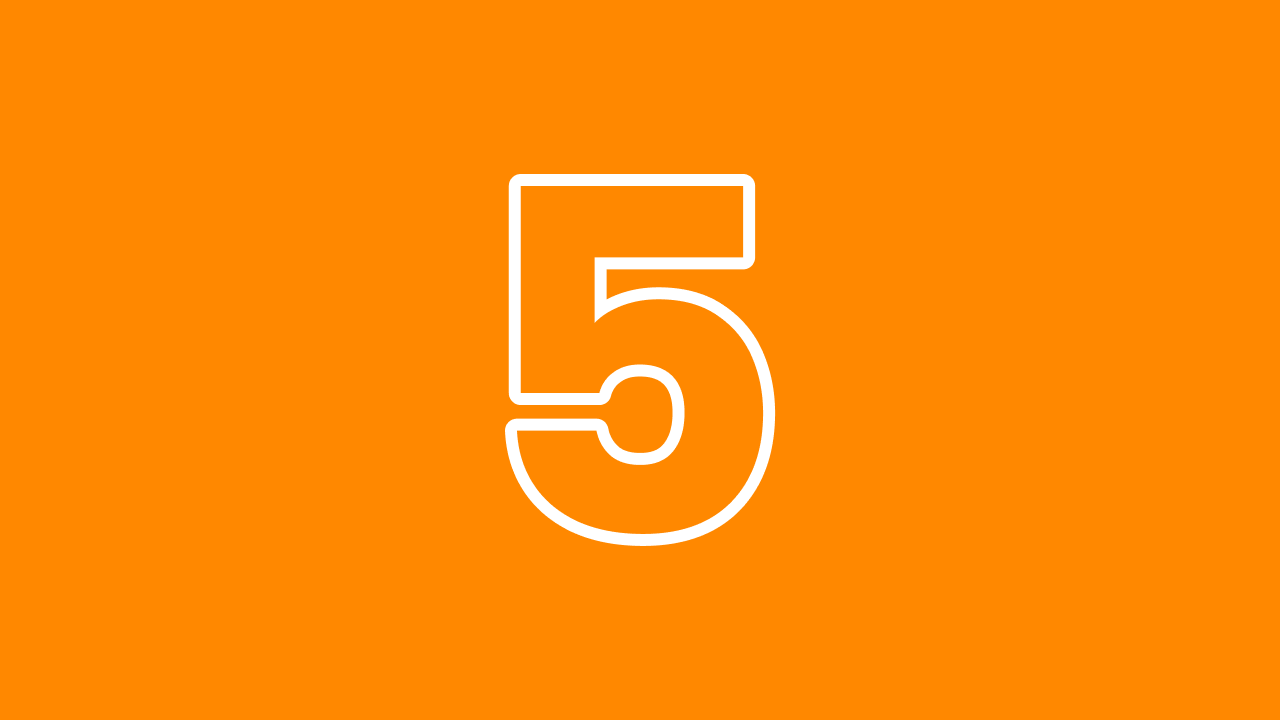 By Francois Lopitaux, Chief Product Officer at Odaseva
The brilliant minds over at the Salesforce Architects blog (specifically Arun Sood) recently published a fantastic article, "5 Things Architects Overlook When Choosing a Data Backup Solution."
Arun gives an overview of why backup solutions are important to the Salesforce ecosystem:
"Salesforce customers need a data backup solution for one or more of a variety of reasons, including mandatory regulatory requirements, operations readiness requirements, and business continuity planning just to name a few."
He then details the 5 golden considerations that enterprise architects tend to overlook when selecting and evaluating Salesforce data backup solutions. We couldn't agree more with each of the considerations described in the post – they are crucial to take into account to ensure that you have an effective, comprehensive Salesforce backup and restore solution in place.
As the Chief Product Officer at Odaseva, I'd like to expand on a few of Arun's points below and share how Odaseva's products are built to address each of the five considerations. I also added one additional consideration which is very important if it applies to your Org. 
Consideration 1: Is your data backup solution able to work within Salesforce constraints?
This consideration is all about working within Salesforce's out-of-the-box restrictions, which can become limitations when trying to restore data from a backup. Salesforce APIs must respect Salesforce workflows, which means that not every API operation is possible to set a record in the same position.
It's an excellent point since many backup companies do not manage these use cases (and we've found that many customers are not aware of this).
Restoring data in Salesforce is not a point-and-click process. It requires a flexible solution, one that can manipulate the data both before and after restoration to handle Salesforce object workflow.
Odaseva was designed to work within Salesforce's constraints. We built a flexible Enterprise Data Platform that accommodates Salesforce's out-of-the-box restrictions.
For example in the scenario described in Salesforce's blog post, Odaseva works within those constraints by allowing you to transform the order before inserting it in an unactivated state, then restore the order and then reactivate it.
Consideration 2: If you have managed packages installed in your organization, is your data backup solution able to backup and restore the managed package data?
This is a very important consideration that impacts not only managed packages, but also some Salesforce products like CPQ, Vlocity, Knowledge Articles, and even solutions that customers may have built which hardcode record IDs.
Once a Salesforce object gets deleted and the recycle bin is purged, it is not possible to restore an object with the same record ID since the record ID is automatically generated by Salesforce.
That means that each reference needs to be updated, but since some references are inside the content of the field and not declared as a standard lookup or parent-child relationship, it is much more difficult.
Odaseva has been a pioneer of addressing issues like the one described in Salesforce's blog post, and we offer two solutions:
An audit that detects this behavior, so our customers can take proactive measures to correct it. This simplifies the restore process.
A tool that corrects the problem during the restore process.
Consideration 3: If you use Salesforce Knowledge, can your data backup solution restore your Knowledge articles?
Salesforce Knowledge certainly requires specific attention, it's basically the concentration of all the exceptions that you can find in Salesforce.
The response that many other backup providers offer is… to simply abandon offering a solution and just not support restoring Knowledge.
But not Odaseva. We take the complete opposite approach. The Odaseva Enterprise Data Platform supports Salesforce Knowledge and enables customers to restore articles.
Consideration 4: Are you using Salesforce IDs as unique identifiers in integrated applications?
We 100% agree with Arun about the best practice for this consideration. Using an external ID instead of the Salesforce record ID for integrations can save you not only when you have a data incident and need to re-create record ID, but also when you do not want to be dependent on a specific application.
Consideration 5: If you use Flows, validation rules, Process Builder processes, or triggers, do you have a framework for switching them on and off?
Your Salesforce Org must be restore-ready if you want to have the ability to restore your data in perfect condition.
A backup vendor can provide tools to automatically disable automations for a restore event, but it will require time to disable and re-enable them. This is what can make a huge difference in terms of recovery time from an incident. What does each hour of downtime cost you?
Also during this disable/re-enable process, anyone that is using Salesforce will be creating or updating records without triggering these automations, flows, validation rules etc.
Odaseva provides these automatic capabilities, but we also strongly recommend our customers implement a bypass strategy to make their Org restore-ready and we provide auditing tools to help customers implement such a strategy. 
Consideration 6: Large Data Volumes change everything
One additional consideration that we feel is important to mention is Large Data Volumes. Everything changes when you have a Salesforce Org with Large Data Volumes (what is considered Large Data Volumes? Find out here). 
Processes that are otherwise trivial, like doing a complete backup of all data, become complex in an Org with Large Data Volumes. If you do not have a solution that has been architected specifically for these types of Orgs, then you may wait a very long time to do a full backup of your Org and that's if you can ever do it at all. 
Odaseva is the only Salesforce backup and restore solution on the market that accommodates the needs of Orgs with Large Data Volumes.  That's why the world's largest and most ambitious Salesforce customers choose Odaseva. Architects and platform owners at Fortune 500 companies like Schneider Electric, Robert Half, and Heineken rely on Odaseva to back up, archive, and distribute huge volumes of data. 
Conclusion: Pay careful attention to the "5 Things Architects Overlook When Choosing a Data Backup Solution"
Each of the considerations in Salesforce's recent blog post are important to consider when selecting a Salesforce backup and restore provider.
Odaseva is the #1 Enterprise Data Platform for Salesforce, built by leading Salesforce Certified Technical Architects to solve data challenges including backup and restore.
Ready to learn more?