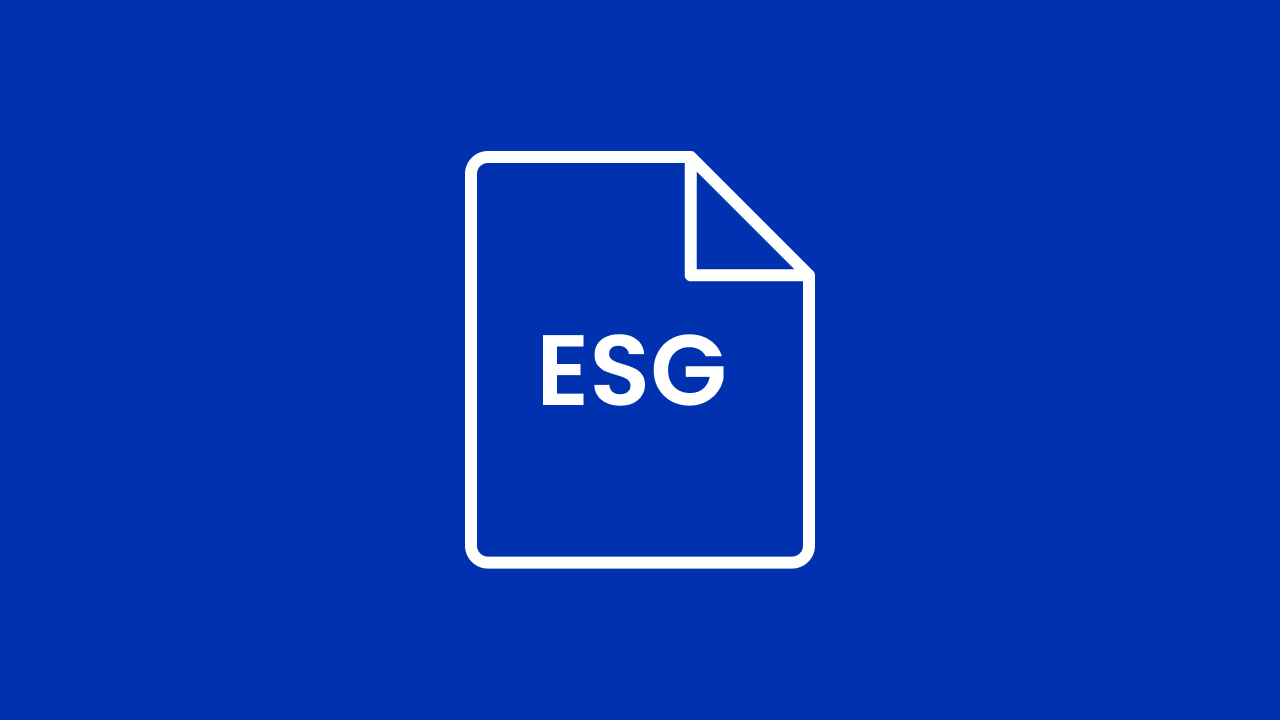 Complex data management challenges continue to emerge as the world's largest enterprises scale up their adoption of Salesforce.
One particularly complex challenge is protecting Salesforce data with enterprise-grade backup and restore. Not all backup and restore solutions are equal, and the right partner can help organizations avoid business continuity headaches… or catastrophes.
ESG covers this topic in a new report, "ESG Research: What it Takes to Achieve Enterprise-caliber Salesforce Backup and Restore."
Get the report now to learn how to identify the critical factors in selecting a data protection and data management solution for Salesforce based on business continuity best practices, including:
– Why a sophisticated platform like Salesforce demands sophisticated protection
– What to consider when it comes to meeting RPO and RTO objectives
– What intelligent data management means for enterprise Salesforce environments
Get the full report here, and watch a video here featuring data protection experts Vinny Choinski and Christophe Bertrand, and Odaseva's Chief Product Officer François Lopitaux.