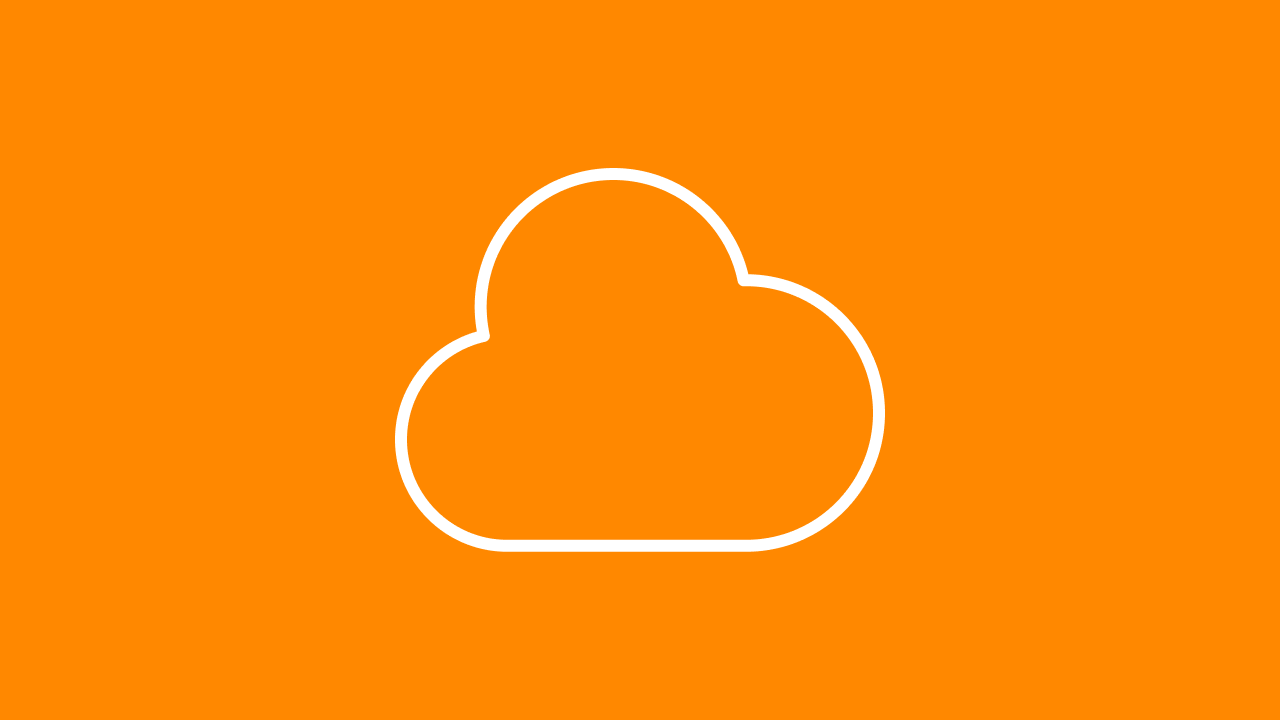 In the ever-evolving landscape of data security and data management, we've introduced two products specifically designed for Salesforce Government Cloud customers. These solutions aim to elevate data security and accessibility.
Let's take a deeper look at the two products:
1. Backup for End-Users for Salesforce Government Cloud Plus
This product is an addition to Odaseva's flagship Salesforce Backup and Restore product suite, and is now available to install.
Data restoration made simple to undo mistakes
Backup for End-Users for Salesforce Government Cloud Plus is a restore feature that is only offered by Odaseva. It's like using the CTRL + Z button, but on Salesforce.
It's unique because it allows government end-users who actively engage with Salesforce's interface to manage critical data (including grants, contracts, vendors, personnel, healthcare services, education services, and analytics) to restore accidental changes to Salesforce data. It captures every change within the Salesforce Org and enables end-users to restore to previous versions effortlessly.
This means that for the first time ever, government end-users have access to backup and restore technology for Salesforce without having to call their IT departments. It will make the jobs of government end-users much easier, while simultaneously protecting organizations' critical data.
User-friendly installation
Backup for End-Users for Salesforce Government Cloud Plus is a standalone Salesforce Managed Package. Its users include Federal, State, Local, Municipal, Educational, Tribal, and Territorial organizations. Its native integration with Salesforce ensures that it runs seamlessly within the customer's Salesforce instance.
Complies with Salesforce's strict security standards
The solution strictly adheres to Salesforce's strict security model. End-users can only restore records for which they have the necessary permissions. Admins can track every change made on all objects.
Backup for End-Users for Salesforce Government Cloud Plus has passed the strict Salesforce Security Review approval process. It is built with the same security-by-design that Odaseva has for all products.
2. Odaseva Gateway
This solution will provide end-to-end encryption between third party applications and Salesforce Government Cloud. It is slated to be generally available in Q4 2023.
Enhanced data security with end-to-end encryption
Odaseva Gateway is an on-premise installation that ensures that customer data remains encrypted when interacting with third-party applications, including Salesforce, preserving data integrity and privacy. Companies and agencies can establish rules to mask sensitive data, such as customer emails and phone numbers, allowing third-party applications to operate as intended without ever accessing sensitive information.
For more details, read the press release here.
Schedule a demo with us today to learn about all the ways Odaseva can protect your Salesforce data.