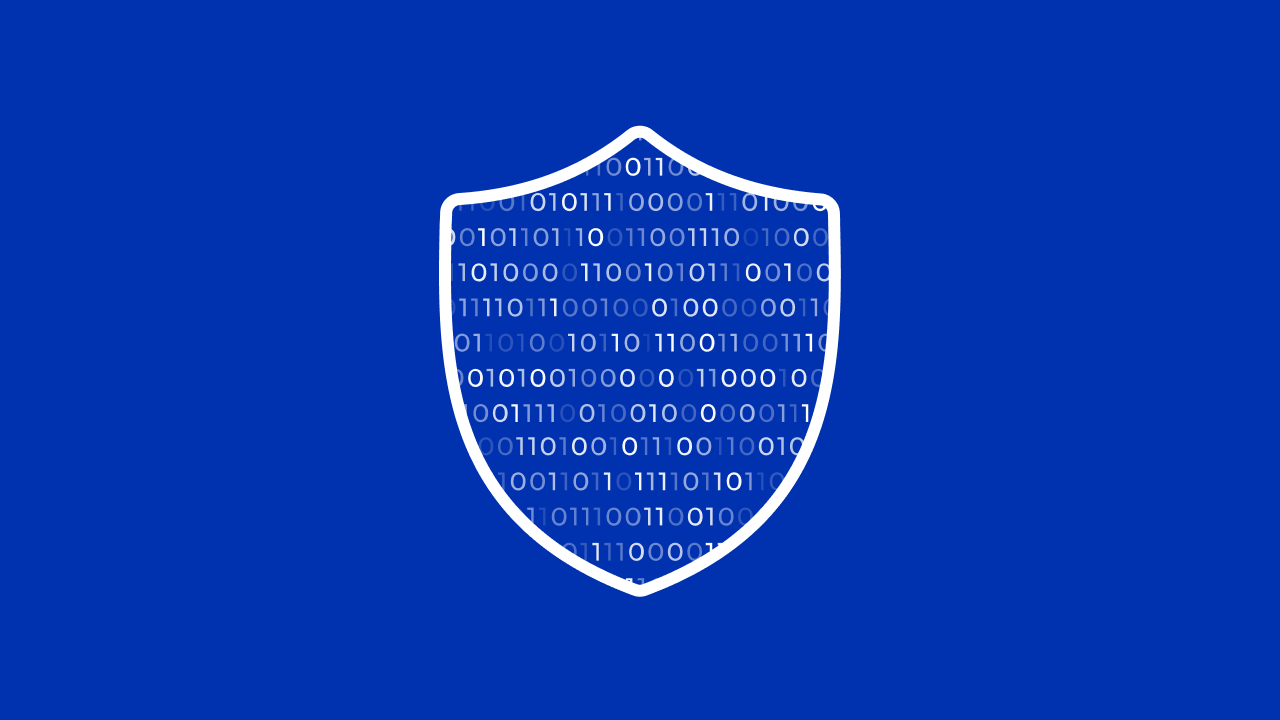 What type of encryption do you need to protect the SaaS data in your organization?
As enterprises continue to ramp up adoption of SaaS platforms like Salesforce, the data stored in them grows in volume, complexity, and importance. Encryption is one of the key security controls highlighted to protect this critical data.
Not all encryption methods are created equal
While some vendors may appear to protect data with identical methods of encryption like AES-256, there are important architecture factors to consider besides just the encryption algorithm and key length.
Understanding where the encryption and especially the decryption takes place is very important. You need to know where decrypted data is exposed to potential threat actors.
New whitepaper and webinar: "How to Choose the Right Encryption Architecture to Protect Your SaaS Data"
Odaseva's Chief Information Security Officer, Arnaud Treps, wrote a new whitepaper to help decision makers understand what type of encryption is used for the SaaS solution they're considering – and decide if the evaluated solution is offering the protection level adapted to the data sensitivity.
Arnaud is also hosting a webinar about this topic on March 22, 2023. Register now (if you can't attend, we'll send you the recording after!)
The whitepaper, available here, explains:
What is important to know about encryption?
What are the risks of not having proper encryption?
How to assess encryption capabilities
Examples of specific threats encryption methods protect against
A breakdown of each encryption method's rating
How to choose the right encryption method for your needs
Get the whitepaper now, and register for the webinar, to get detailed information on the above, including helpful charts and diagrams that you can use to rate each important encryption method.