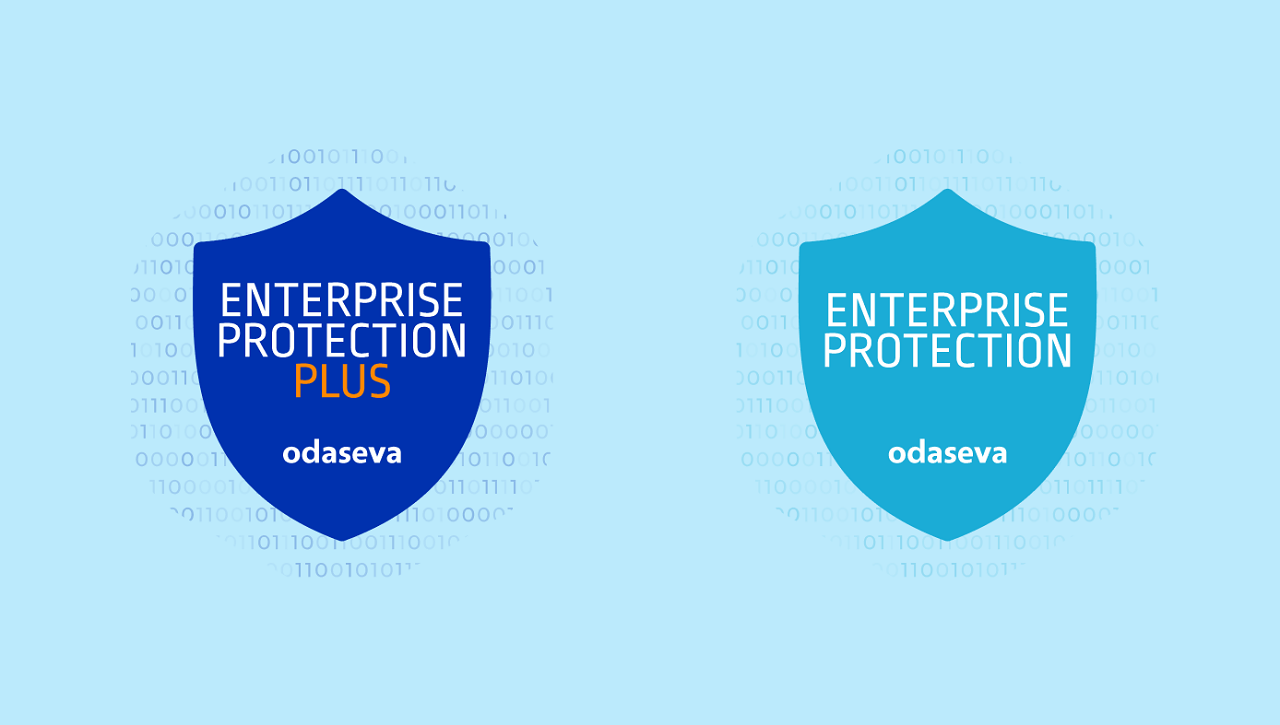 Data protection is more than just a box to check off at the end of the day – it's an ongoing challenge.
Regular backups are the first step towards protecting your mission-critical Salesforce data. But backups are just one piece of a complete data protection solution. Risks to your data don't end once each backup completes.
Here are three Salesforce data risks to watch out for (and how you can solve them):
Salesforce Data Risk #1: Your sandboxes are vulnerable
It's a common misconception, but data protection doesn't only involve production data.
Is the data in your sandbox environments anonymized? If it's not, you're at serious risk of a breach – especially if third-party developers have access to your sandboxes (which is common in the enterprise). Your organization doesn't control or monitor these third parties' security measures, so you don't quite know how vulnerable you are to a breach or when one occurs.
There are best practices for protecting your sandbox data against this and other vulnerabilities. Odaseva is hosting a webinar on this topic on July 1st, "Sandbox Data: The Hidden Risk." Register here.
Salesforce Data Risk #2: You're relying on manual processes
Are you relying on manual processes, performed by an actual human, for data protection? Incidents happen, whether it's a small mistake, like an employee forgetting to run a backup during a busy day, or a major catastrophe like a malicious actor deleting large sets of valuable data.
Automating your organization's data protection processes eliminates variables that can cause data loss or corruption in your Salesforce environment.
Salesforce Data Risk #3: You can't monitor your Salesforce environments
You can have all the right processes in place, but if you can't monitor what's going on in your Salesforce environment, you can't detect when something is amiss. If you're not aware of how much file storage, data storage, and API calls your enterprise is using and how much is needed in the future, you may hit limits that cause slowdowns, failed operations, or even a shutdown of your Salesforce org.
A proactive approach beats a reactive one every time, and comprehensive monitoring helps you detect problems before they occur.
Odaseva has solutions.
If any of these risks sound familiar, Odaseva has solutions, wherever you are on your data management journey. Learn more about our new Enterprise Protection and Enterprise Protection Plus solutions here, or get in touch for a personalized demo today.