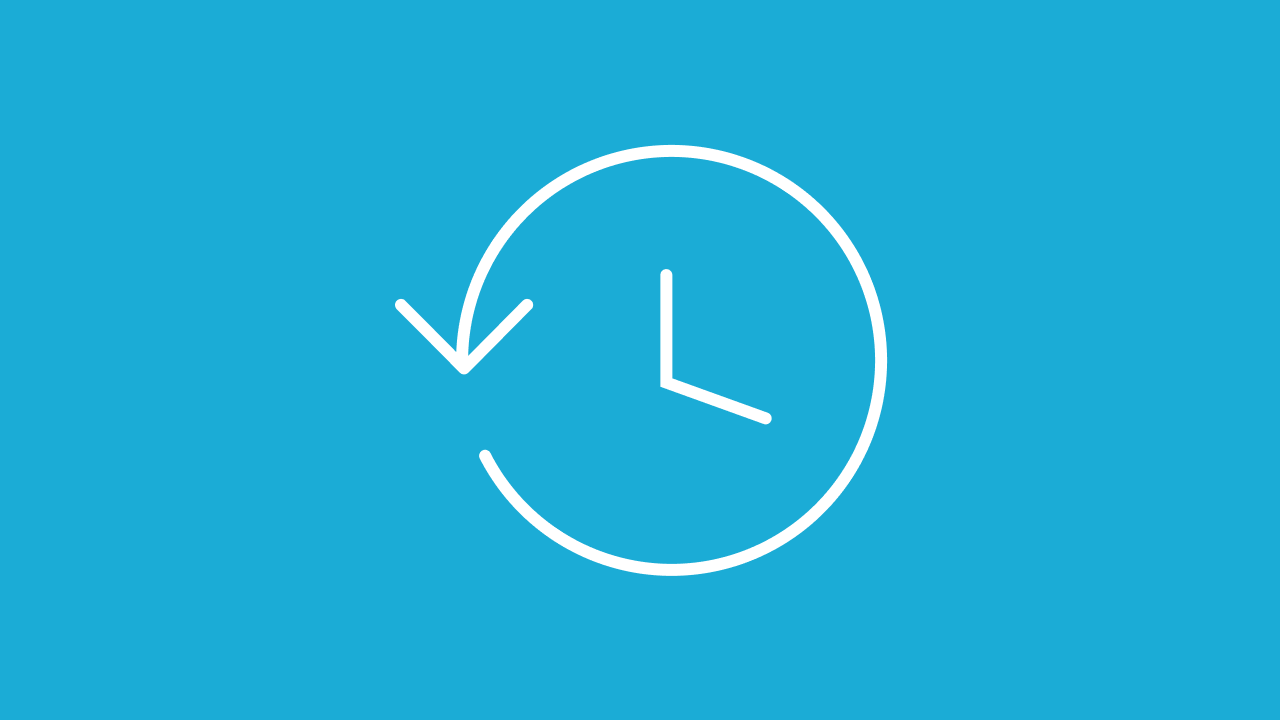 By Sovan Bin, CEO
I started Odaseva in 2012 thanks to one of Salesforce's largest customers.
The journey began when I was a Software Architect for Salesforce, working closely with Schneider Electric. The Fortune Global 500 company had made the bold move of replacing more than 100 legacy systems with a single Salesforce org. However their data protection requirements surpassed any available capabilities, and no solution on the AppExchange or the Mulesoft platform fulfilled the needs of this dynamic global enterprise.
Schneider Electric requested a study on how to bring the maturity of the data processes from the on-prem environment to the cloud. As a CTA and Salesforce Program Architect working with Schneider Electric on the deployment, they came to me for help – and so the Odaseva story began.
Scaling one solution into a global enterprise platform
In collaboration with Salesforce and Schneider Electric, our team set out to design and build a backup and restore offering that met the needs of Schneider Electric's very large data volumes and highly complex data models.
It was no small feat. As one of the largest Salesforce implementations, Schneider Electric needed to backup and have the ability to restore eight terabytes of data and 12 terabytes of files in 1,200 custom objects across three Salesforce clouds. With 45,000 users and 700,000 partners relying on this data to support five business processes, the stakes were high.
We assembled a world-class team of Salesforce data experts to solve the intricate technical challenges Schneider Electric faced. The result was a flexible solution that moves Salesforce data where it's needed, when it's needed, while working within Salesforce's out-of-the-box limits. Odaseva Backup and Restore ensured that Schneider Electric could never lose more than 15 minutes worth of their most critical Salesforce data, and could fully restore their complex data model which included objects with up to 30 parent-child relationships.
The platform trusted by Salesforce's largest customers
Other Salesforce customers took notice. We brought a unique perspective to the table that continues to serve our customers well. We didn't focus on just creating a backup and restore application. Instead, we set out to build a scalable data platform that would address the needs of the enterprise market and provide full-scale Salesforce data management. Backup and restore was simply the first use case.
Today Odaseva is the only data platform built specifically to help the world's largest, most ambitious Salesforce customers keep their data protected, compliant, and agile with use cases serving backup and restore, archiving, lifecycle management, consumer rights, data residency, cloud replication and sandbox seeding to name a few. Our platform approach enables us to deliver the most complete and powerful data management solution on the market.
This has led to customer wins across every major industry, continuous years of 100% revenue growth, and rapid expansion of our team across our hubs in San Francisco, Paris, London, and Sydney, and in remote locations throughout the world.
Today, more than 85 million Salesforce users across hundreds of organizations rely on Odaseva to protect their data, help make their Salesforce data compliant with GDPR and HIPAA, and distribute it within Salesforce environments like sandboxes and to outside systems like data lakes.
Our customers include Toyota, Heineken, Manulife/John Hancock, Robert Half, AXA and, of course, Schneider Electric.
What's next: supporting the Salesforce Architect community, hiring top talent, and delivering innovative solutions
Innovation in architecture is at the core of the Odaseva platform. I am forever thankful to the network of fellow Salesforce Architects who worked with me to support the vision of Odaseva, especially during the early years of the company's development. We at Odaseva have a strong and valued connection to the Salesforce architect community and we've made it part of our mission to continuously invest in it.
One such example is our Data Innovation Forum which brought together leading experts to share their experiences and unique perspectives around today's Salesforce data architecture. (Click here to learn more about the forum and watch replays of all the sessions.)
We've also scaled up our hiring of top Salesforce architecture and security talent to guide our technical, security and privacy roadmaps. We strongly believe that investing in research and development and technical talent are the key to innovating in this evolving space.
You can also see our dedication to innovation in the announcement of our Residency-as-a-Service offering. This makes Odaseva the first Salesforce Data Management Platform to support data residency in China and elsewhere in the world. While we will initially focus Residency-as-a-Service on Salesforce, it will expand to include other SaaS platforms.
On a final note, we're often asked what is the meaning behind the name of the company. Oda comes from the French word "audace" which means boldness and daring. It describes our founding principles of boldness and innovation. Seva is a Sanskrit word meaning "selfless service," the act of giving with no need to receive where the act itself is a gift to everyone involved.
"Oda" +"Seva" reflects the values of our company. Our deep Salesforce expertise combined with world-class architecture together create the #1 Enterprise Data Platform for Salesforce. And by giving organizations a better way to manage their Salesforce data, Odaseva strives to make the world a better place in the process.
As the data management needs of enterprise Salesforce customers evolve and grow, Odaseva is at the forefront of architecting solutions for new challenges. We welcome you to follow our journey, participate in our many events throughout the year, and join our team.