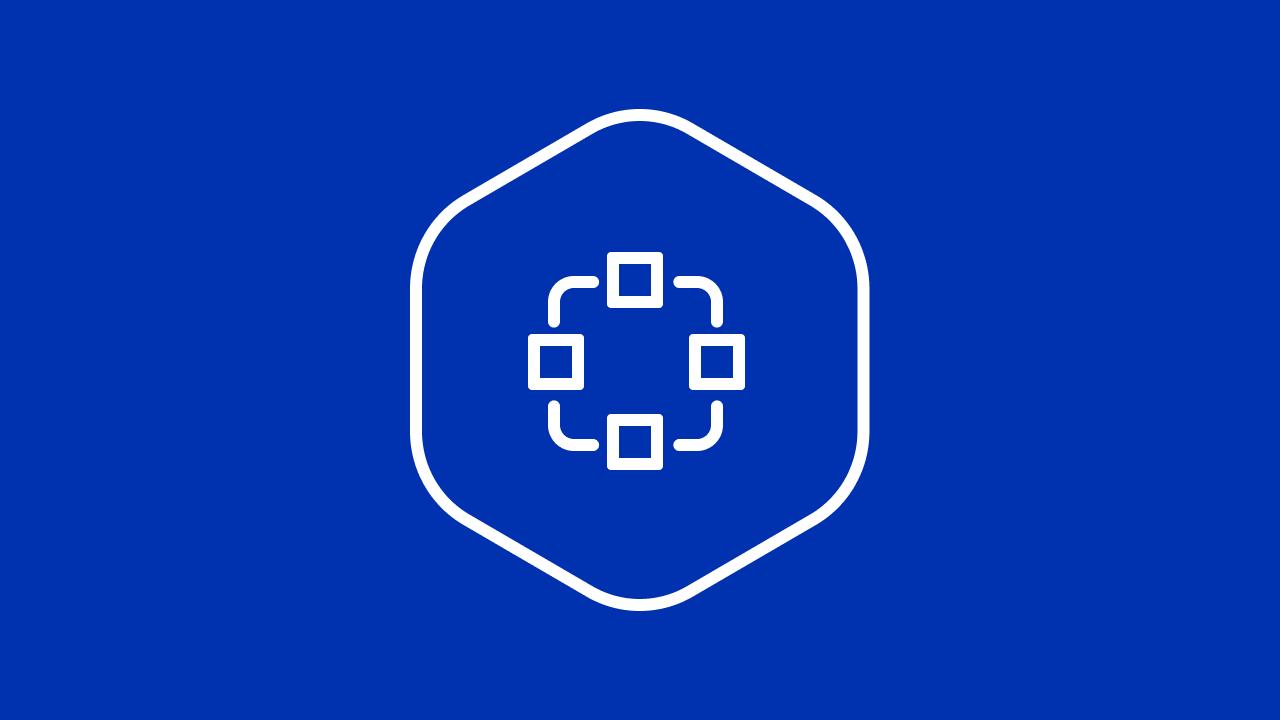 By Remi Poujeaux, SVP of Innovation at Odaseva
This is the second in a series of posts about Salesforce Multi-Org Management. You can read the first post here.
When you know that you need to manage multiple production Orgs for Salesforce, it may trigger more questions than answers, like:
How do I keep my Orgs aligned?
Does it even make sense to align them? If yes, how far and deep?
Can I mutualize some of the teams to reduce the costs?
Do I need a Center of Excellence, an architecture and design board?
What about the data?
These are all valid questions, and the answer to each of them will depend on the strategy you adopt. And as for any IT strategic decision, your business architecture should drive the strategy.
When everything fails, follow TOGAF, The Open Group Architecture Framework. This has the advantage of forcing the thinking from the business value and not from the technology. It is always the right timing to go back to the original intent behind implementing Salesforce.
The proposed strategy framework is to group your Orgs by target level of alignment:
Level 1: "Independent"
This means the Org is completely standalone in terms of architecture, governance, data and teams.
This approach works when you want to give complete autonomy to a part of your company, for example an internal start-up or an activity you plan to carve-out in the near future.
Level 2: "Supervised"
This means your organization will oversee these Orgs through standardization and monitoring, and addresses mainly technical and cost topics by adding a business dimension.
Standardization means defining, enforcing, and controlling some technical aspects such as the choice of AppExchange (backup/restore, document composition and signature, vertical), identity, UI/UX, and security policies.
Monitoring means to keep a permanent eye on the health of your Orgs from different perspectives: technical debt, data, security, etc.
There is clear scaling value in this approach. It allows the set-up of a cross-Org Center of Excellence as a design authority, to re-use technical components and expertise. The selection process for AppExchange needs to be run only once, based on the conditions set by a fine-grain requirement gathering framework and a "one size fits most" approach to tackling exceptions.
Level 3: "Federated"
This is the most powerful approach for large companies.
What if you can run separate Orgs, but run the business as if there was a single Org? Without trying to reach the impossible dream of a single Org, as we've seen in the first chapter, and keep some local flexibility… We will unpack this in the next chapter of this series.
Level 4: "Mirror"
The last and slightly different approach is to "mirror" your Orgs by ensuring full alignment of your production environment for metadata and, when it makes sense, data. This strategy is used for high availability and residency and is functionally near to a single Org strategy.
So it is now time to list-up your Orgs and decide for each of them if you leave it independent, supervise it, federate it, or mirror it. But what "federation" means may not be clear for you. We will deep dive on this in the next chapter.