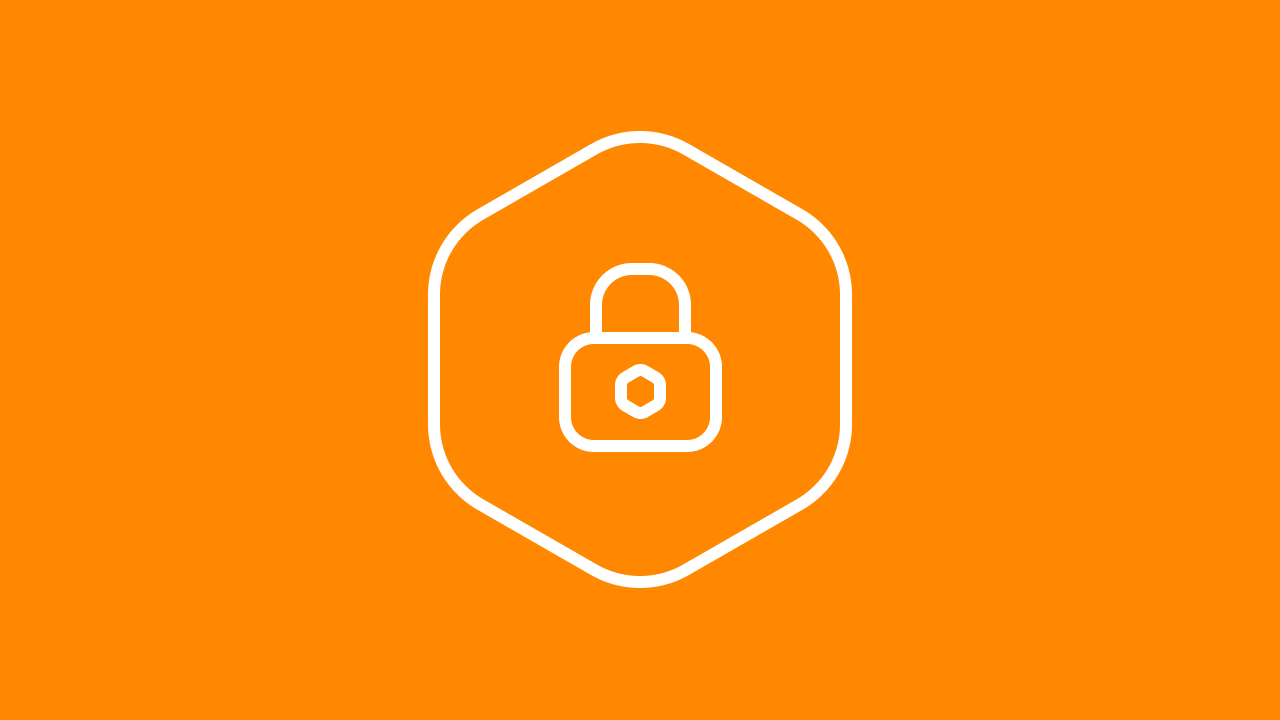 IT Departments are Critical for Maintaining Business Continuity
The time has come to celebrate the company's IT department. These dedicated people call themselves system administrators, devops engineers, site reliability engineers, project managers, CTO's and CIO's. World-class IT organizations build, source, and maintain quality information systems to ensure that business is enabled and thriving. They care about making sure the business avoids and survives catastrophes with business continuity plans.
The Shift to the Cloud
As more applications shifted to the cloud, cloud service providers assured IT that the need for internal infrastructure and hardware was taken care of. The cloud is a collection of globally distributed, world-class infrastructure services like Amazon Web Services, Microsoft Azure, Google Cloud Platform, and other cloud service providers. With cloud computing, businesses can take advantage of reduced IT infrastructure costs and increase efficiency, scalability, and business continuity. This is not the end of the corporate IT but rather a sharpening of focus and mission with deeper specializations in cloud applications and project management. With this journey to the cloud, many enterprise companies have begun to rely on Salesforce as a mission-critical application for running their business.
Why Data Protection is Needed in the Cloud
Making sure that business critical applications and the underlying infrastructure are running smoothly is only one aspect of the value that IT provides; another key aspect is data protection. For both on-premise and cloud-based applications, data protection is the responsibility of the IT department. Your cloud service provider doesn't protect your data, you are responsible for protecting your data.
The most common data protection mishap is caused by an accidental overwrite or deletion. Was your admin cleaning up a bunch of old reports that hadn't seen an update in years and hard deleted dozens that were still in use? Did your data loader process go wrong and trash important data? These are some of the more common reasons for data loss.
"Data Loss is Expensive – $150 Million for 1 Million Business Records"
Source: IBM Cost of Data Breach Study (2019)
A less common, but still present danger is from malicious actors. Security breaches make headlines and must be disclosed in some jurisdictions under security breach reporting laws. Recovering from reputational damage is difficult, but recovering without backups is impossible. Although system outages and issues regarding data corruption are rare, there is nothing like a crisis to put what matters into relief. Best practices dictate that you must put data protection in place before a crisis.
Who's Protecting Your Data in the Cloud?
When you put your data in the cloud, you have to ask the question, who is responsible for protecting your data? The answer is the same as ever, your IT team. If you don't have a business continuity plan that includes data protection, look at backup solutions like Odaseva, who can help ensure your Salesforce data success.
According to Gartner, "By 2022, 70% of organizations will have suffered a business disruption due to unrecoverable data loss in a SaaS application." [1]
Now more than ever, companies need to put into place a business continuity plan. Data protection, including backing up and restoring data is key to running an efficient and successful business.
Odaseva Can Help Protect Your Data
Odaseva provides best in class Data Protection such as backup, ultra-high availability, and archiving. Odaseva specializes in enterprise customers who have large data volumes that rely on Salesforce as a mission-critical application and also provides solutions for nonprofits and small to medium size companies.
To learn more about Backup and Restore and Disaster Recovery and Business Continuity Planning. Download these free resources today:
The Complete Guide to Salesforce Backup and Restore
Disaster Recovery and Business Continuity Planning for Salesforce
Odaseva also offers Data Privacy automation for regulations like GDPR, CCPA, and PIPEDA and DataOps including data distribution to data lakes, fast and secure release management, and governor limits monitoring.
Engineered for Salesforce by Salesforce experts and endorsed by Salesforce Venture, Odaseva is trusted by 60+ Million Salesforce Enterprise users from industry-leading companies such as Schneider Electric, Heineken and Robert Half to accelerate customer trust.
Reach out to us today: [email protected]
[1] "May 2022 Gartner® Market Guide for Backup as a Service by Analysts: Nik Simpson, Jason Donham"