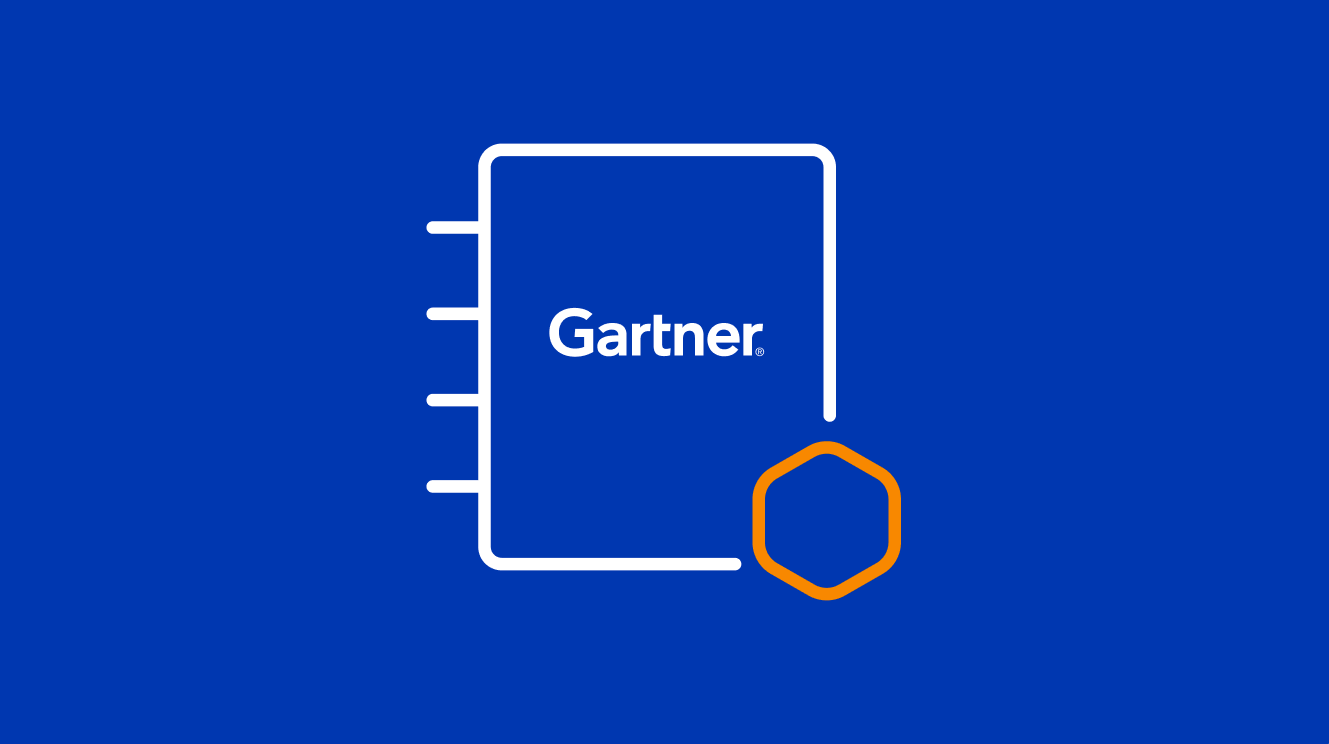 Odaseva is proud to be named a Representative Vendor in Gartner's May 2022 Market Guide for Backup as a Service report! Download the free report now here.
Why are IT leaders choosing Backup as a Service?
The growing backup-as-a-service (BaaS) market is driven by concerns around ransomware and the need to protect data in SaaS applications.
Infrastructure and Operations (I&O) leaders responsible for backup operations of small to midsize IT infrastructure should consider BaaS as a cost-effective alternative to traditional backup products.
What's in the May 2022 Gartner Market Guide for Backup as a Service:
This report addresses:
The current backup-as-a-service market landscape
What to look for when it comes to BaaS providers, both now and in the future
How Odaseva fits into the Representative Vendor list
Get the report here. And if you'd like to learn more about protecting your Salesforce data with the leading Enterprise Data Platform for Salesforce, request a personalized demo today.