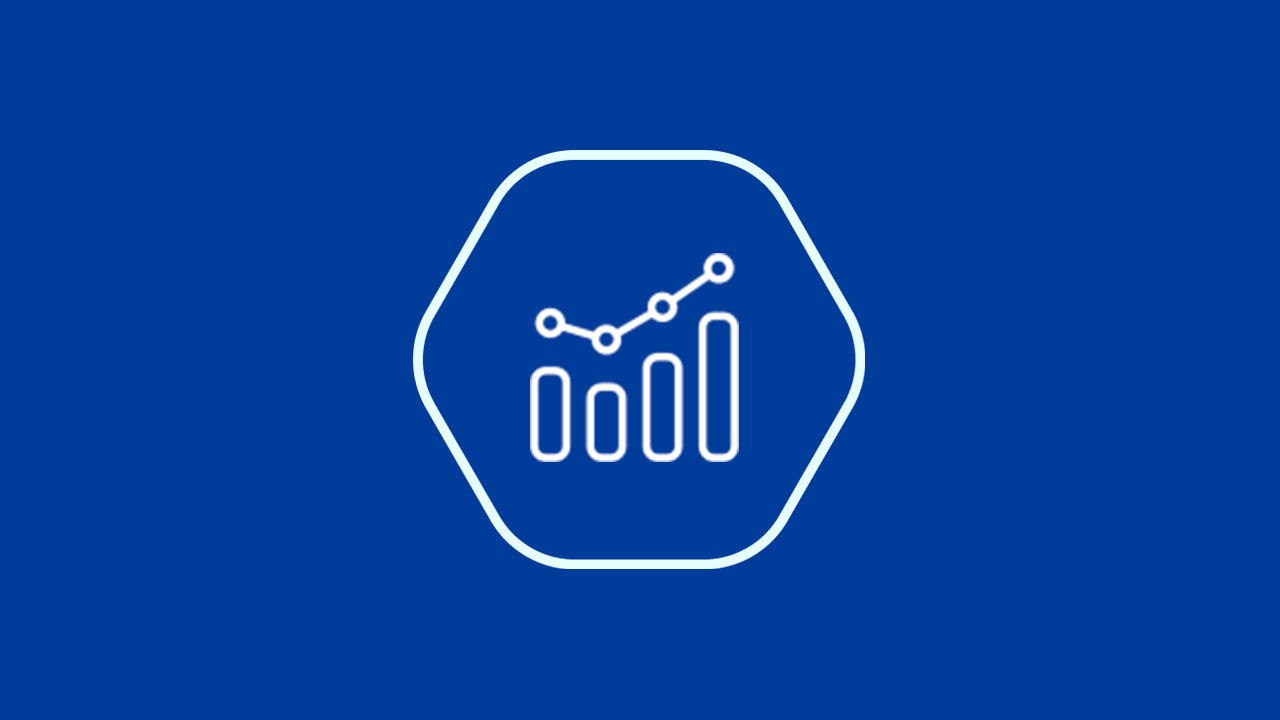 As Data Privacy Regulations Hit with Full Force, Odaseva Records Remarkable Growth and Supports over a Trillion Documents in Salesforce
When Odaseva launched scarcely seven years ago, we had only a hint of how formidable data privacy regulations would become by 2018. In June 2018, GDPR (the General Data Protection Regulation) took effect, enforcing the sanctity of consumer data privacy and creating rigid guidelines for organizations that hold, use and share consumer data. In 2019, we are now seeing additional data privacy acts –underpinning the need for the enterprise to take action.
Safeguarding the privacy of consumers is frightfully complex. Early on, Salesforce.com stepped up to help organizations across the world manage the vast amounts of customer information they hold in Salesforce. And Odaseva played a key role by introducing the first toolset to automate and document data privacy compliance.
Platform Supports Over One Trillion Records – to Date
Even with GDPR as dominant as it is worldwide, we were delightfully stunned to learn that Odaseva supports over one trillion Salesforce records and over 10 million enterprise-level Salesforce customers. The world "trillion" is usually reserved to describe the GDP of entire nations!
This week, we announced reaching the one-trillion-records mark, along with revenue growth of 3X year-over-year, while highlighting advancements in the Odaseva platform in the first half of 2019.
Cockpit AI: Guided by machine learning, Cockpit AI helps Salesforce users maximize the value of the platform by automating the monitoring and forecasting of the use of platform allocations – such as file storage, data storage and API calls on Salesforce.
Vault: The new Vault applications help users archive sensitive data that organizations are required to keep for long periods of time, especially in regulated industries. It provides a data durability level of 99.999999999% over a given year.
Full Sandbox Anonymization application. The application works with the Odaseva platform to anonymize all personal information that an organization may put in a Salesforce Full Sandbox – an isolated copy of an organization's Salesforce environment that can be used for training, development and testing.
CCPA Approaches
As anybody in compliance knows, this is no time to rest! CCPA (the California Consumer Privacy Act) is barreling down the track, as organizations set their sights on January 1, 2020, when the regulation will go live. CCPA will test the mettle of organizations that are still dealing with the impact of GDPR on their data management infrastructures. In a PricewaterhouseCoopers survey conducted in 2018, only 52% of respondents said they expected their company to be CCPA-compliant by January 2020, according to the Wall Street Journal.
CCPA will further test the stamina of millions of organizations that will, virtually overnight, face compliance with two data privacy regulations of global scope.
It's not a stretch to say that compliance automation will take a preeminent position among corporate priorities as we approach 2020. At Odaseva, we're excited to provide a single platform for the new "multi-regulatory" environment in which compliance automation is no longer optional.
It's been a great 2019, and we're looking forward to a strong finish.
Find the original press release: https://www.businesswire.com/news/home/20190912005206/en/Odaseva-Announces-Triple-Year-Year-Growth-Trillion