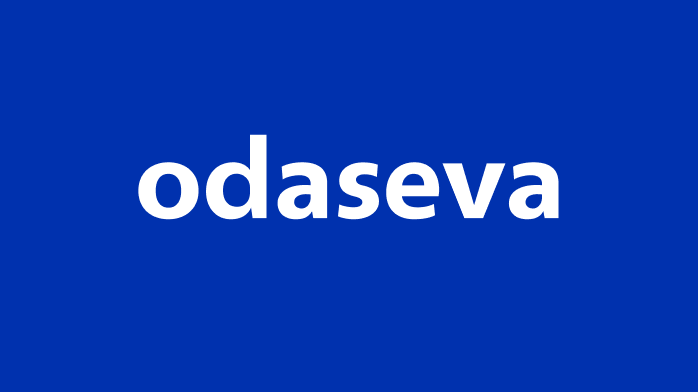 Thanksgiving is here, bringing with it large feasts and family and friends eating with reckless abandon. Yet Thanksgiving is also a time to give thanks for all the things we are blessed with in life, whether it be a warm meal, healthy family, friends, or the small things in our professional life — like Salesforce.
While Salesforce isn't probably going to be the topic of discussion over the Thanksgiving dinner table, we'd like to include some Thanksgiving lessons that can be helpful to your Salesforce processes.
Everyone needs to get along (IT and Business)
Thanksgiving can be difficult when, say, Uncle Frank drinks too much and comments on how much weight you've gained. Instead of really telling him what you think about him, it may be best to laugh it off and try to get along.
Getting along is also important for business and IT departments when it comes to Salesforce implementations. Yet sometimes this doesn't happen, especially since 79 percent of C level executives believe they can make better and faster decisions without IT. (says Avanade's survey conducted in February 2014 by Wakefield Research).
It's best for everyone involved that both departments try to get along by using good corporate governance since it ensures that team members work together to achieve certain benchmarks that are aligned with the overall business goals. This often requires a change in attitudes, including a change in alignment in business goals.
Cherish the memories (Backup and Archive)
Since Thanksgiving only comes once a year and the years keep ticking by, it can be fun to pull out those old photo albums and cherish the time that passed.
In a similar way, you can cherish your data with Salesforce backup and archiving. Stay protected with comprehensive backups that protect against all forms of data loss, including data corruption and data migration rollback. That's why it's important to use a platform like Odaseva, which offers comprehensive Salesforce data backup and archiving.
Respect your elders (GDPR for Salesforce)
While they get on your nerves sometimes, the holidays are a great time to pay your respects to the people that helped raise you.
The same goes for Salesforce. With the General Data Protection Regulation (GDPR) set to go into effect on May 25, 2018, organizations will need to overhaul their data collection, backup and archiving processes for European citizens they serve. You can use a platform like Odaseva, which makes GDPR compliance easier by providing the ability to implement Data Lifecycle, Right to be Forgotten, Pseudonymization and Data Resilience and much more in line with the parameters of the GDPR.