Join us at Dreamƒorce 2019
Find us at Booth #531 and in the Trailhead Forest

San Francisco, Nov 19–22, 2019

Save the date and join us during this amazing event!
Meet our experts at Dreamƒorce 2019, we have the right solution for your Data Governance challenges.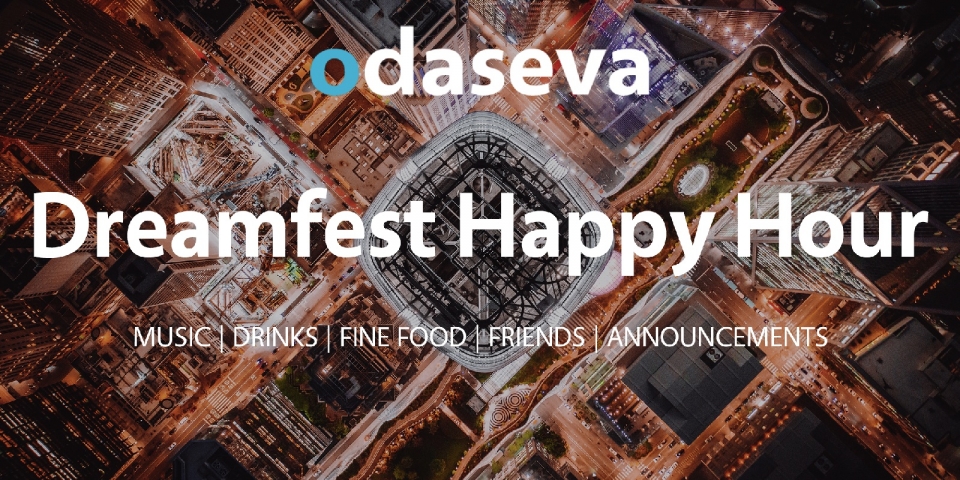 © 2019 Odaseva. All rights reserved.
* Information collected with this form are safely stored by Odaseva. Information will be stored for a period of 3 years and will be used only by our sales and marketing department to answer your request and share with you products, solutions, and company news. We will never share these data to any other organizations. You may at any time request that we grant you access, correct or delete all personal data we store about you, ask us to restrict the processing of your personal data, exercise your right to data portability, and object to the processing of your personal data for the purpose of direct marketing ([email protected]). You have the right to lodge a complaint with the relevant supervisory authority.